DIAMOND DUST
Egypt I 2018 I Arabic dialogue with English subtitles l 155 min
Nordic premiere
Taha is a pharmacist who lives a dreary life with his father, and plays the drums in his spare time. When he returns home one day, he finds his father dead on the ground. Taha barely absorbs the shock before he takes a blow to the head that renders him unconsciousness. He begins reading his father's memoirs to discover secrets that can reveal who might be behind his murder. He learns about the history of his grandfather Hana Al Zahar and his friend Al Khawaja Lito, and how the two in uenced his father, Hussein Al Zahar. He also learns of the
secrets of a corrupt group that his father stalked through a telescope from his window.
---
CAST & CREDITS
Director: Marwan Hamed
Writer: Ahmed Mourad
DOP: Ahmed Al Morsy
Cast: Asser Yassin, Menna Shalaby, Ahmed Kamal, Eyad Nassar, Mohamed Mamdouh
Producer: Zaid El Kordy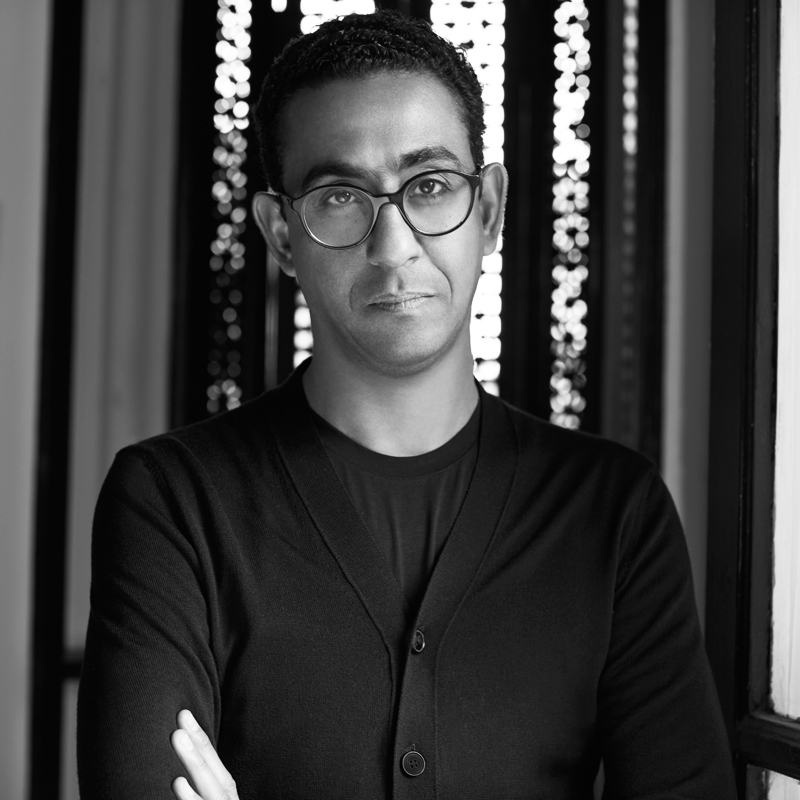 Marwan Hamed holds a diverse repertoire in directing as well as producing films, in addition to directing over 300 commercials, TV drama series and music videos. Graduated from the High Institute of Cinema in 1999, Marwan Hamed started his cinematic career in
2000 as an Assistant Director.