DEVELOPMENT FUND SHORT FILM PROJECT's JURY MEMBERS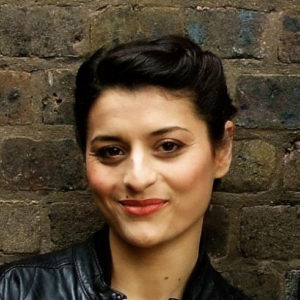 Anissa Daoud
Actress, Producer, Director, Writer – Tunisia, France
Self-taught, Anissa Daoud initially established herself as an actress and producer, before directing various documentaries, co-writing and directing the short film "Best Day Ever" – Directors' Fortnight Cannes 2018 – and then writing and directing the short film "The Bath". She is currently developing the screenplay for her first feature film "Les immortelles".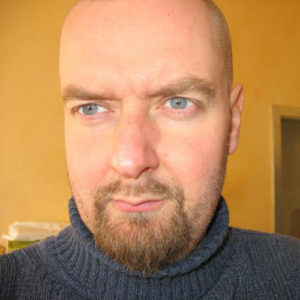 Johan Simonsson
Film commissioner – Sweden 
Johan is a film commissioner at FilmCentrum Syd in Malmö, also responsible for talent development, creating workshops and screening events. In addition, he is a filmmaker.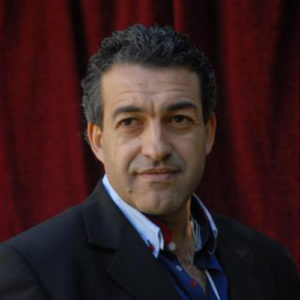 Tahar Houchi
Producer, Director, Journalist, Film critic – Algeriet, Schweiz
Tahar Houchi holds a BA French and Linguistics (University of Algiers), a Diploma in Development Studies (University of Geneva), and a postgraduate degree in language, literature, and civilization French (University of Lyon II). Journalist and film critic, he is a member of the Swiss Association journalists (ASJS) and the Swiss Association of Film Journalists (ASJC). Founder and Artistic Director of the International Eastern Film Festival, Geneva, he has made two movies: "Yidir" the first part of a trilogy about childhood, which has been selected in more than 15 festivals, and "Kousayla" the second part of the trilogy, followed by "Dihya" which will close the trilogy. He just finished a documentary about Kabyles in Palestine.
For 2 years he is also Founder and Artistic Director of the International Amazigh film festival in Montreal.