DEVELOPMENT FUND FEATURE NARRATIVE FILM PROJECT's JURY MEMBERS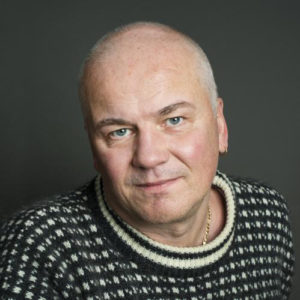 Andreas Rocksén
Film producer – Sweden
Andreas Rocksén is a film producer and the founder of Laika Film & Television.
He is an old friend of MAFF where he has presented several successful projects that has later been premiered at Cannes and Venice Film Festivals.
The short film Brotherhood was a 2020 Oscar nominee.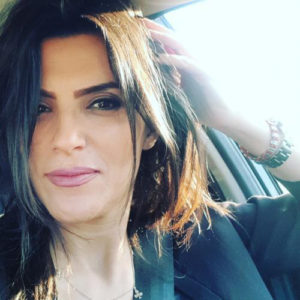 Henda Haouala
Specialized in Cinematographic Studies – Tunisia, France
Doctor in Science and Technology of arts specialized in Cinematographic Studies, she teaches the history of cinema, film analysis, and the aesthetics of film image at the Higher Institute of Multimedia Arts of La Manouba, Tunis.
She is the author of the book "Aesthetics of the documentary, Tunisian cinema after the revolution" and of several articles on Tunisian and foreign cinema, scriptwriting, and audiovisual consultant.
She worked at the JCC Carthage Film Festival. Member of FIPRESCI and Jury member in Tunisian and foreign festivals.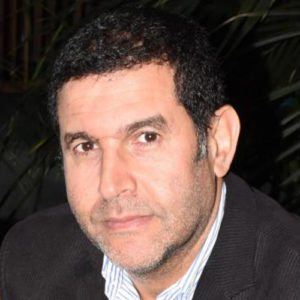 Mohamed NADIF
Actor / Director / producer – France / Morocco
Mohamed NADIF began his artistic career as a theater actor and director.
He initially worked as an actor in several films before directing his own projects.
He has written and directed three short films: "THE YOUNG LADY AND THE ELEVATOR" (2005), "THE YOUNG LADY AND THE TEACHER" (2007), and "THE YOUNG LADY AND THE SCHOOL" (2009).
THE WOMEN IN BLOCK J is his second feature film after ANDALUSIA, MY LOVE!, which was released in 2012.