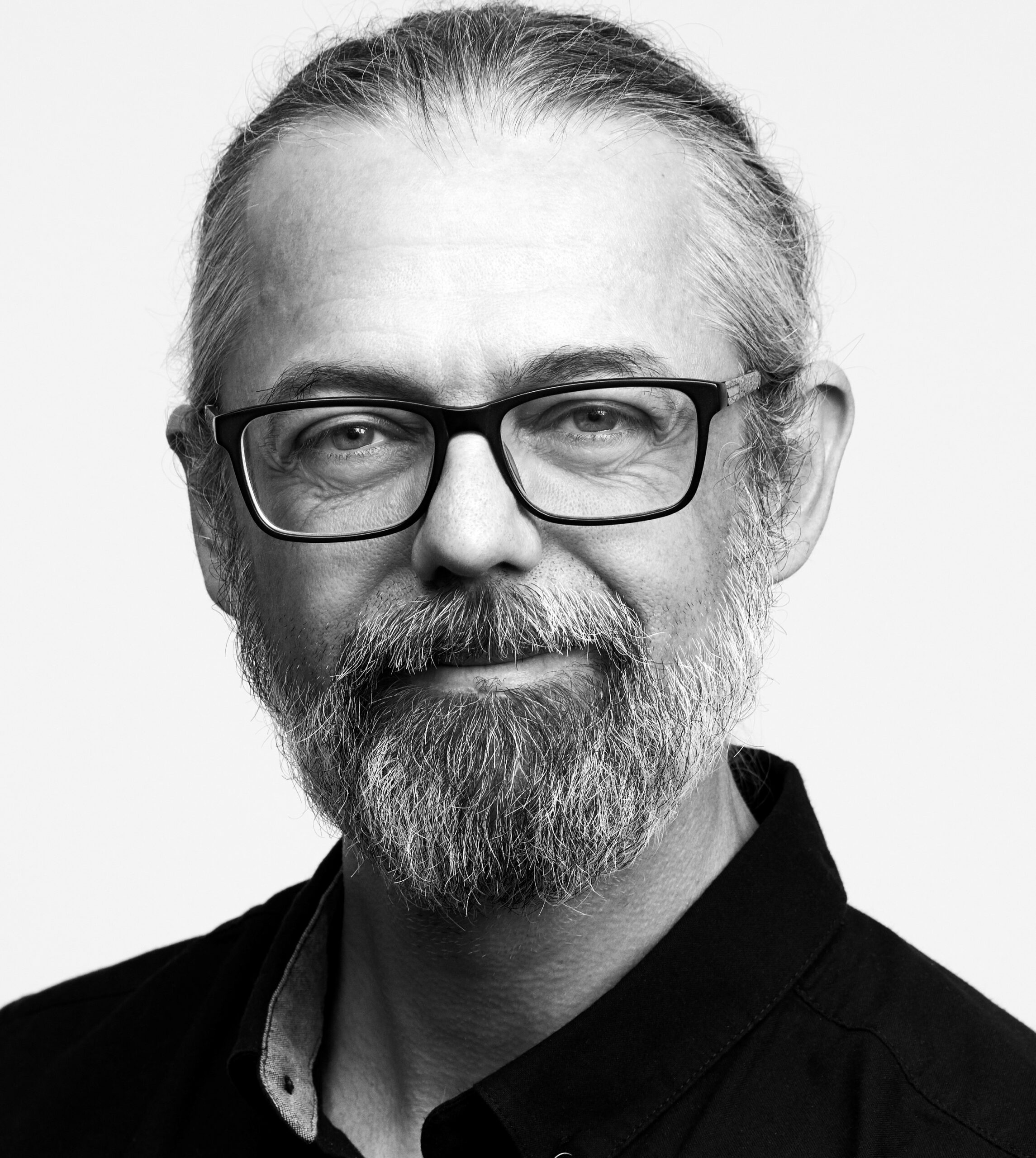 Jacob Neiiendam comes to the Danish Film Institute from a position as producer and chairman of the Danish Film Academy, which presents the Robert Award, while also serving on the editorial board of the Danish Film Institute's Market Scheme and as an expert on the EU MEDIA support programme.
Neiiendam founded and ran the CPH PIX film festival from 2008 to 2018, and directed the Buster Children's Film Festival from 2016 to 2018. Both festivals are under the umbrella of the Copenhagen Film Festivals foundation, which he co-directed from 2016 to 2018. He was artistic director of the Copenhagen International Film Festival from 2005 to 2008, when he merged it with the NatFilm festival to create CPH PIX.
Neiiendam has years of experience in journalism, PR and curation. For a number of years, he was a consultant to the European Film Academy, both as a film expert and, for a time, as press attaché. He started his career as the Nordic correspondent for Screen International (ScreenDaily), while also writing film journalism for the Danish Politiken and Information dailies.
A board member of the Danish Film Academy since 2011, Neiiendam has also served in various posts for the Nordisk Film Award, the Danish Film Critics' Bodil Committee and Fipresci, the International Federation of Film Critics.
Neiiendam graduated from the University of Copenhagen in 1996 with a bachelor's degree in Film and Media Studies.