DACHRA
Tunisia I 2018 I Arabic dialogue with English subtitles l 113 min
Based on true events, DACHRA evokes our primitive fears of witchcraft and cannibalism. 
Set against the backdrop of contemporary Tunisia, the feature revolves around female journalism student Yasmin and two male classmates who set out on a university assignment to solve the cold case of Mongia, a woman found mutilated 25 years ago and now imprisoned in an asylum, suspected of witchcraft.
As they pursue their investigation, the three friends stumble into the archaic and ominous world of Dachra, an isolated countryside compound filled with goats, silent women, mysterious drying meat and steaming pots, which is home to a cult.
When the cult's jovial but menacing leader invites them to stay overnight, Yasmin is drawn into Dachra's dark secrets and a desperate attempt to escape alive.
---
CAST & CREDITS
Director: Abdelhamid Bouchnak
Writer: Abdelhamid Bouchnak
DOP: Hatem Nechi
Cast: Yasmine Dimassi, Aziz Jbali, Bilel Slatnia, Hela Ayed, Hedi Majri, Bahri Rahali
Producer: Abdelhamid Bouchnak, Omar Ben Ali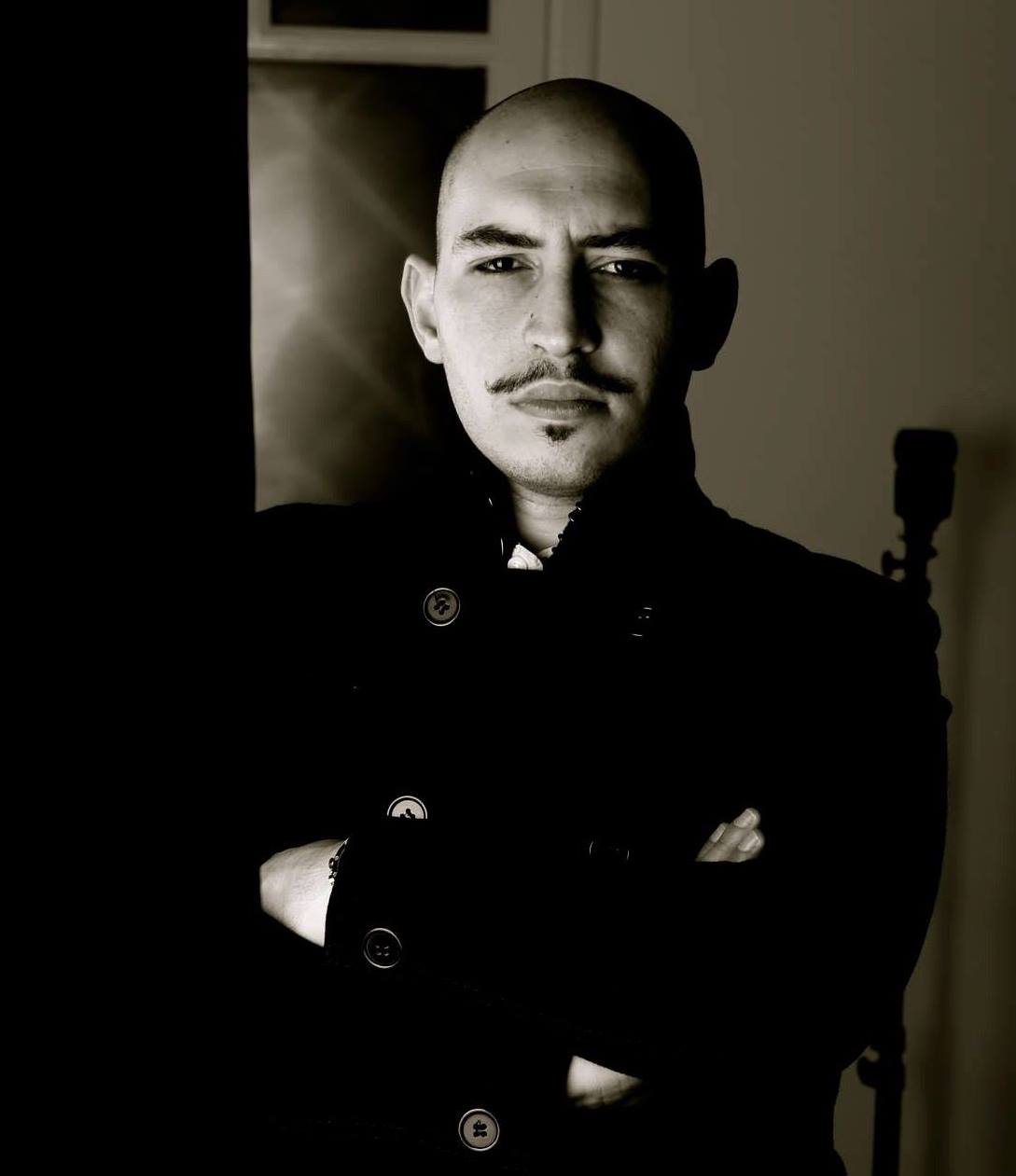 Abdelhamid Bouchnak (1984) studied at the Ecole Supérieure de l'Audiovisuel et du Cinéma E.S.A.C. in Gammarth and graduated in 2008 with the short film Miroir. In the same year, he won the prize for Best Young Director at the International Film Festival in Carthage and moved to Montreal to complete a Master's degree in film studies. Since 2012, he has produced and directed video clips, web series and short films. Dachra is his first feature film.