CYCLE OF APPLES
Canada, Saudi Arabia I 2019 I Arabic dialogue with English subtitles l 16 min
Set on a Disney-esque island populated by obedient princesses, a fairy-tale gone wrong unfolds. Snow White forms a friendship with a talking ram, but fearing that death will eventually make them part ways, she seeks the apple of eternal life to avoid their inevitable separation.
---
Director: Maha Al-Saati
Writer: Maha Al-Saati, Yazeed Bader
DOP: Arul Sakthi Jayam 
Producer: Maha Al-Saati
Cast: Jennifer Kassab,Lula Haj, Rwand Bahaa, Samar Al-Bayat, Fahad Al-Ghamdi
Screening: October 12th
14:30 Panora 1
---
---
---
Director: Maha Al-Saati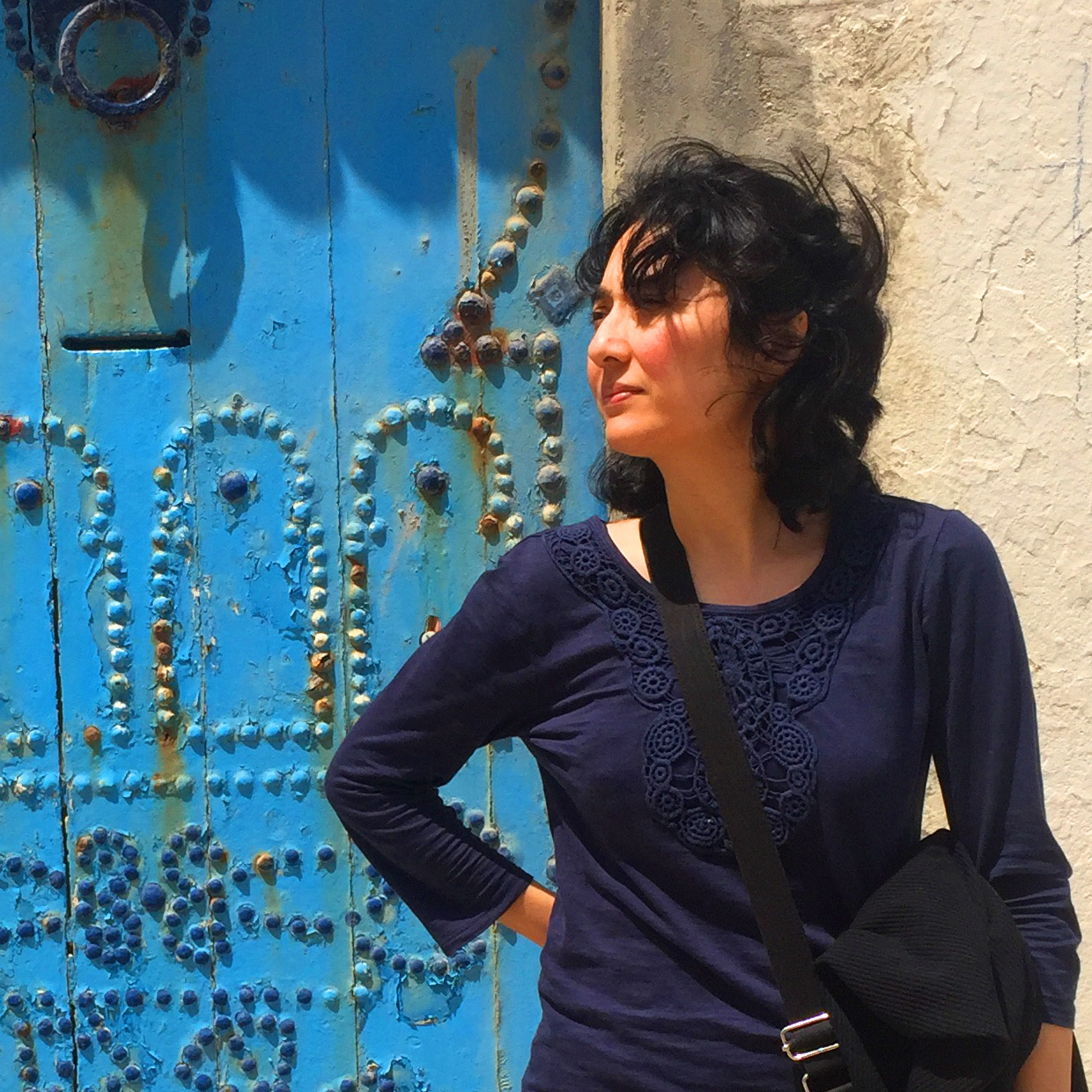 Maha Al-Saati is an independent filmmaker interested in exploring the fantastical intersection of religion and culture. Her films explore femininity, gender, and struggles surrounding women in the Arabian Peninsula. She has worked on various experimental videos and short films. Her short films include "Cycle of Apples", which explores the gender roles for women in Arab cultures; "Hair: The Story of Grass", exploring societal attitudes and beauty standards related to body hair, and "Fear: Audibly" addressing end-of-the-world anxiety in the religious period.