CURFEW
Egypt I 2020 I Arabic dialogue with Swedish subtitles l 97 min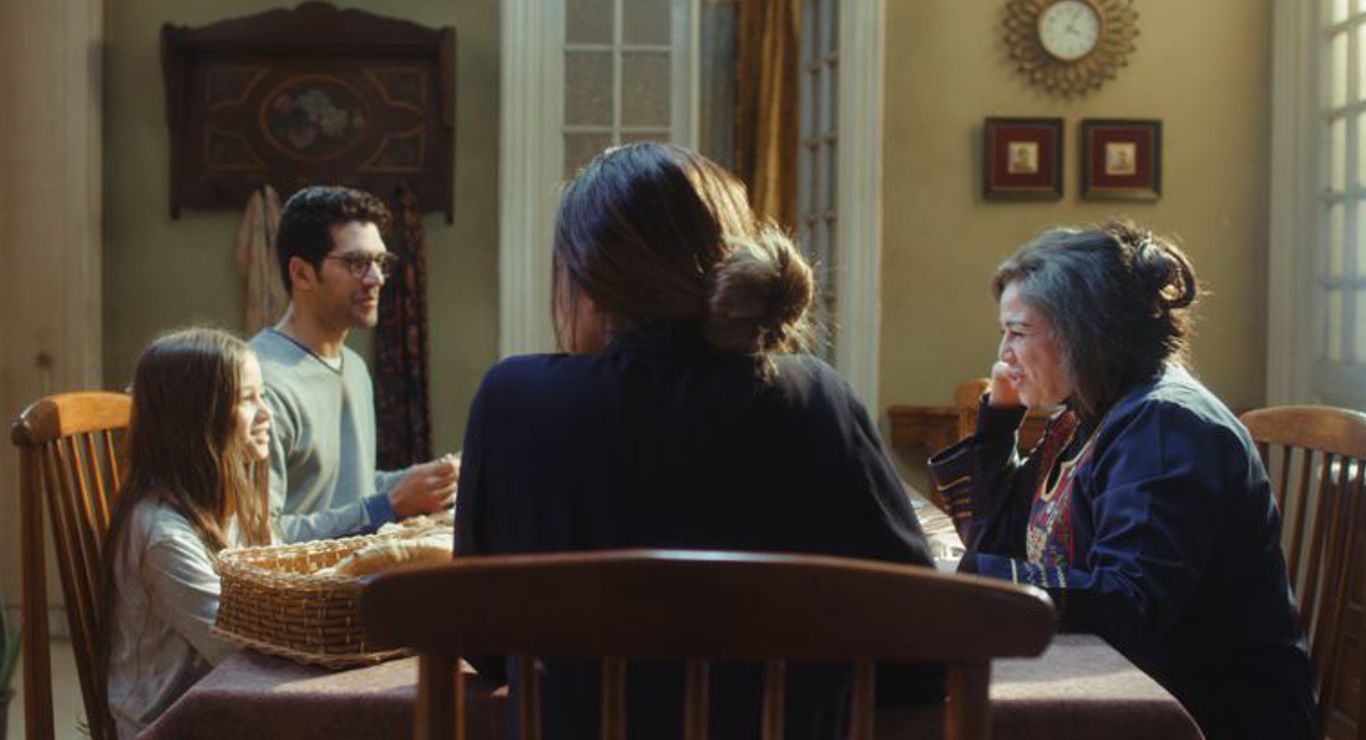 Faten gets out of jail 20 years after committing a horrible crime. It is the fall of 2013, and Egypt is under a curfew. Faten is obliged to spend the night with Laila, who exposes her to a second trial in search of answers to an unbearable question. Two women seeking acceptance, resolution and closure.
Screening: 3 October 21:00 Röda Kvarn

---
---
---
CAST & CREDITS
Director: Amir Ramses
Writer: Amir Ramses
Cast: Elham Shahin, Amina Khalil, Ahmed Magdy, Kamal El Basha, Arfa Abdel Rassoul, Mahmoud El leithy
DOP: Omar Abu Doma
Producer: Safei Eldin Mahmoud, Baho Bakhsh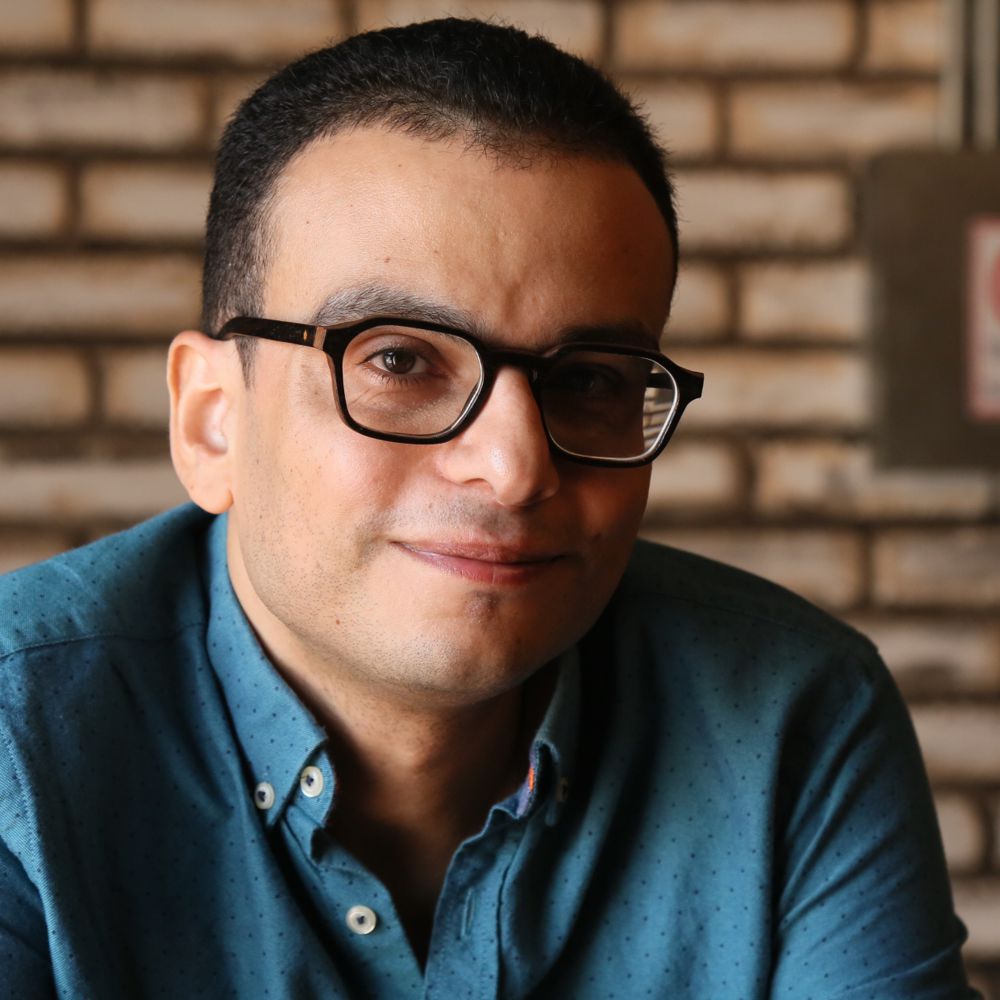 Amir Ramses is an Egyptian film director, born in 1979. He graduated from the Egyptian Cinema Institute in 2000, and has worked as a first assistant director to internationally acclaimed Egyptian filmmaker Youssef Chahine. Ramsis' own films, such as "Jews of Egypt" (2012) and "Cairo Time" (2014), has participated in many festivals and won a number of international and Arab awards. Ramsis is currently the artistic director of El Gouna Film Festival in Egypt.