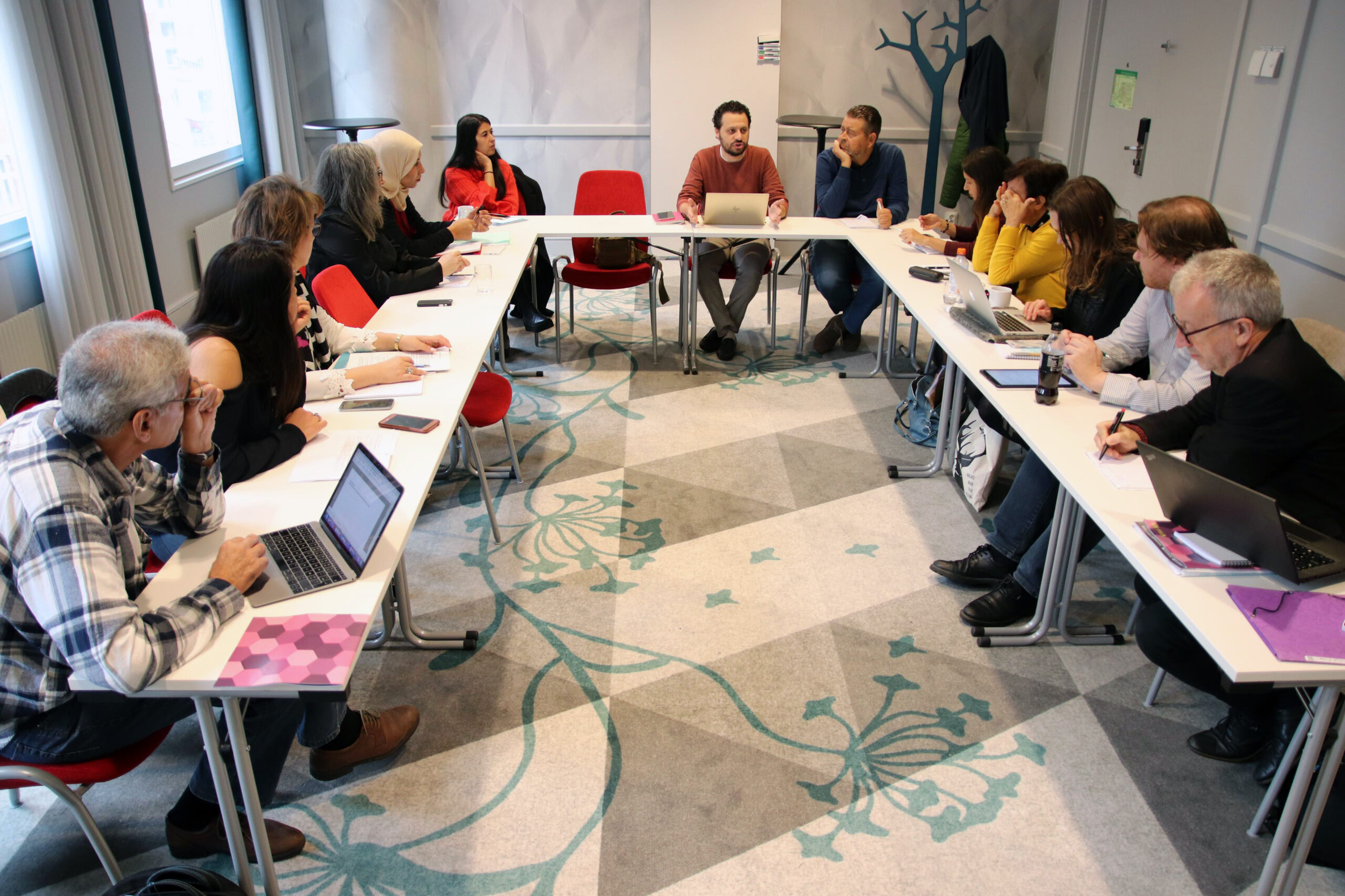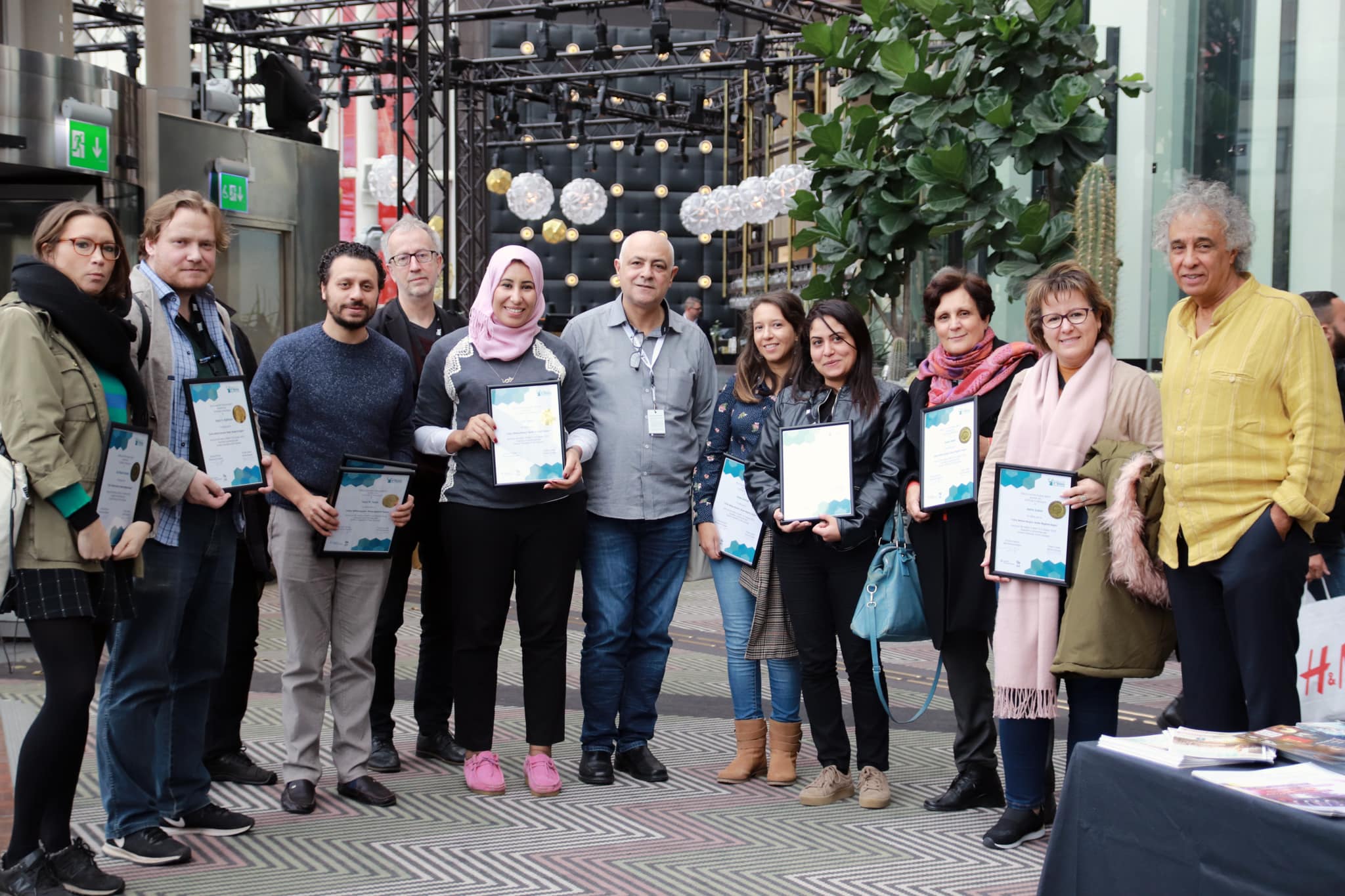 Critics without Borders – Nordic – Middle East 2021
Fifteen film critics from the Nordic countries and the Middle East 2021 will participate in the workshop that will be held in Malmö, Sweden, April 7-11. During these five days, the critics will participate in both internal and public seminars, panel debates and master classes. With this workshop we want to create a sustainable network of Nordic and Arabic film critics and provide a platform for the exchange of knowledge and ideas.
Strengthening democracy and freedom of expression.
The program aims to establish bridges of communication between critics from the Nordic countries and the Arab world, believing in the role of criticism in Develop cinematic art, the role of communication and the exchange of experiences and opinions in supporting freedom of expression and democratic discussions.
After three previous edition in 2015, 2017 and 2018, "Critics without Borders" focused specifically on critics from Egypt and the Maghreb region, the 2021 edition will focus on critics coming from Five Middle Eastern countries (Lebanon – Jordan – Palestine – Syria – Iraq). The participants will have the chance to attend Malmö Arab Film Festival and participate in its various activities, which will be mixed with the program activities such as seminars, panel discussions and master classes.
"Critics without Borders" will continue to support the discussion and networking between Arab critics and their counterparts from the Nordic countries (Sweden – Denmark – Norway – Finland – Iceland). In the previous editions, the program gathered an impressive list of Nordic participants, who enriched the process with their efforts, ideas, notes and recommendations.
To apply to participate in "Critics without Borders – Middle East 2021" click here