FRIDAY 9 APRIL 11:40 – 12:00 CET
Creative Media Solutions
An ISO certified and award-winning media organisation established in 2004 with more than fourteen years of experience in the region, with headquarters in the UAE and offices in Twofour54 and Dubai Studio City.
We are specialised in offering a broad range of services to the media industry ranging from technical and engineering operations, broadcast systems integration, professional staff outsourcing to creative & content development services and digital media.
Our multinational board of directors, with over 20 years of media experience in the GCC and outsourcing experience for over eight years in broadcast operations are offering guidance and support to over 100 current operational staff and 3000+ database of specialised professional staff.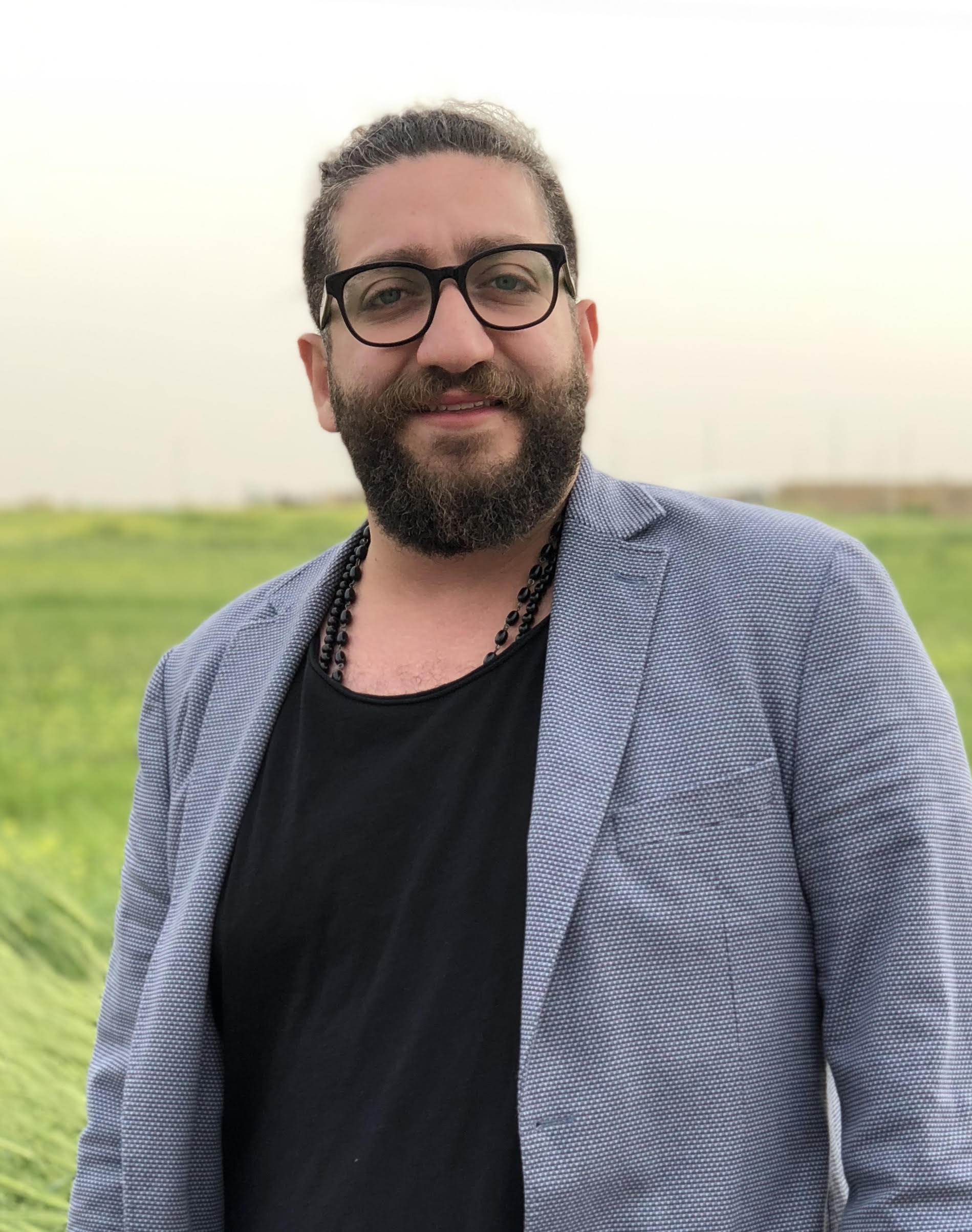 Alaa Alasad, Co-owner of Tabi360, where he produced and co-produced fiction and
non-fiction films. His latest film Give Up The Ghost has premiered in Venice International Film Festival.  And Slam with Partho Sen Gupta was premiered in Tallinn International Film Festival.
He also worked with producer Andres Vicente Gomez on the Saudi-Spanish production Born A King dir. Agusti Villaronga, and Champions which will be released in Cinemas later this year.
Alaa also co-produced a Spanish Documentary The Other Kids which premiered in San Sebastian Film Festival. And the Documentary The Borrowed Dress with Leen Faisal