CREATIVE EUROPE
Creative Europe is the European Commission's framework program for support to the culture and audiovisual sectors.
The program is divided into two sub-programs and one cross-sectoral strand: THE MEDIA sub-program supports the EU film and audiovisual industries financially in the development, distribution and promotion of their work. It helps to launch projects with a European dimension and nurtures new technologies; it enables European films and audiovisual works including feature films, television drama, documentaries and new media to find markets beyond national and European borders; it funds training and film development schemes such as those promoting the development, distribution, or access to audiovisual works. Culture sector initiatives, such as those promoting cross-border cooperation, platforms, networking, and literary translation. A cross-sectoral strand, including a Guarantee Facility and transnational policy cooperation.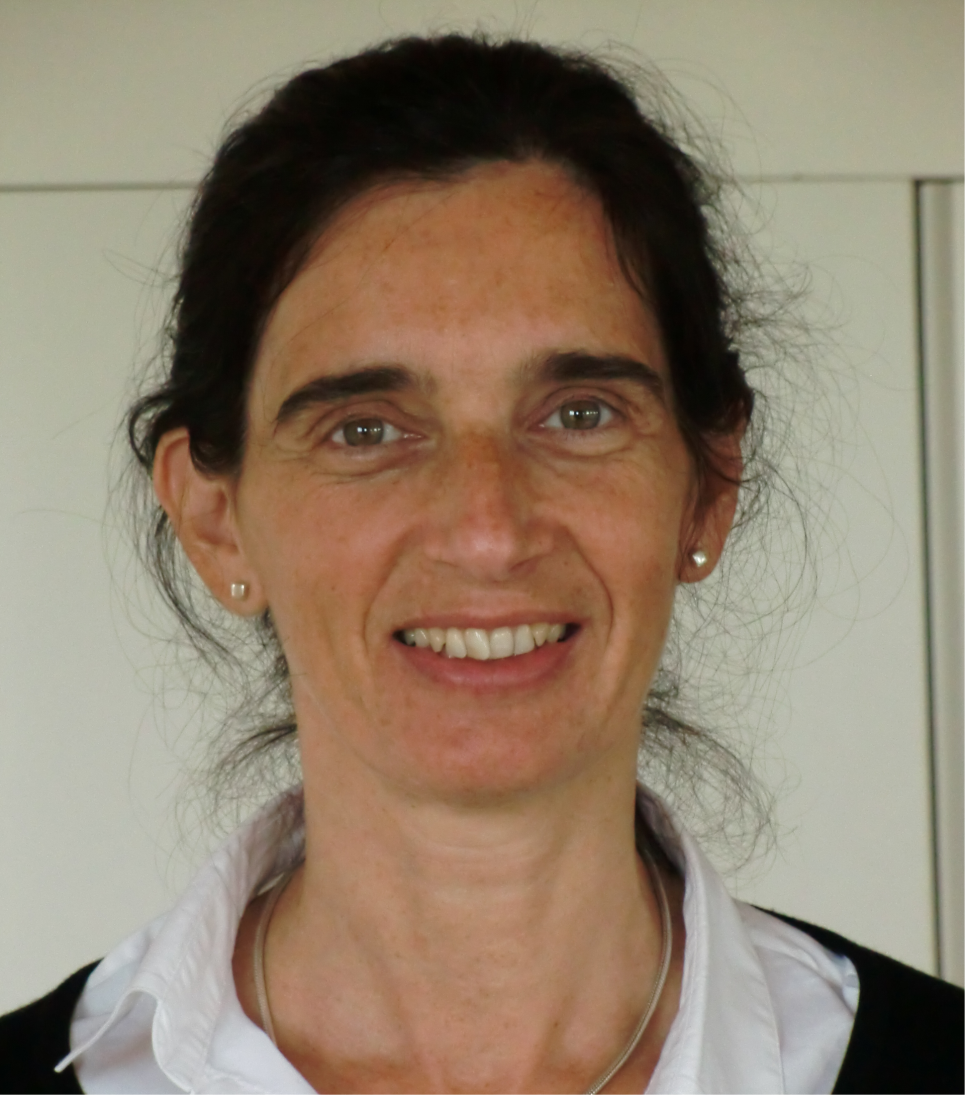 Ulrika Nisell
ulrika.nisell@filminstitutet.se
Ulrika Nisell is working for Creative Europe Desk Sweden MEDIA, the information office of the audiovisual part of the Creative Europe program.
There are Desks in every participating country, to give advice in the application process, assistance relating to the program and help to cooperate with organizations in other countries.