Costa Brava Lebanon
Work in Progress – Costa Brava, follows the journey of the film project that won the development grant at  MAFF Market Forum with the director Mounia Akel and producer Olivier Guerpillon.
Director Mounia Akel, completed the Cannes Film Festival's Cinéfondation Residency in Paris, the Sundance Screenwriters and Directors Lab in UTAH, the Tribeca Film Institute and the Atelier D'Angers created by Jeanne Moreau. The project was also selected to participate in the Torino Film Lab where it was mentored by Cristian Mungiu and won the production grant at the pitch event. The project also won the CNC development award at the 71st Cannes Film Festival, the New Century Award development award at the Gouna Film Festival
---
Friday April 9, 13:00 – 14:30 CET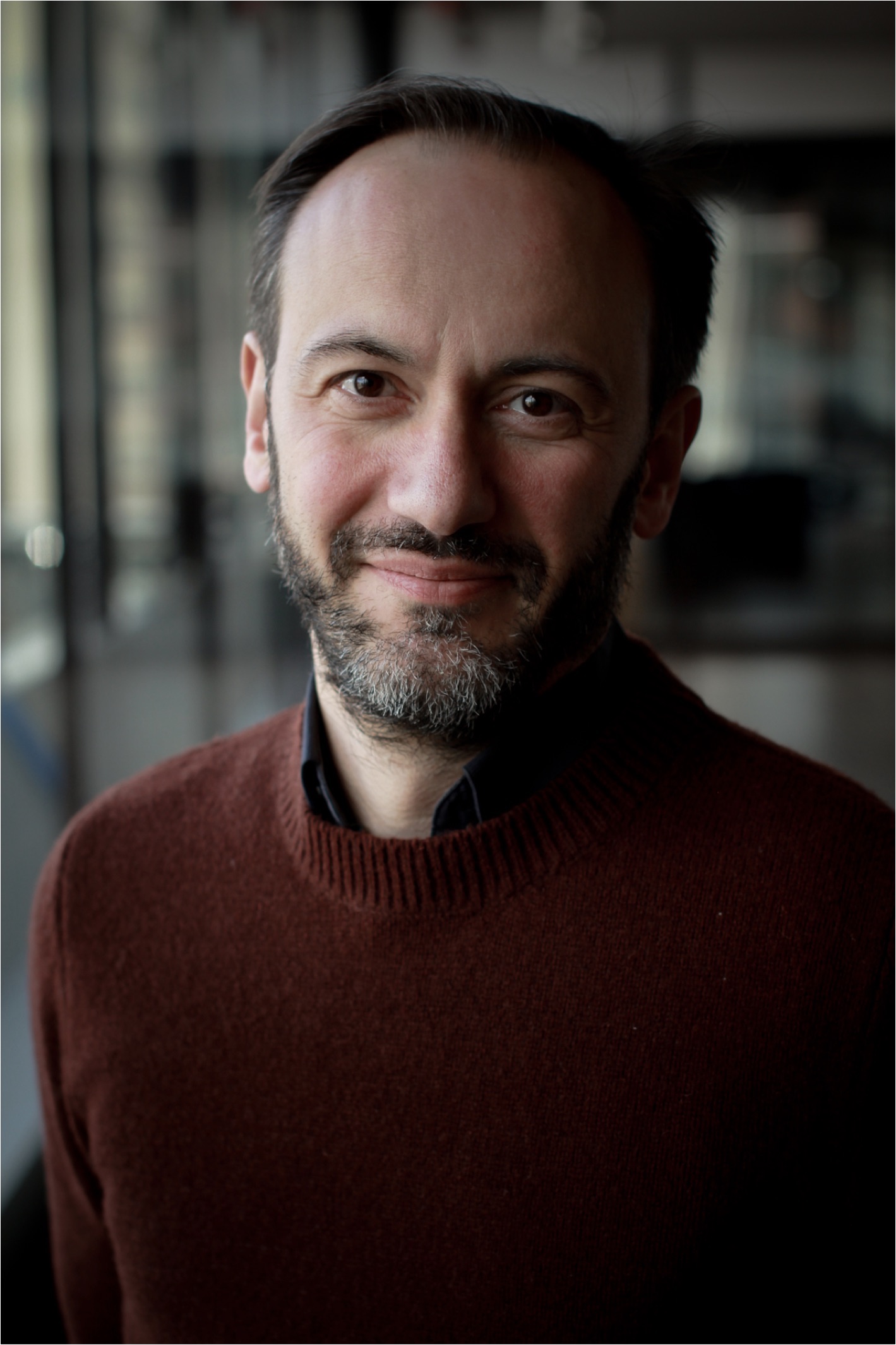 Olivier Guerpillon is a French-Swedish director, producer and scriptwriter, born and raised in France, but based in Sweden since the late nineties. He has worked as a film producer for over 15 years, producing a range of internationally acclaimed feature films, including SOUND OF NOISE by Ola Simonsson & Johannes Stjärne Nilsson (Cannes 2010), BROKEN HILL BLUES by Sofia Norlin (Berlinale, Tribeca 2014) as well as co-productions such as CAPITAINE ACHAB (Silver Leopard, Locarno 2007) and LES GRANDES PERSONNES (Cannes 2008). His current productions are the Swedish feature film GLACIER by Baker Karim (premiere Spring 2021) and the Lebanese co-production COSTA BRAVA LEBANON by Mounia Akl (in post-production). He has also written and directed several short films such as IN/OUT (2015) and co-written the feature WHILE WE LIVE (2016) by Dani Kouyaté, awarded at the African Academy Awards.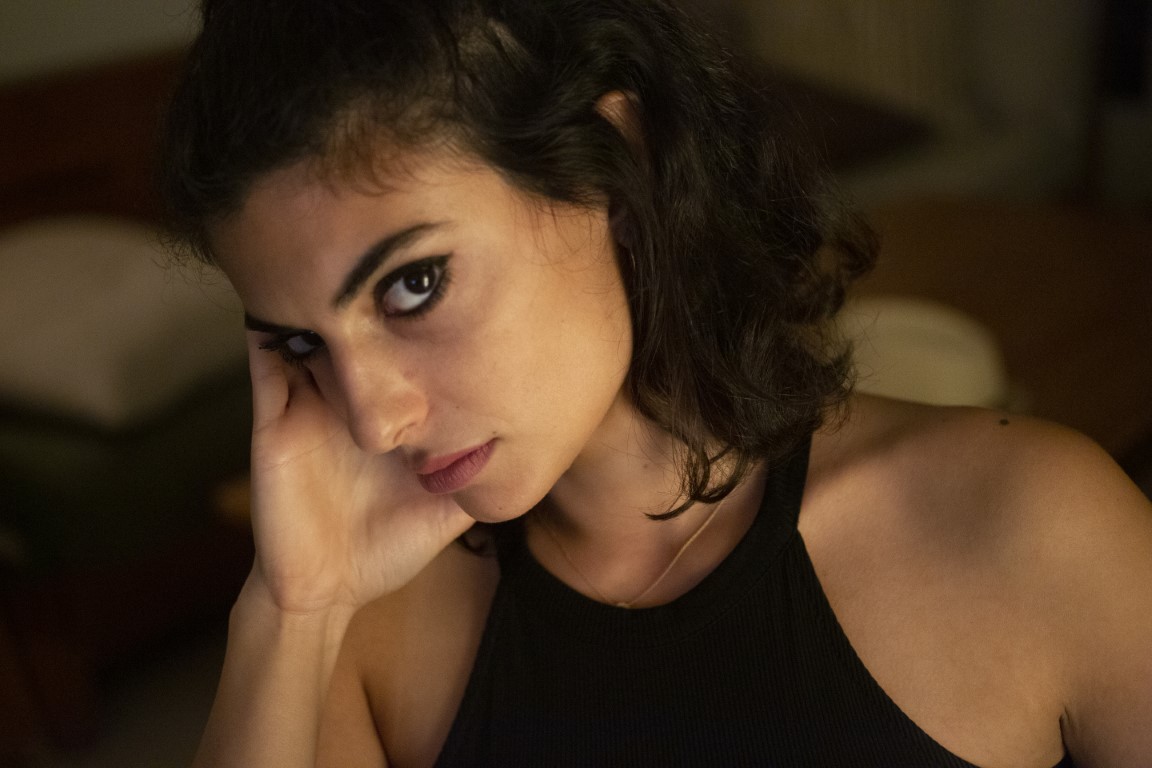 Mounia Akl is a Lebanese director and writer living in New York. She holds a bachelor's degree in architecture from ALBA and an MFA in directing from Columbia University. Her short film, Submarine screened in the Cannes Film Festival and TIFF in 2016 and was a bridge to her feature film Costa Brava Lebanon which she just wrapped and which was supported by the Sundance Labs, Cannes Cinefondation Residency and Torino Film Lab. Mounia is in post production for Costa Brava Lebanon and in development for her second feature film "Love at Last Sight" and a TV show "2020 Women".