COSTA BRAVA, LEBANON
Denmark, France, Lebanon, Norway, Qatar, Spain, Sweden I 2021 I Arabic dialogue with Swedish subtitles l 106 min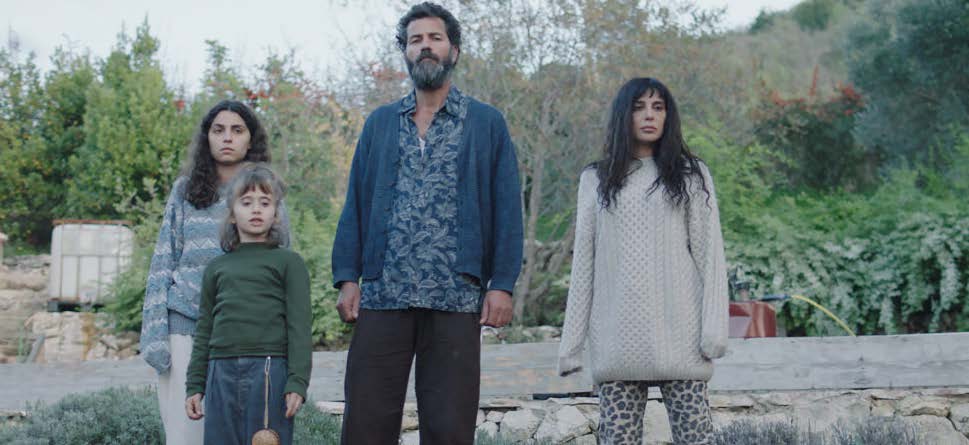 SYNOPSIS
In Costa Brava, Lebanon, the free-spirited Badri family escape the overwhelming pollution and social unrest of Beirut by seeking refuge in a utopic mountain home they built for themselves. Unexpectedly, an illegal garbage landfill begins construction right next door. With it comes the very trash and corruption they were trying to escape. As the landfill rises, so do family tensions. The Badris are left with a choice: stay off the grid or leave their idyllic home and face the reality they fled, hoping to stay true to their ideals.
Screening: May 07th 16:30 Panora 1
---
---
---
CAST & CREDITS
Director: Mounia Akl
Writer: Mounia Akl
Cast: Nadine Labaki, Saleh Bakri, Nadia
Charbel, Ceana Restom, Geana Restom,
Yumna Marwan, Liliane Chacar Khoury,
François Nour
DOP: Joe Saade
Producer: Myriam Sassine, Georges
Schoucair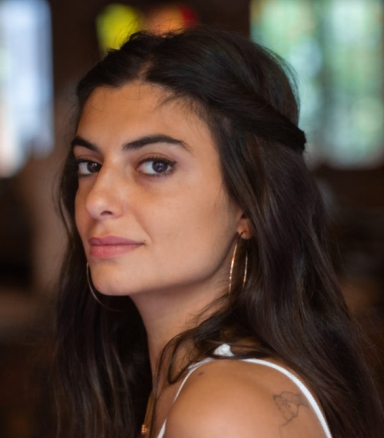 MOUNIA AKL
Mounia Akl is an award-winning Lebanese filmmaker. Her short film, Submarine (2016), was in the Official Selection of the 69th Cannes Film Festival (Cinéfondation), SXSW, TIFF and Dubai Film Festival where it won the Muhr Jury Prize. In 2017, Mounia took part in the Lebanon Factory and co-directed a short film El Gran Libano which opened Cannes Directors' Fortnight and screened at BFI London among others.
Costa Brava, Lebanon was developed during the Cannes' Cinéfondation Residency. The project was also selected to participate in Torino Film Lab Feature Lab and in Sundance Institute Screenwriters and Director's Lab. Mounia holds a bachelor's degree in Architecture from ALBA and an MFA in Directing from Columbia University. She has taught film directing at the NHSI Film Summer Institute at Northwestern University, Chicago.
Mounia is currently developing new projects, in TV and Film, one of which being her second feature film.