COMA
Short Film package 3
Egypt, Syria I 2016 I Arabic dialogue with English subtitles I 16 min
---
SYNOPSIS
In the midst of the Syrian war taking place as we speak, at one of the battlefront areas,an old man, Ahmad Rifae, sinks into a long coma which hangs him between life and death. His son,Yahya Abu Dan, pledges his life to taking care of his father. This pledge leads him into a self-struggle between his commitment towards his father and his will to live the life he wishes.
CAST & CREDITS
Director: Amro Ali
Writer: Amro Ali
Cast: Yahya Abodan, Ahmed Alrefaee, Farouk Alshamy
DOP: Omar Doughouz
Producer: Salah Taema
SCREENINGS
OCTOBER 9 20.45, PANORA 3
---
---
TRAILER >>
---
 Director Amro Ali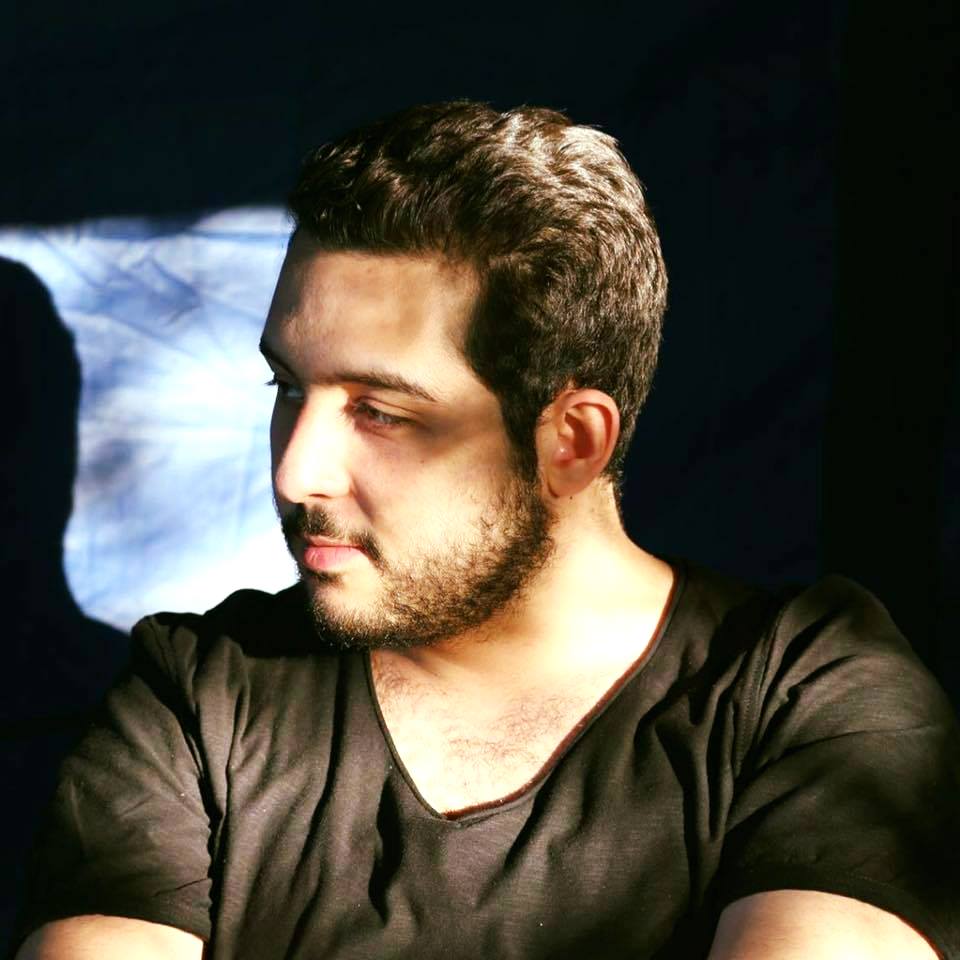 Amro Ali was born in Damascus, Syria. He has an Bachelor's degree in filmmaking from the Higher Institute of Cinema Cairo (2016). He has written and directed fiction films and documentaries including: Monsters of Emotion (2011) and Nabiha (2014).