COLOR BLIND
Egypt, United Kingdom I 2019 I Arabic dialogue with English subtitles l 11 min
Color Blind depicts an encounter between a man and a woman in a Victorian cemetery in Bristol. They come from the same place – Egypt – but apart from that, they have almost nothing in common. The film examines gender and class through the perspectives of its two protagonists.
---
Director: Menna Ekram
Writer: Menna Ekram
DOP: Jamie Harding
Producer: Menna Ekram
Cast: Asser Yassin, Laila Samy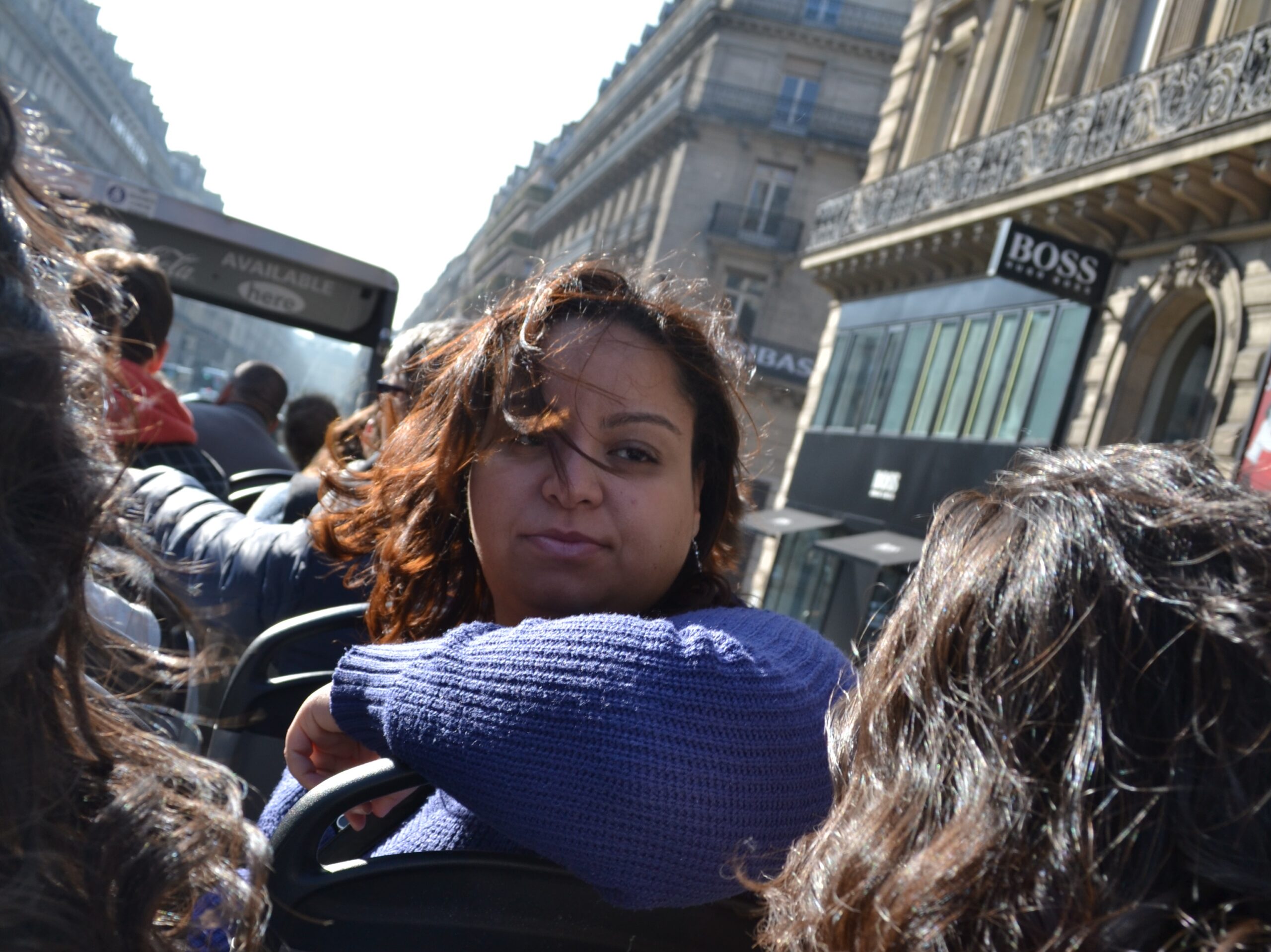 Menna Ekram is a writer and director from Egypt. She has a Bachelor Degree in Media, and two Master degrees in film. Ekram has worked as freelance writer for documentaries and TV dramas. She has written ten short fiction films, and has written, directed and produced two short films:  The Wheel (2015) and Color Blind (2019).