Egypt, France, UAE, Germany I 2016 l Arabic dialogue with Swedish subtitles l 98 min
---
SYNOPSIS
Cairo, summer of 2013 – two years after the Egyptian revolution. In the wake of the ouster of Islamist president Morsi, a police truck full of detained demonstrators of divergent political and religious backgrounds roams through violent protests. Can the
detainees overcome their differences to stand a chance of survival?
CAST & CREDITS
Director: Mohamed Diab
Writer: Khaled Diab, Mohamed Diab
Cast: Nelly Karim, Hany Adel, Tarek Abdel Aziz, Ahmed Malek, Ahmed Dash, Husni Sheta, Aly Eltayeb,
DOP: Ahmed Gabr
Producer: Moez Masoud,
Mohamed Hefzy, Eric Lagesse
SCREENINGS
OCTOBER 10 17.00, ROYAL
---
---
---
 Director Mohamed Diab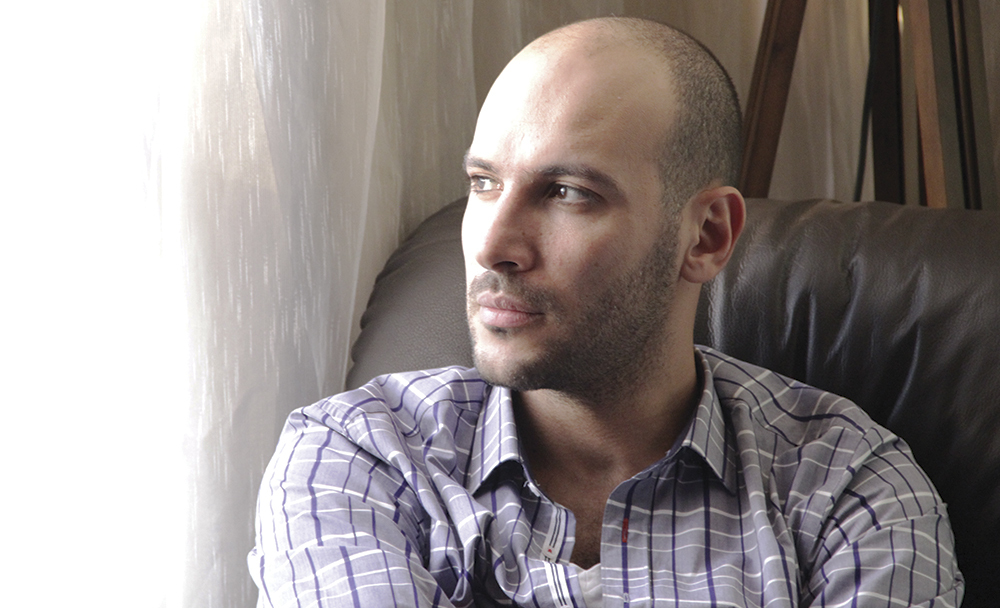 Mohamed Diab is an award winning writer and director, whose work often focuses on pressing issues in Egyptian society. He
gained recognition for his debut film, Cairo 678, about three women confronting male chauvinism and sexual harassment.
Diab wrote El Gezira (The Island), which was a huge success in Egypt and throughout the Arab world; and represented Egypt in
the 2007 Oscar race. Clash was the opening film in Un Certain  Regard 2016.