THURSDAY 8 APRIL 14:40 – 15:00 CET
Cine Gouna Platform
A creative hub for minds and markets, the CineGouna Platform is an industry-oriented event created to support and empower Arab filmmakers, helping them find artistic and financial support among Arab and international professionals.
CineGouna Platform presents the CineGouna SpringBoard and the CineGouna Bridge, programs that provide opportunities for sharing and learning.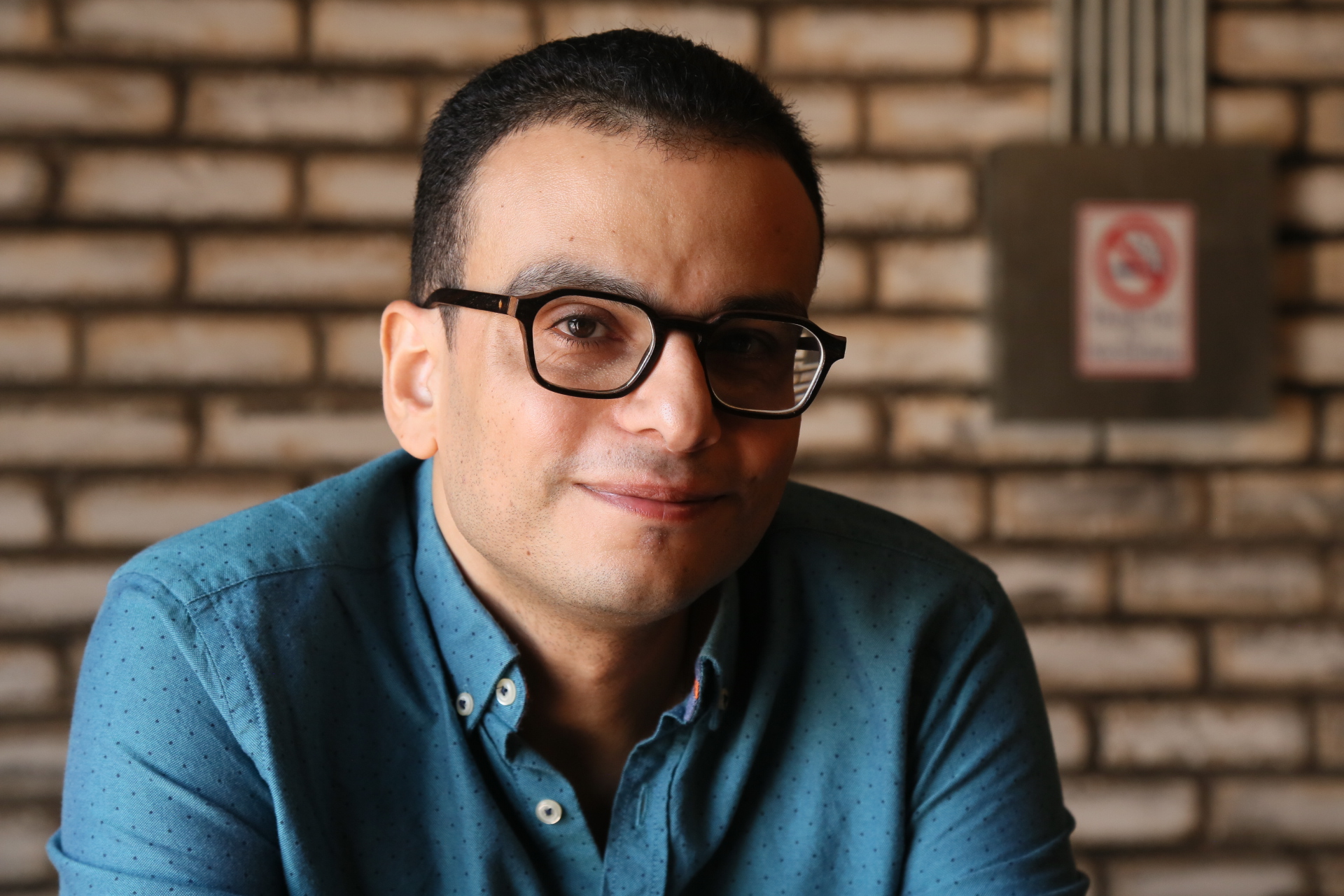 Amir Ramses Egyptian film director, born in 1979, graduated from the Egyptian cinema institute in 2000, worked as a first assistant director to internationally acclaimed Egyptian filmmaker Youssef Chahine in many films, his films participated in many festivals and won many international and Arab awards, among which: Jews of Egypt 2012 ( palm springs film festival, Montreal world film festival, Hamburg film festival and many others ). Cairo Time ( opening of Arabian nights program, Dubai film festival 2014 ), currently working as artistic director of El Gouna Film Festival in Egypt.