CHRONICLES OF HER
Jordan, Egypt, Lebanon, Tunisia, Morocco I 2020 I Arabic dialogue with English subtitles l 100 min
Diana, Latifa, Hoda, Amira, and Camilia are five heroines from five different, yet similar, worlds, who face social and systematic oppression and injustice, a gainst which they need to exhibit the utmost endurance and determination to survive. Despite the
distinctiveness of each one's circumstances and background, they are connected by what they face: inequality, prejudice, andviolence, as they search for the power within themselves to overcome it all. We follow their journeys as they struggle for hope and a better life. An anthology of events aiming to commemorate through its five stories, by Arab women writers/ directors, countless other untold stories of women in the Arab Maghreb-Mashreq region.
---
CAST & CREDITS
Director: Taghrid Abouel hassan,Maysoon Khaled, Rim Mejdi, Emna Najjar, Farah Shaer
Writer: Taghrid Abouelhassan, Maysoon Khaled, Rim Mejdi, Emna Najjar, Farah Shaer
Cast: Farida Hany, Rakeen Saad, Vanessa Mghames, Aya Koubis, Khadija Baccouche
DOP: Julien Kai, Ayoub Lamrani, Ikbel Arafa, Ali Elsaadi, Mina Nabil
Producer: Baha' Al-Hussein
Screening: April 8th
20:15 Panora 2
---
This film is available on the festival platform MAFF Play during the festival period
---
---
Directors: Taghrid Abouelhassan, Maysoon Khaled, Rim Mejdi, Emna Najjar, Farah Shaer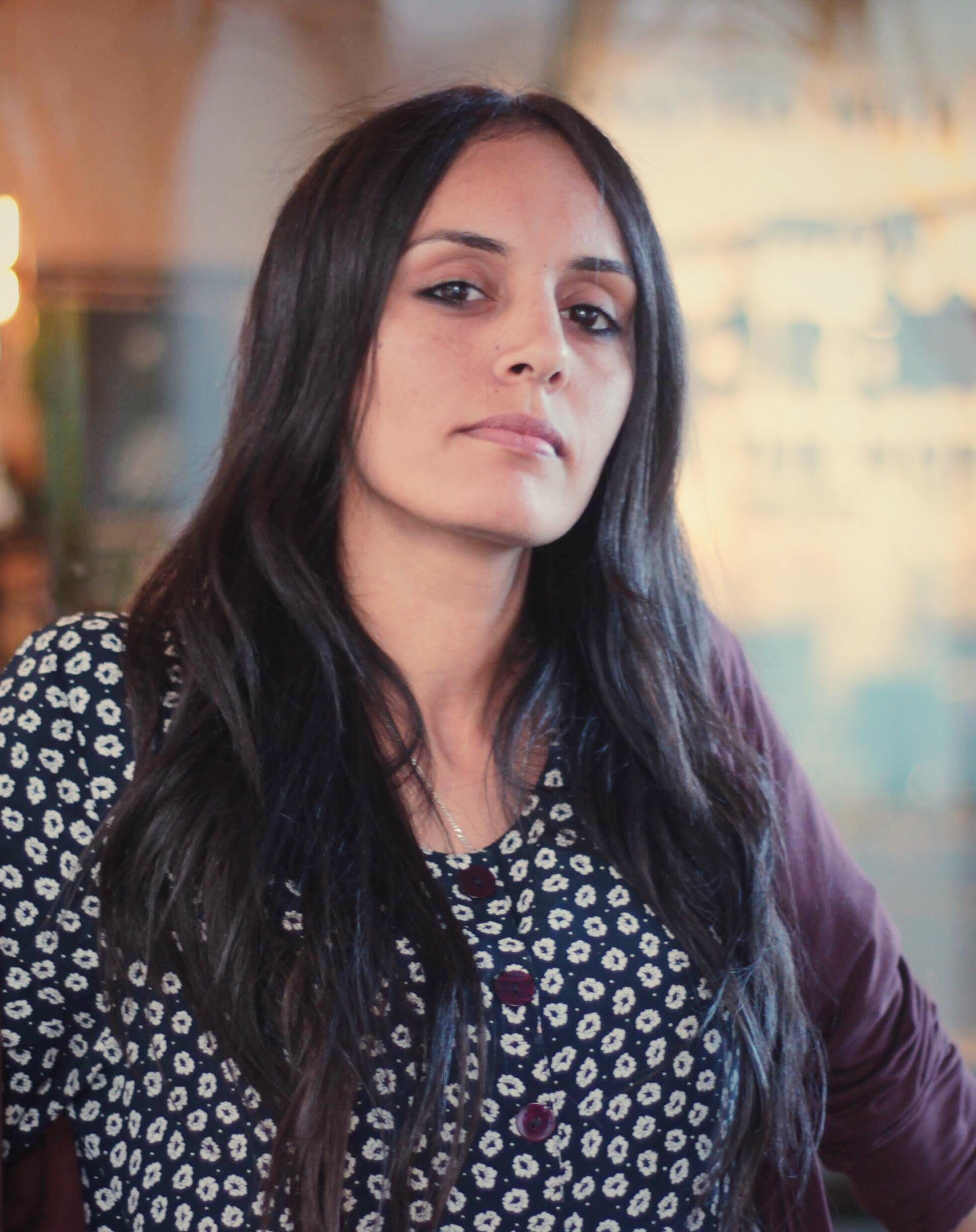 Maysoon Khaled is a Jordanian film director and screenwriter. Her first short documentary "Sara" got selected at the Short Documentary Competition in Malmö Arab Film Festival and Palestine Cinema Days. Khaled is passionate about creating new perspectives and authentic narratives in Arab cinema, which deal with social issues that reflect an honest point of view of filmmakers as members of society.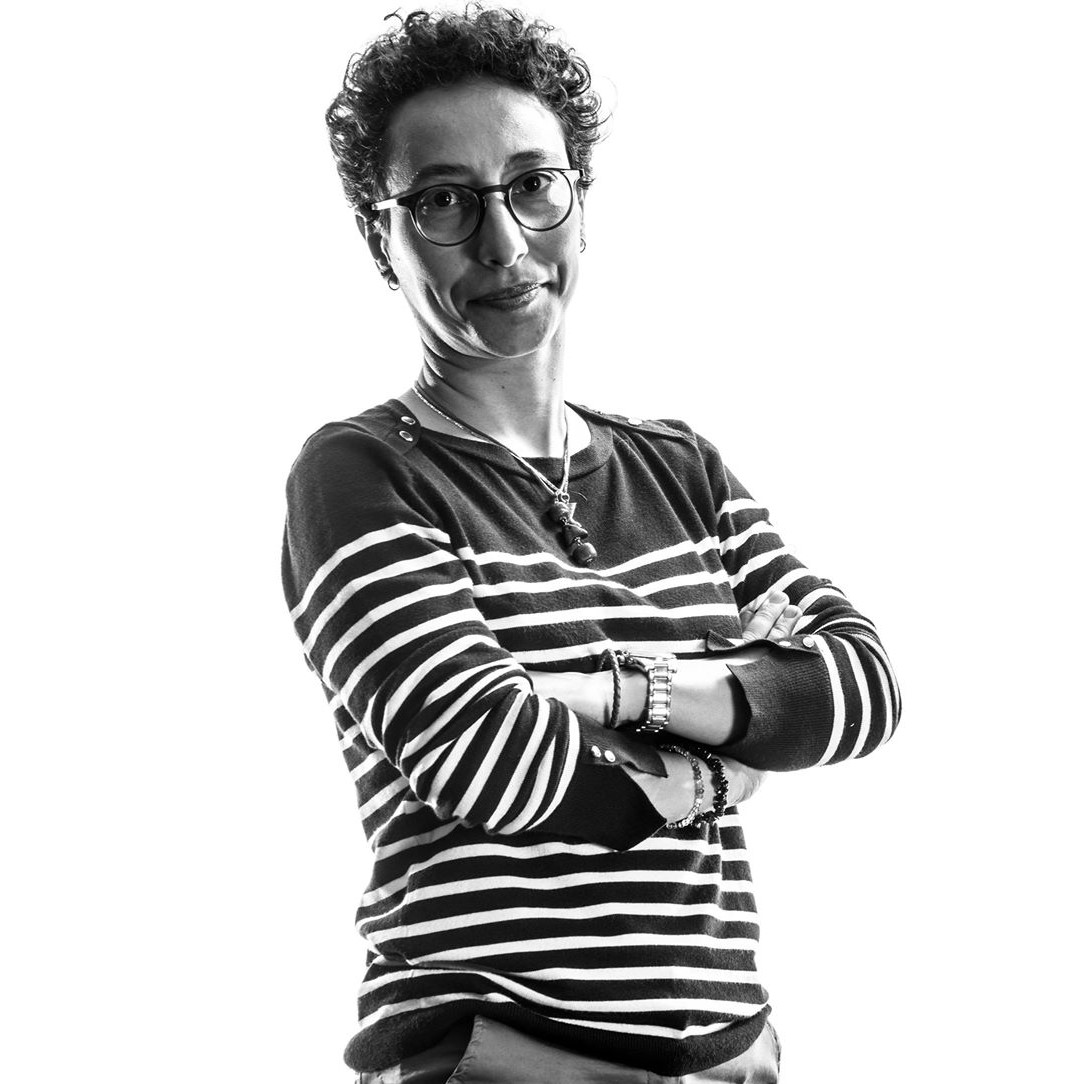 Emna Najjar is a filmmaker and journalist. Her first short film, "Bitter Honey" (2014), was selected in the competition of Carthage Film festival (JCC) in Tunisia. "Waltz of Dawn" (2018), her second film, has participated in several festivals. She is currently working on other scripts, documentaries, and series, and is also working on developing a feature film.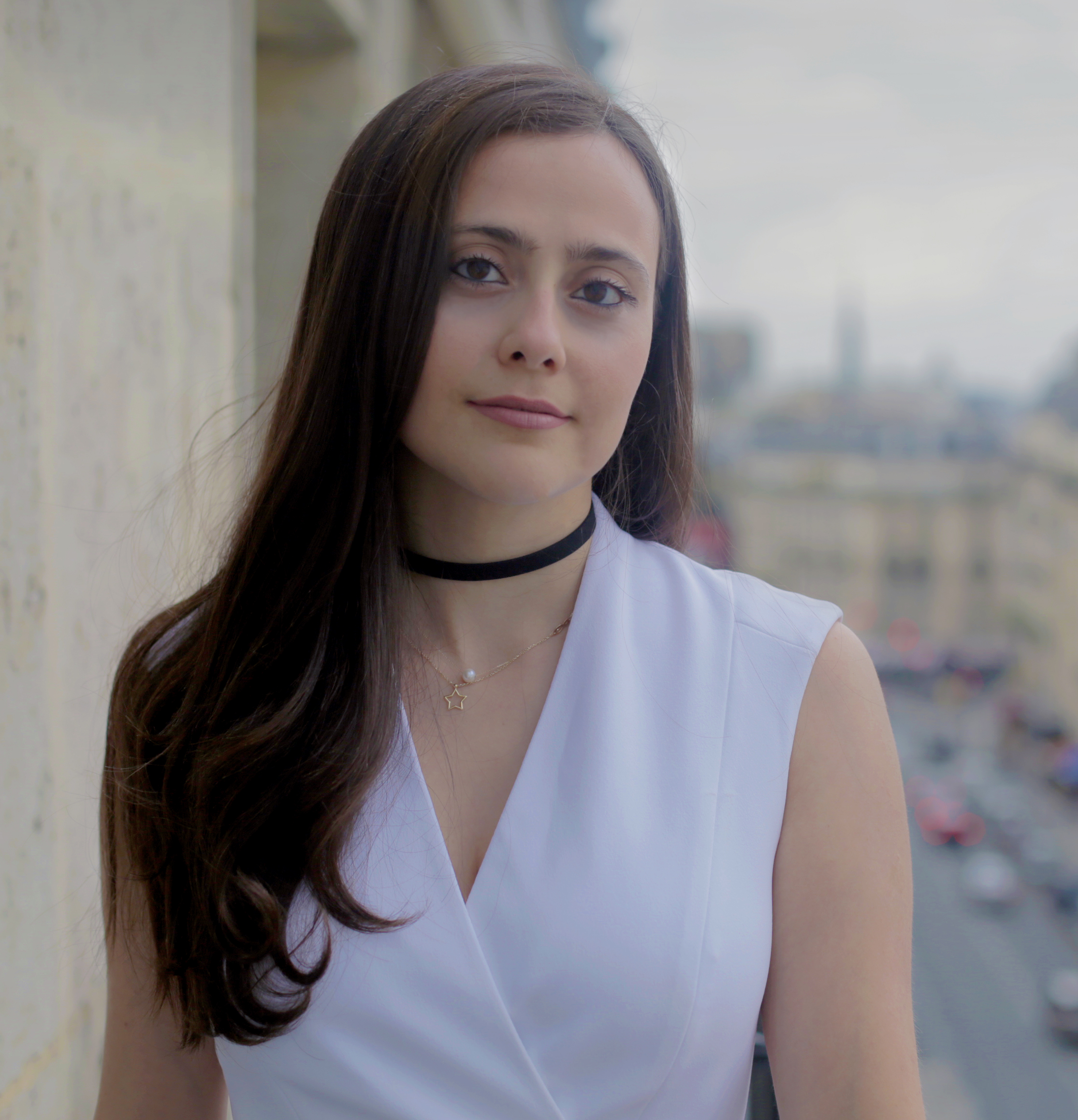 Farah Shaer is a Lebanese director, actress, and socio-political activist. Shaer's debut short fiction film "I Offered You Pleasure" (2012) was selected at Clermont-Ferrand Film Festival and Busan Film Festival, among others. In 2015, she was awarded a full-ride scholarship to pursue an MFA in Film directing at UCLA. Shaer is currently in the script development stage of her debut fiction feature film.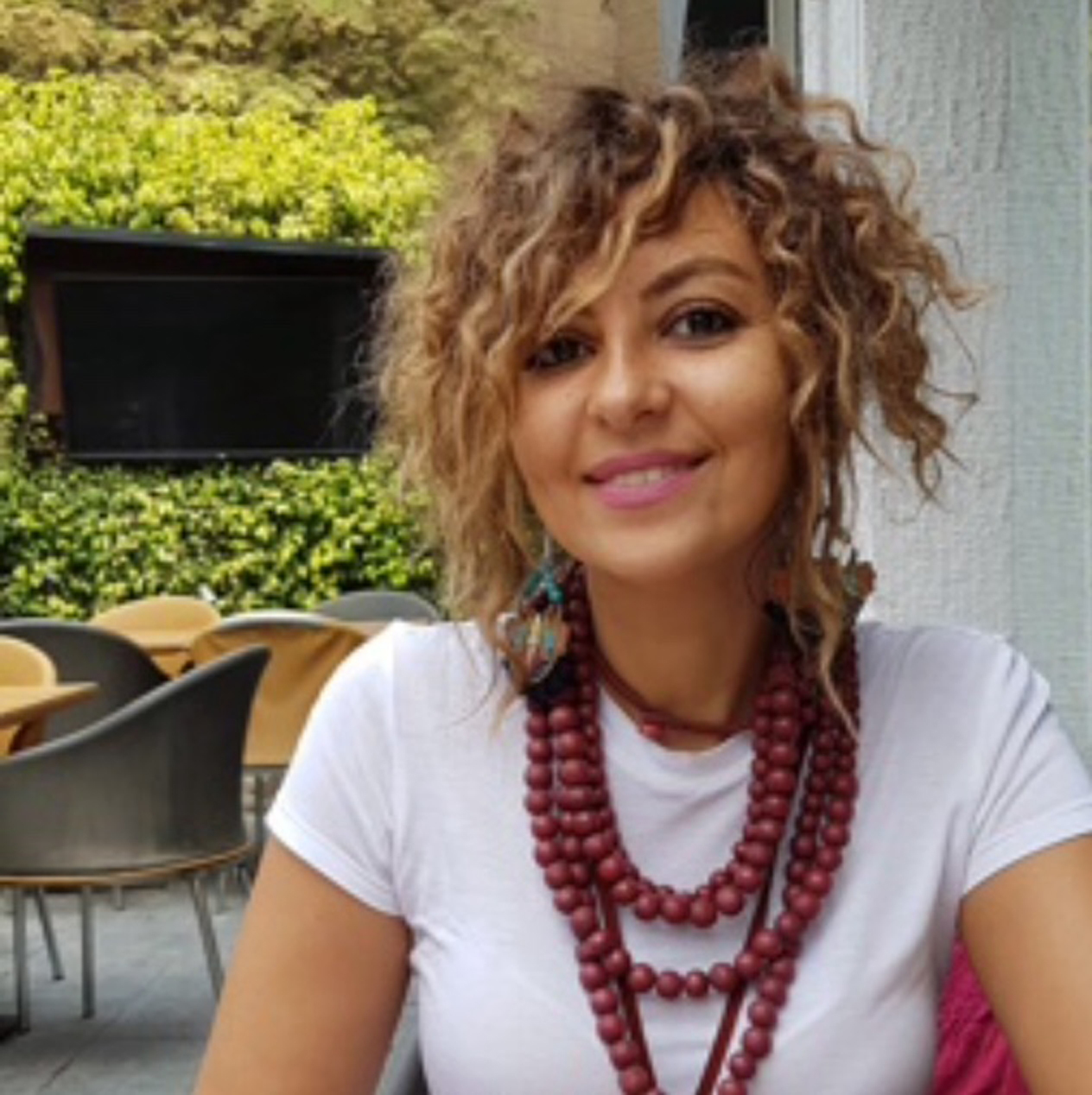 Taghrid Abouelhassan is an Egyptian screenwriter and director. She worked for over fifteen years as an assistant director and second unit director in Egypt. She studied filmmaking at the American University in Cairo, in London Central Film School, and gained a Fulbright scholarship at the University of California and New York Film Academy. Currently, she is in pre-production for her first feature.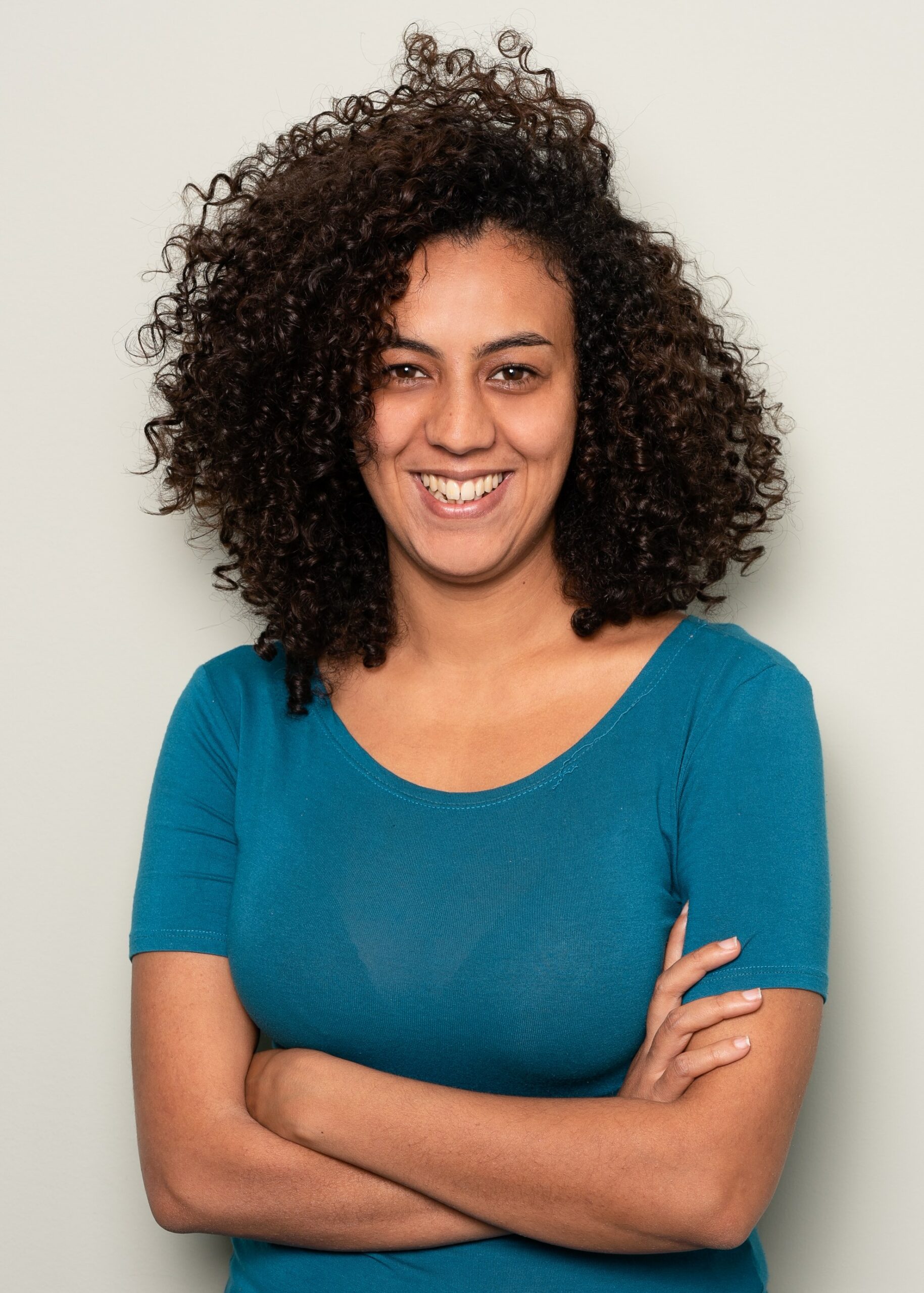 Rim Mejdi was born in Marrakech, Morocco. She attended the School of Visual Arts Marrakech where she received a B.A and an M.A in film directing. "Out of Town", her Masters' final study film, was screened in several festivals. In 2018, she co-founded Tifaw Films with Nabil Merrouch and produced his short "Jayeen". She is currently developing "Plum Season", her first feature fiction film.