Chronicles of Her
In a complicated socio-political situation in many Arab countries, female filmmakers maintain an impressive presence in major film festivals with unique pieces of work. What does it take for an Arab female filmmaker to work, create and fight for her personal and artistic freedoms? The five directors Farah Shaer, Rim Mejdi, Maysoon Hbaidi, Taghreed Aboulhassan and Emna Najjar will speak about their experience in this webinar moderated by Baha' Al Hussein from The Royal Film Commission – Jordan.
---
Friday April 9, 18:30 – 20:00 CET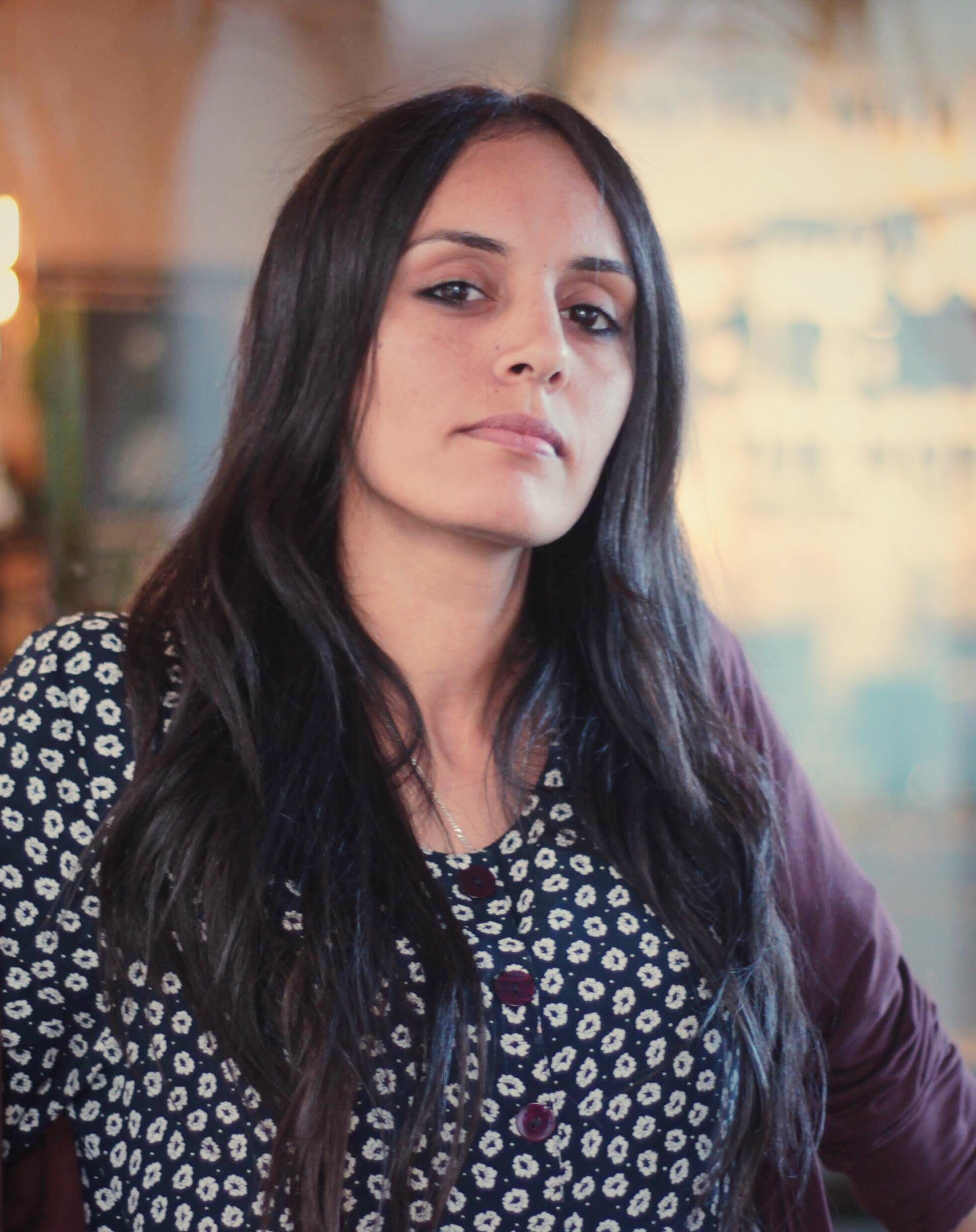 Maysoon Khaled is a Jordanian film director and screenwriter. Her first short documentary "Sara" got selected at the Short Documentary Competition in Malmö Arab Film Festival and Palestine Cinema Days. Khaled is passionate about creating new perspectives and authentic narratives in Arab cinema, which deal with social issues that reflect an honest point of view of filmmakers as members of society.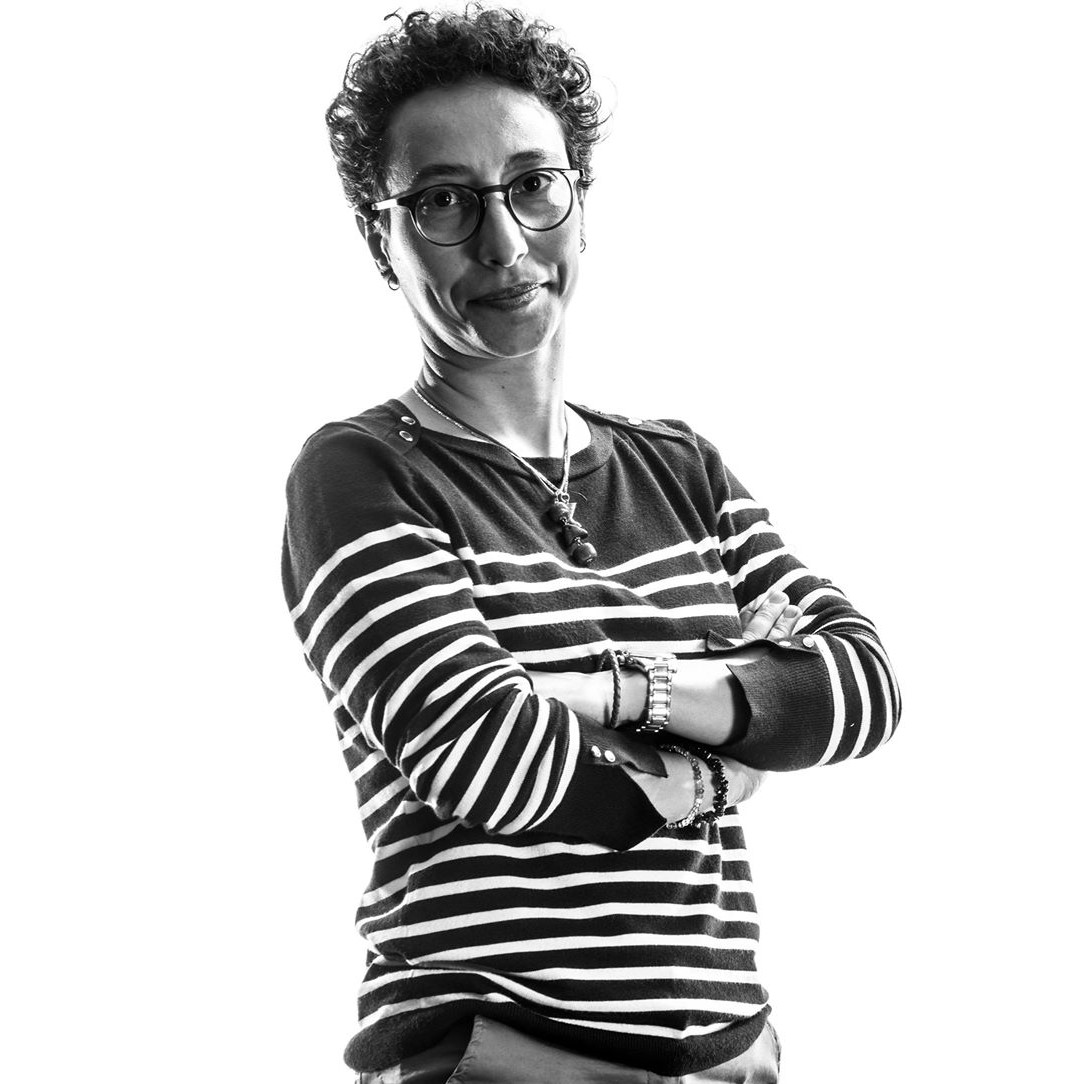 Emna Najjar is a filmmaker and journalist. Her first short film, "Bitter Honey" (2014), was selected in the competition of Carthage Film festival (JCC) in Tunisia. "Waltz of Dawn" (2018), her second film, has participated in several festivals. She is currently working on other scripts, documentaries, and series, and is also working on developing a feature film.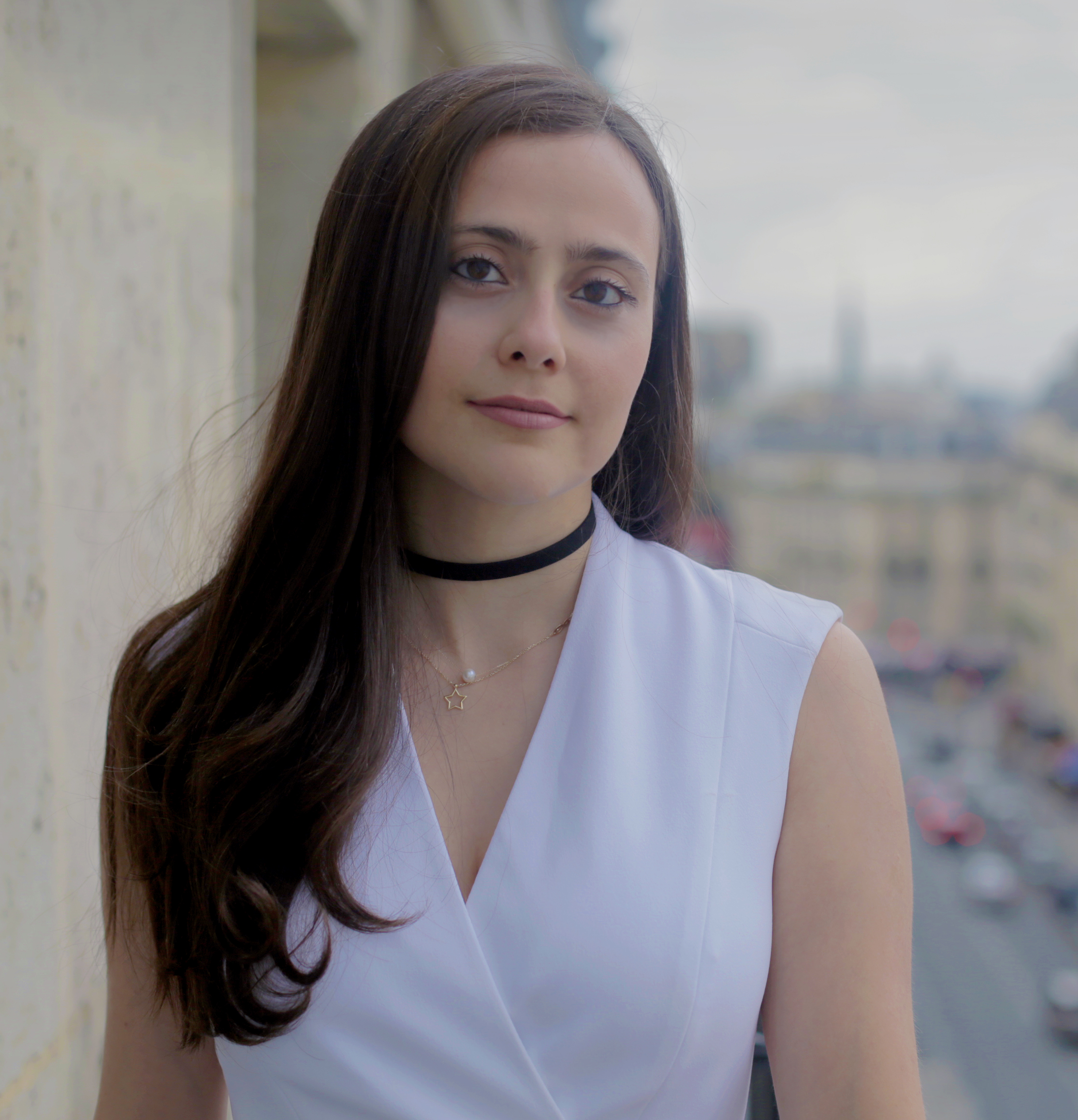 Farah Shaer is a Lebanese director, actress, and socio-political activist. Shaer's debut short fiction film "I Offered You Pleasure" (2012) was selected at Clermont-Ferrand Film Festival and Busan Film Festival, among others. In 2015, she was awarded a full-ride scholarship to pursue an MFA in Film directing at UCLA. Shaer is currently in the script development stage of her debut fiction feature film.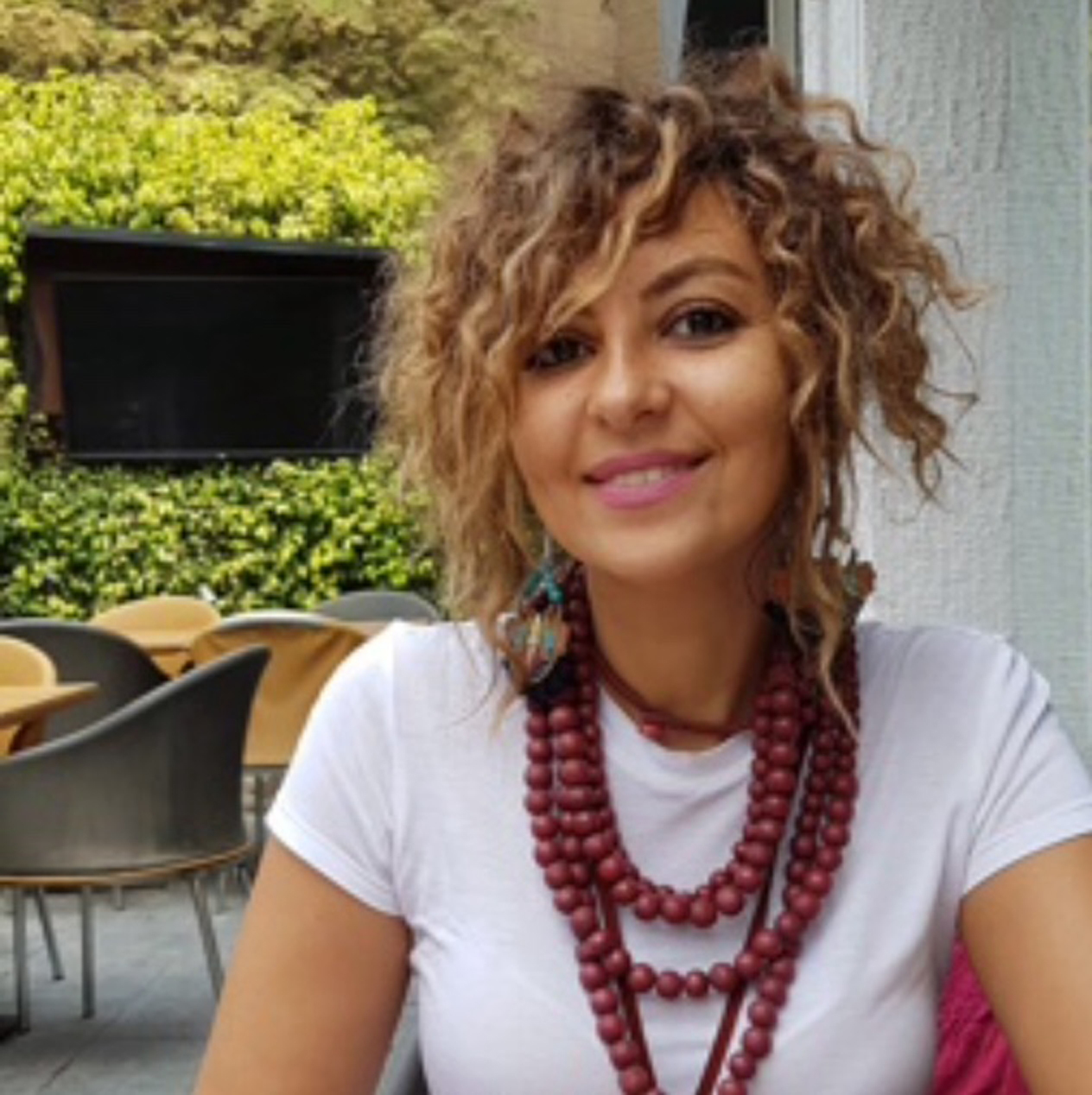 Taghrid Abouelhassan is an Egyptian screenwriter and director. She worked for over fifteen years as an assistant director and second unit director in Egypt. She studied filmmaking at the American University in Cairo, in London Central Film School, and gained a Fulbright scholarship at the University of California and New York Film Academy. Currently, she is in pre-production for her first feature.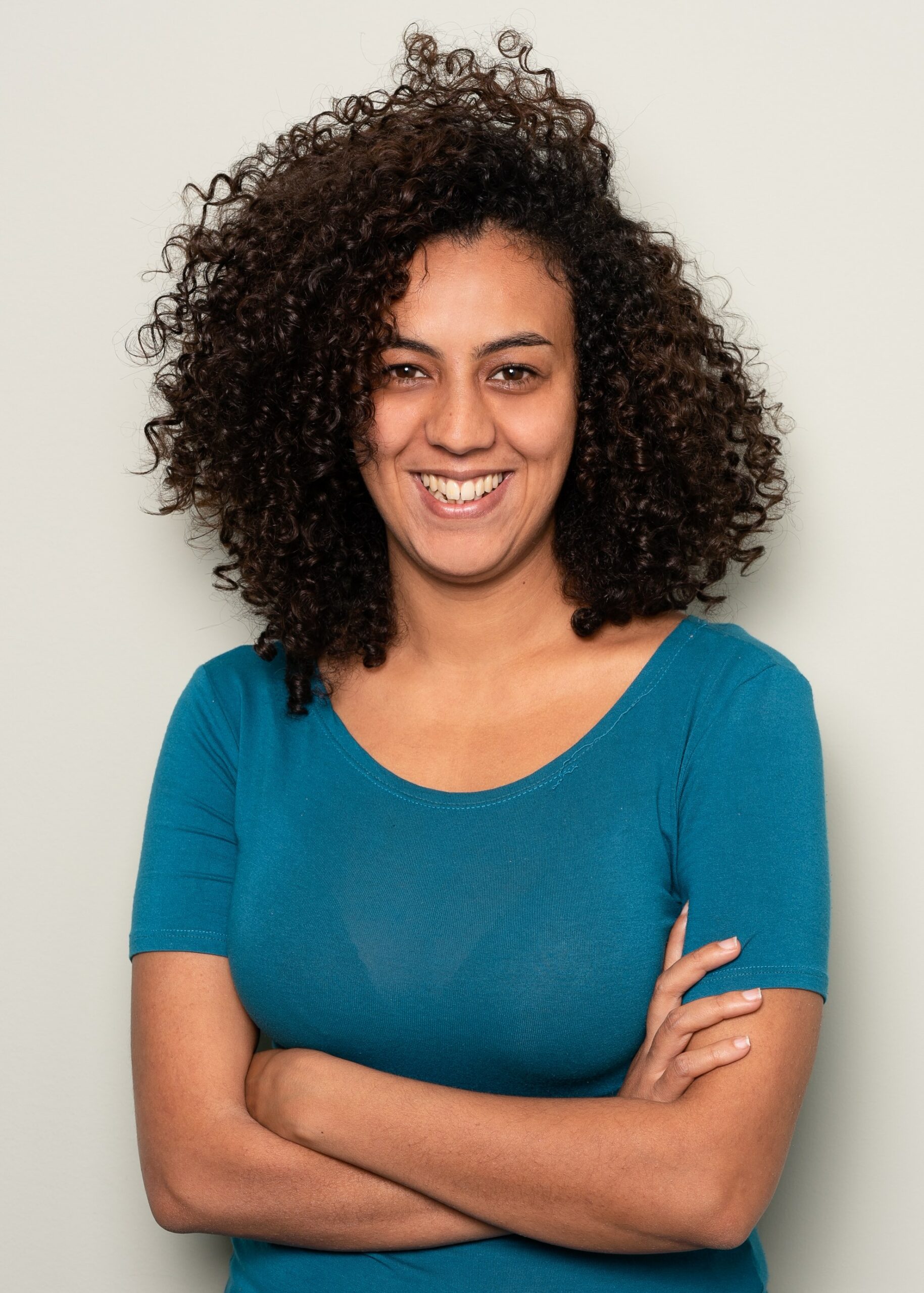 Rim Mejdi was born in Marrakech, Morocco. She attended the School of Visual Arts Marrakech where she received a B.A and an M.A in film directing. "Out of Town", her Masters' final study film, was screened in several festivals. In 2018, she co-founded Tifaw Films with Nabil Merrouch and produced his short "Jayeen". She is currently developing "Plum Season", her first feature fiction film.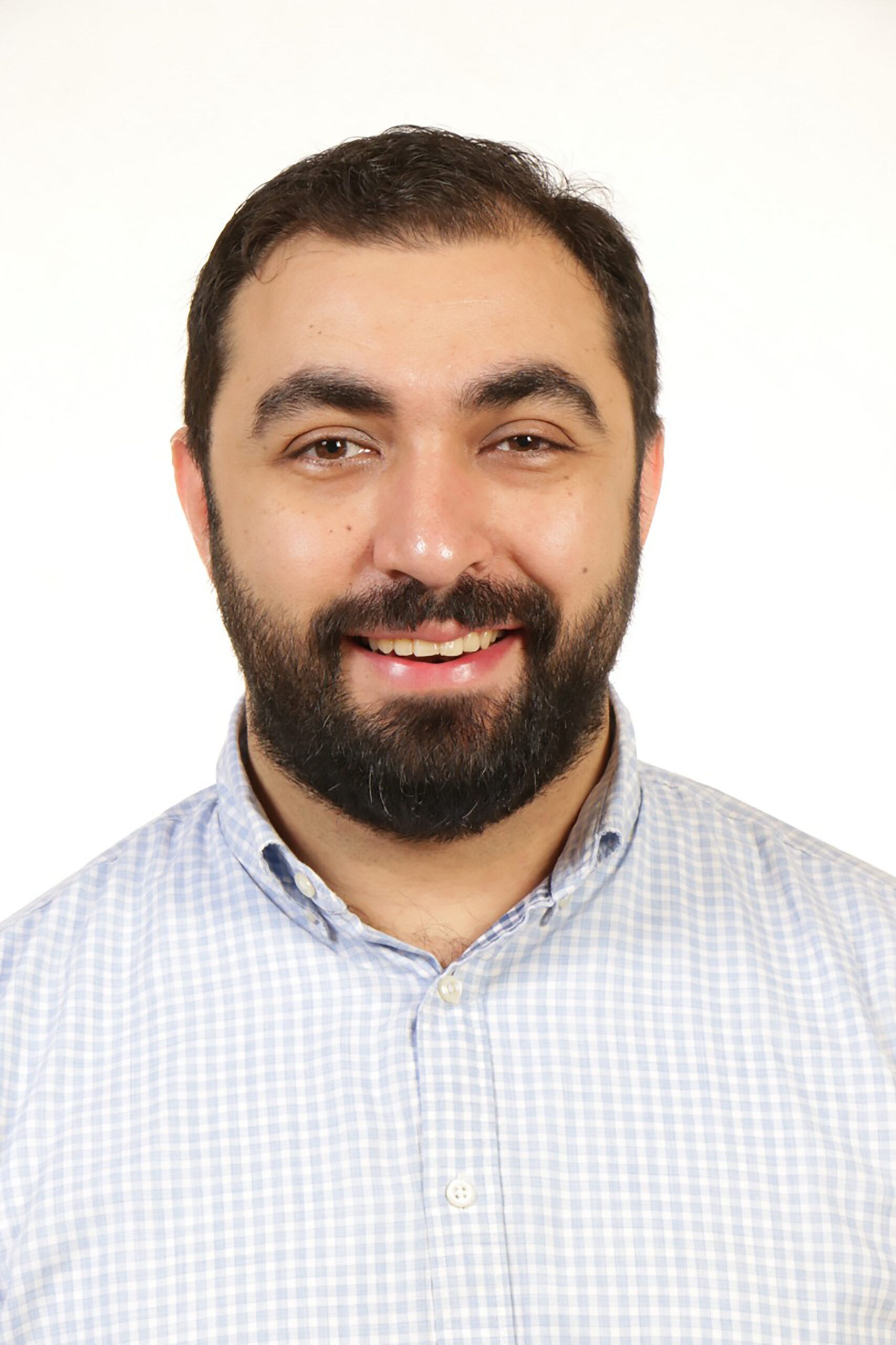 Baha' Al-Hussein
Regional Training Manager at The Royal Film Commission – Jordan
Baha Al-Hussein is a Master's degree holder in Film Editing & Directing from the Red Sea Institute for Cinematic Arts (an affiliation with the University of Southern California for Cinematic Arts) and a Bachelor's degree in Cinema & TV Directing from the Higher Cinema Institute in Egypt. Besides his work as the Regional Training Manager at the Royal Film Commission – Jordan, he is an editor and director. He has edited two feature films and many short films, documentaries, and TV projects. Al-Hussein is constantly seeking ways to support other emerging filmmakers to find their voices and the right tools to tell their stories in the best possible way.