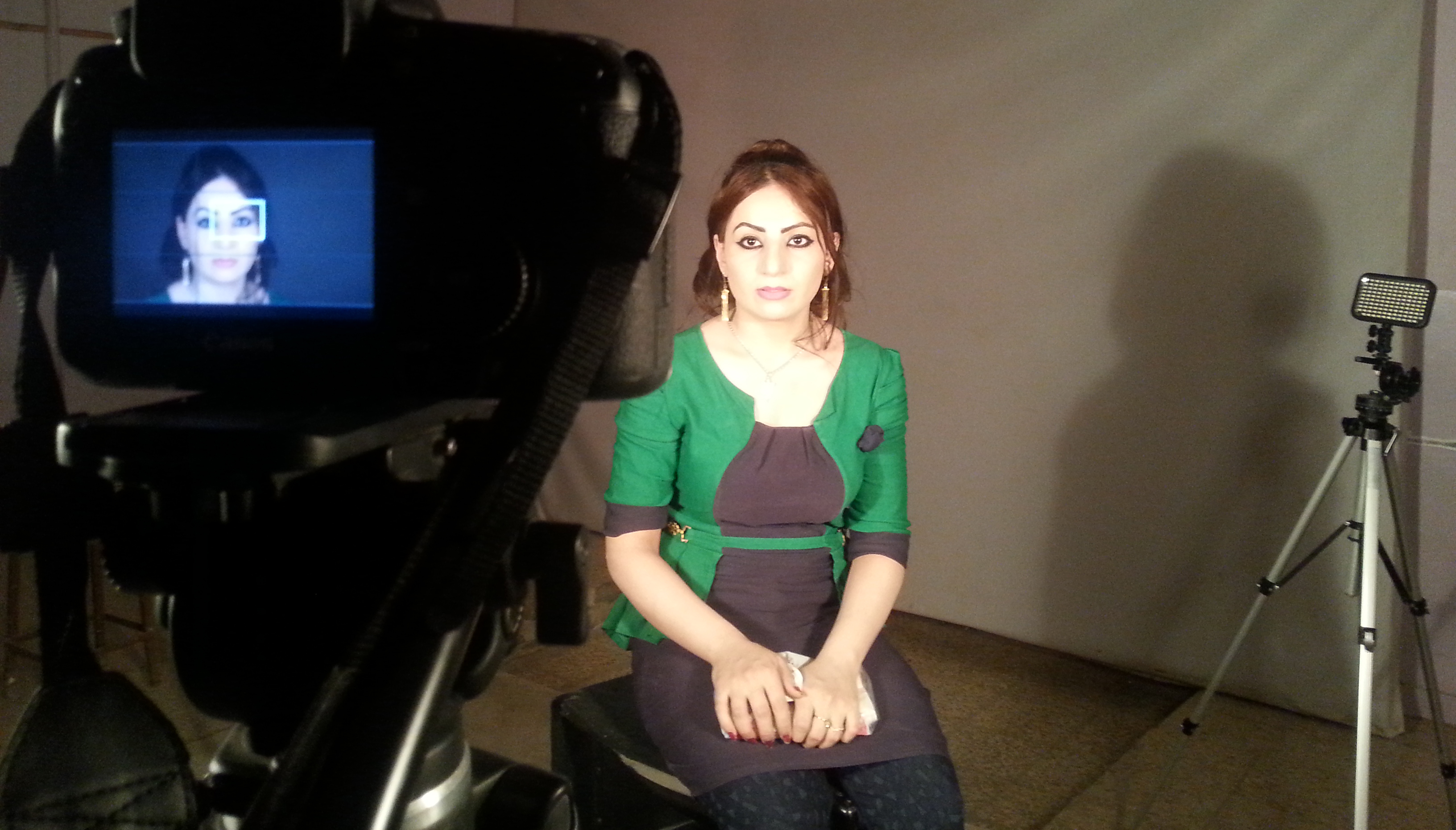 Iraq / 2016 / Arabic dialogue with English subtitles / 9 minutes
---
SYNOPSIS
Real signed a love story between a Muslim boy and a girl from another religion (Sabiah) under the sectarianism in Iraq now, what remains is love, the film call for tolerance and love.
Director : Eman Fares
Producer : joseph Mutasim
DOP : Salam Design
Editor : hussein Al Shabani
Scriptwriter : Firas Alharot
Cast : Asim Adil, Eman Fares, Moayad Taha
SCREENINGS
SEPTEMBER 9 16.00, BIOGRAF ROYAL LULEÅ TICKETS
---
Director Eman Faris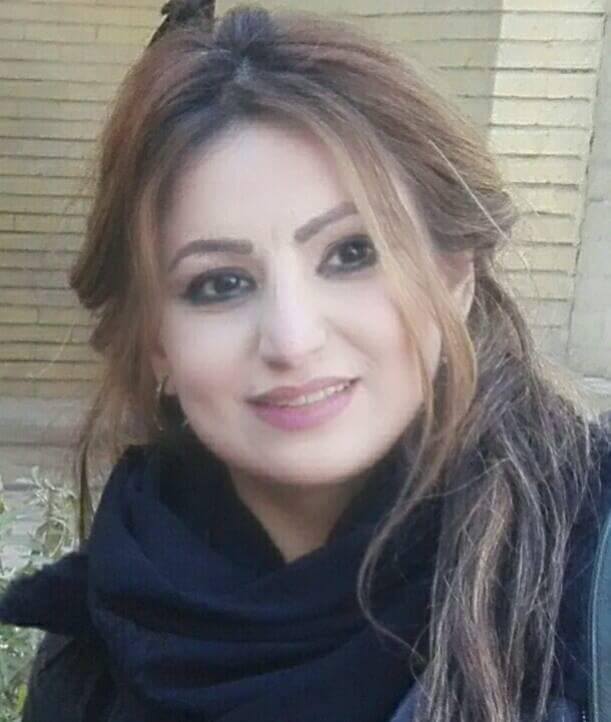 She is an actor and director and has a degree from College of Fine Arts in Iraq. She is now living in Cairo and studying Fine Arts in Alexandria.