Riverbed tells the story of Salma and her returning daughter Thuraya, and their attempt to preserve, maintain and reconstruct their lives with and against each other. Salma survived many years by protecting her independence, she reached her peace through letting go of any attachments.
But the past does not let go of Salma and brings back Thuraya, defeated, divorced, and pregnant.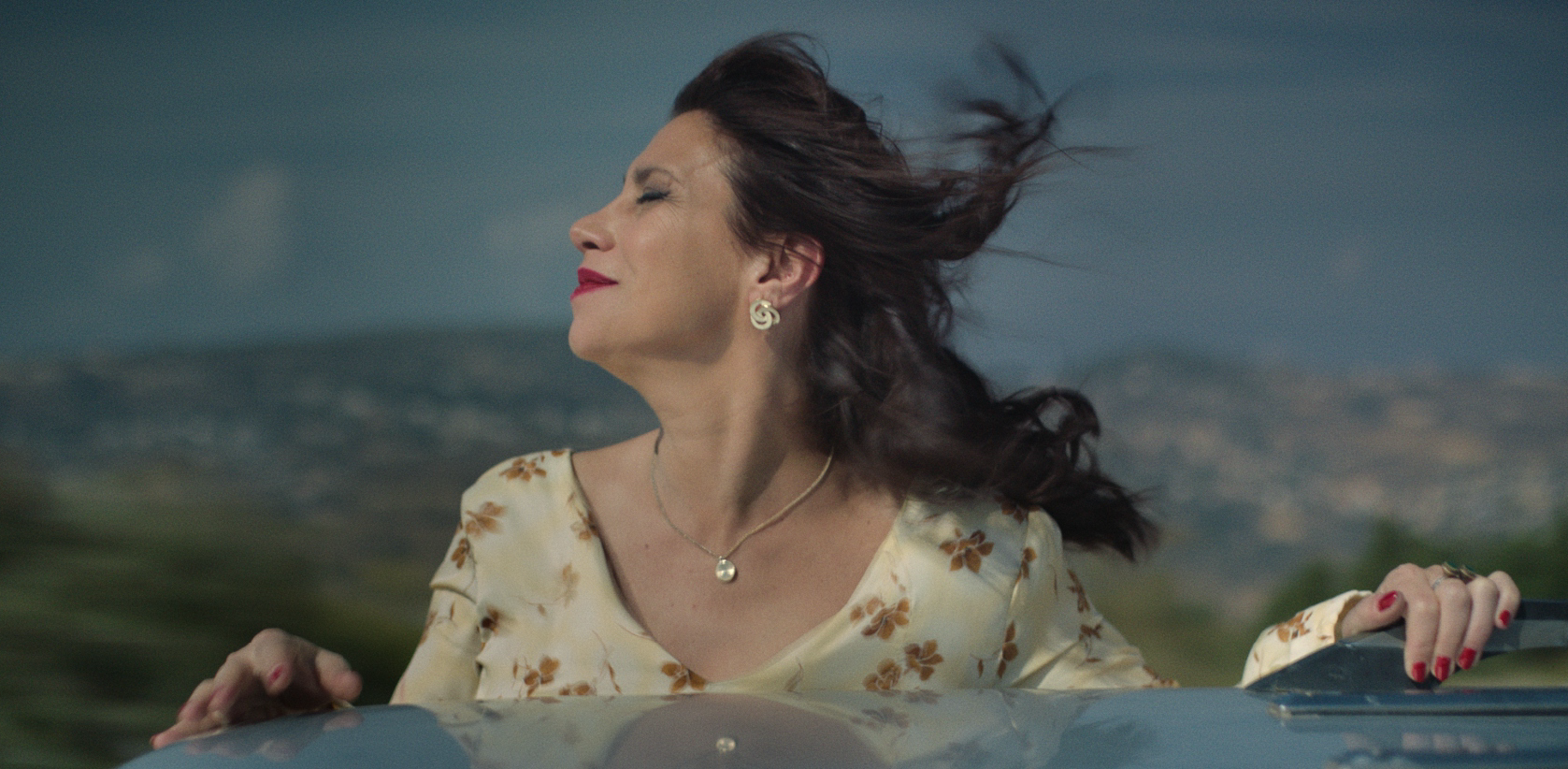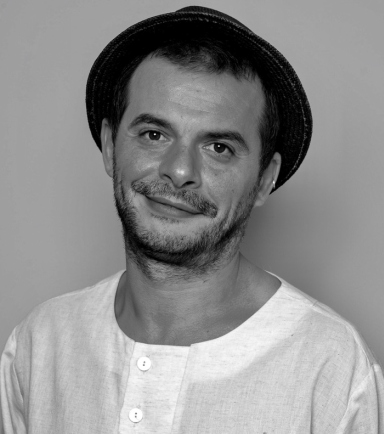 Bassem Breche
Director
Bassem Breche is an Emmy award winning script writer and director. Since 2007, Breche has directed three short films: "Both" (2007) premiering at Cannes' Critics week, "Ziu" (2013) and "Free Range" (2014). Breche has written a various amount of series and films: "Shankaboot "(2009), "Fasateen" (2012), "The Little Drop" (2015), "Undocumented" (2018), "Alephia" (2019), "Vertu" (2020) and "Hell's Gate" (2021). Breche is the founder/director of Scenario Beirut. Riverbed is Breche's debut film.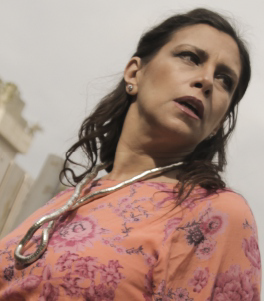 Carole Abboud
Actress
Carole Abboud is an award winning Lebanese actress and producer. She worked with prominent filmmakers such as Ghassan Salhab (Beyrouth Fantômes/ Terra Incognita/The Valley), Aida Begic (Never Leave Me), Tobbe Hooper (Djinn) and Mazen Khaled (Martyr).
In 2022, she was awarded the Best Performance Prize for her role in Riverbed in the Cairo International Film Festival.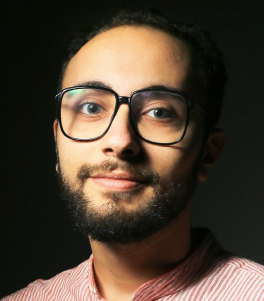 Mohammad Tarek 
Film Critic/Festival Programmer
Mohamed Tarek is an Egyptian film critic, festival programmer, and arts manager based in Cairo and Dublin. He works as a Film programmer at El Gouna Film Festival, Shorts films programmer at Dublin International Film Festival, and programmer at Manssat Film Festival. Additionally, he is the Cinema for Development Project Manager at El Nahda Association, Selection Committee member at Durban Film Content Shop, Consultant at Medfest Egypt and Goethe Institute Cairo. Tarek is an Alumnus of Beirut Locarno Industry Academy and Durban Talents. He has served on various juries, including DOK Leipzig, Luxor African film festival FIPRESCI juries, and Arab Cinema Center Jury for best European film at its 2nd edition. Tarek's articles focus on recent Arab and African cinema, with particular attention to the intersections between film form, social context, and gender issues.