Habib and the Theif
Habib and The Thief is the love story between two Arab men in their first meeting. Their strong attraction to each other is inevitable in this sexy game of thief and police, but it is not long before reality catches up and forces them to face one of the worst fears of their lives – a threat from the Arab world.
Saturday, May 7, 2022 11:30 – 12:30 at Cinema Panora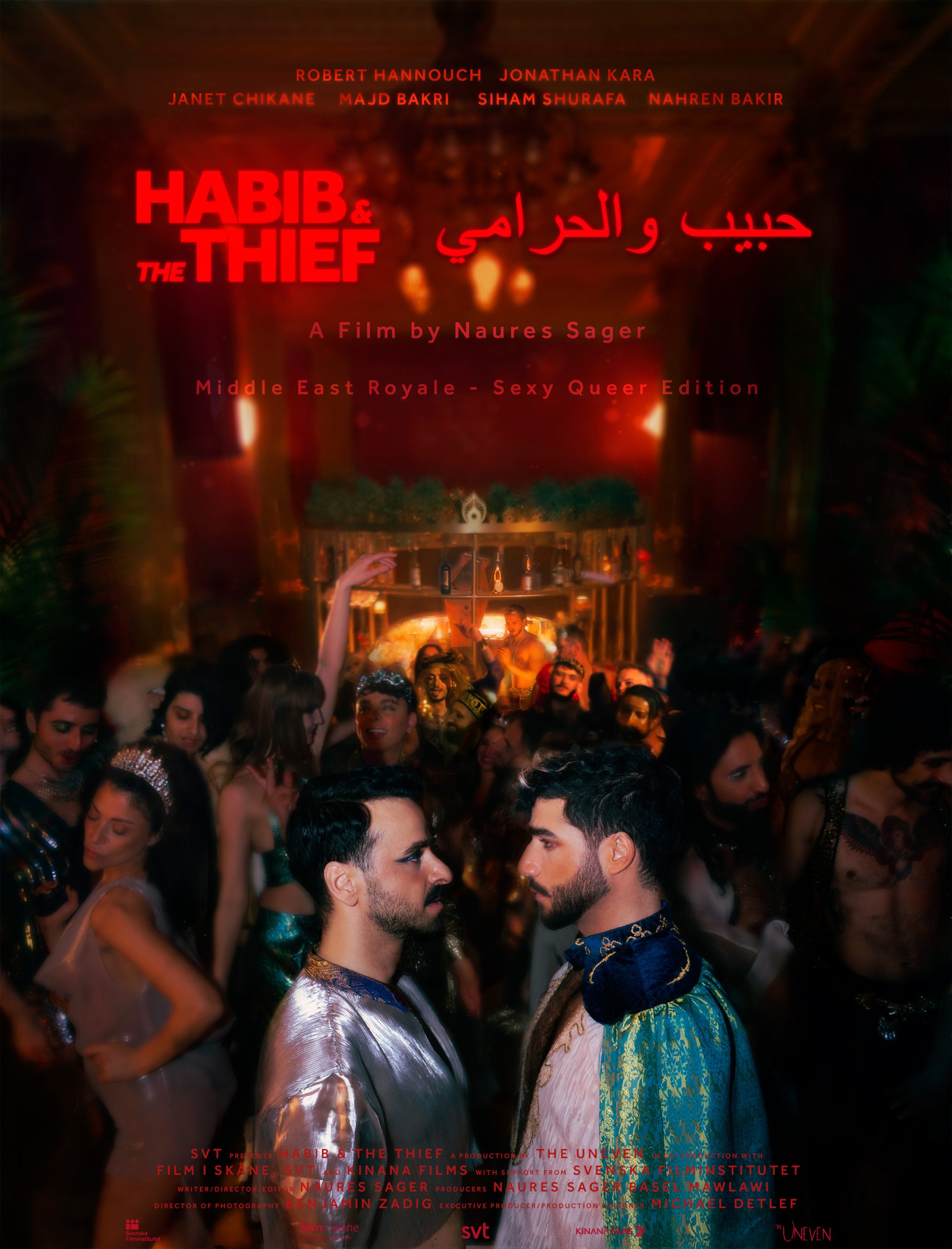 Country: Sweden
Director: Naures Sager
Screenwriter: Naures Sager
Producer: Basel Mawlawi
Co-producer: Film i skåne, Ludvig Hedlund & Hanna Solberg 
Support of: Swedish film institute, Ami Ekström. Swedish television – Helena Ingelström & Ina Holmqvist 
Production company: The Uneven, Kinana films 
The film has been screened at several festivals worldwide and on Swedish television.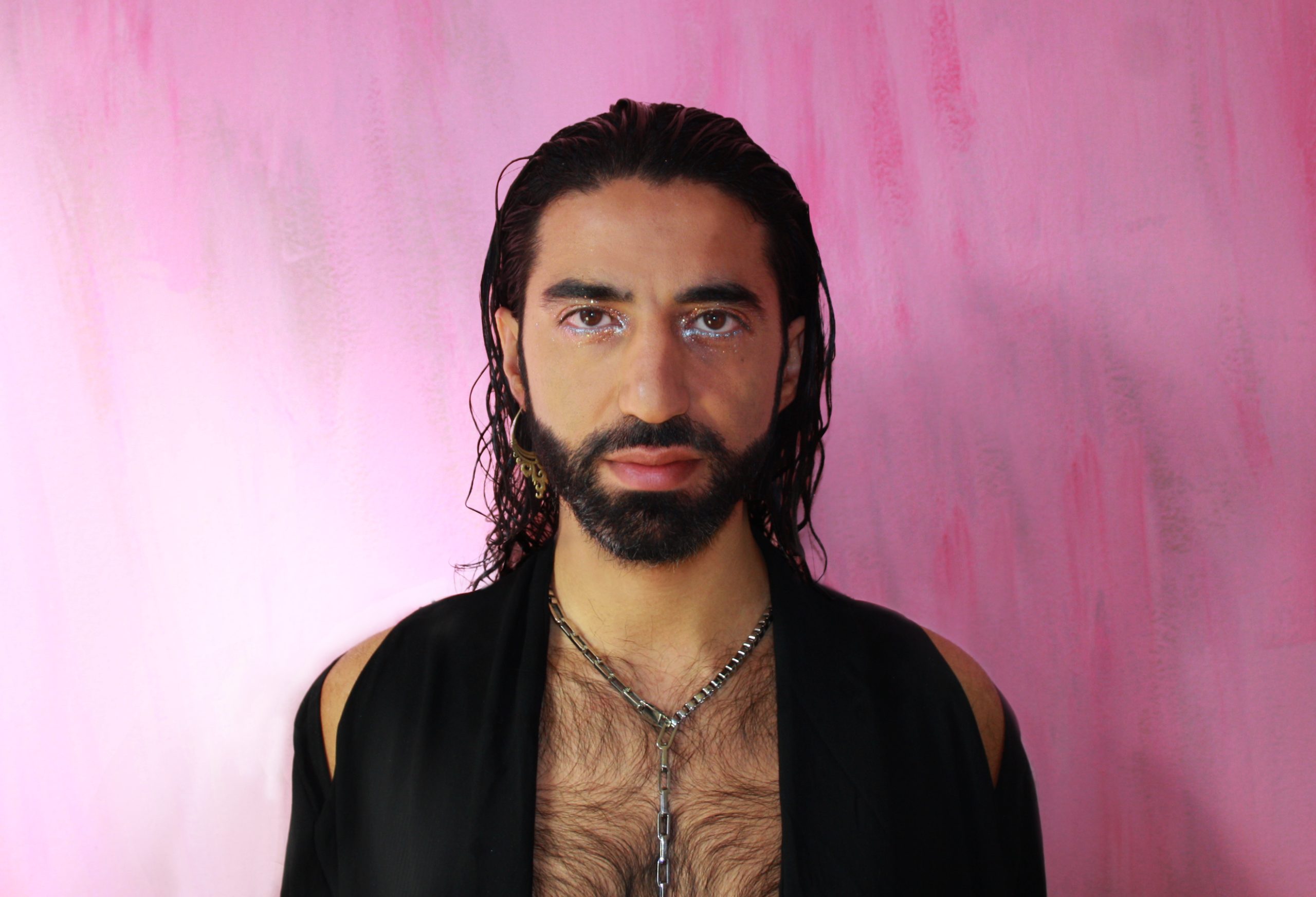 Naures Sager
Naures Sager is an Iraqi-Swedish filmmaker who was born in Bulgaria and grew up in Sweden. He completed a Bachelor's Degree in Film Production at University West in 2008. He is the founder of the production company The Uneven which produces LGBTQ+ films, with a focus on people from the Middle East. Naures is an openly gay man and lives with his boyfriend Michael Detlef in Malmö where they run the company. Naures's short film "1-1" has been screened at film festivals all over the world and on SVT Play. Naures's new short film Habib & The Thief is currently touring at film festivals and will be released on SVT in 2022. The lead song of the film is Naures's debut single "Mako Mithli", an Iraqi Queer Anthem. Naures is currently developing his feature film The Love Pill which is enrolled in three different development programs.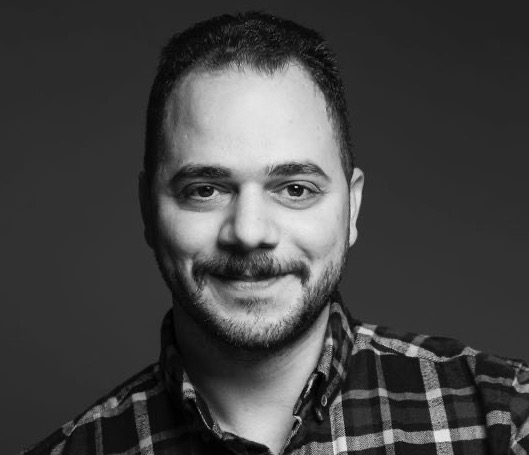 Basel Mawlawi
Basel Mawlawi is a producer and the founder of Kinana Films AB which is based in Sweden. He has received his Bachelor of Arts from Middlesex University in the UK and a Professional Diploma in Film Production from SAE Institute. Basel started his career as a production manager and line producer. His work is mainly focused on nonfiction storytelling and short narratives. Up to this point, he worked on several documentaries and more than ten shorts. He is passionate about collaborating with filmmakers and writers creatively to tell stories that matter and that can create a difference. Basel has participated in renowned producer-specific labs including DFI's Producers Lab, Young Nordic Producers in Cannes, and EAVE 2021.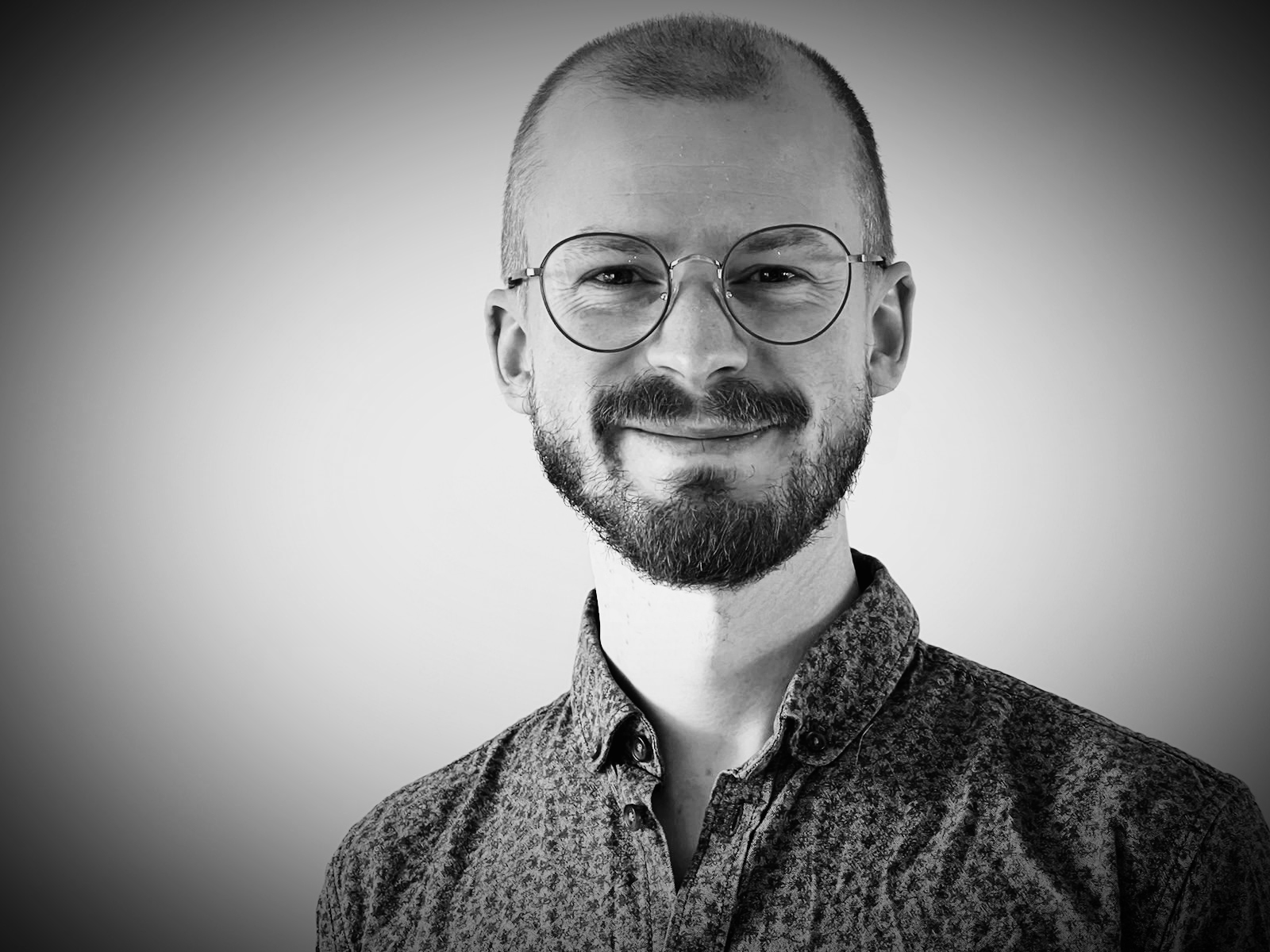 Ludvig Rodman
Ludvig has worked at Film in Skåne since 2013 and has been a consultant for short fiction since 2020 and is responsible for systems and IT. Ludvig studied filmmaking  and is educated at Sydney Film School and in film studies at Lund University. Right now he is working diligently with project management of the talent program "Program Short Film" and individual development of filmmakers and projects. He is just as fond of going in-depth about artistic design and serious themes as he is about chipping freely and laughing together with filmmakers who work with humor. He is both serious and naughty and strangely enough has Pacific Rim as one of his favorite movies.