CARTHAGE FILM FESTIVAL
Since 1966, the Carthage Film Festival JCC has been home to African and Arab cinema, offering a Southern forum to filmmakers from the region. Though its competition is open only to African and Arab films, it showcases films from Asia as well as from Latin America. Our professional platform; Carthage Pro supports talents from our region with grants and funding for African and Arab projects.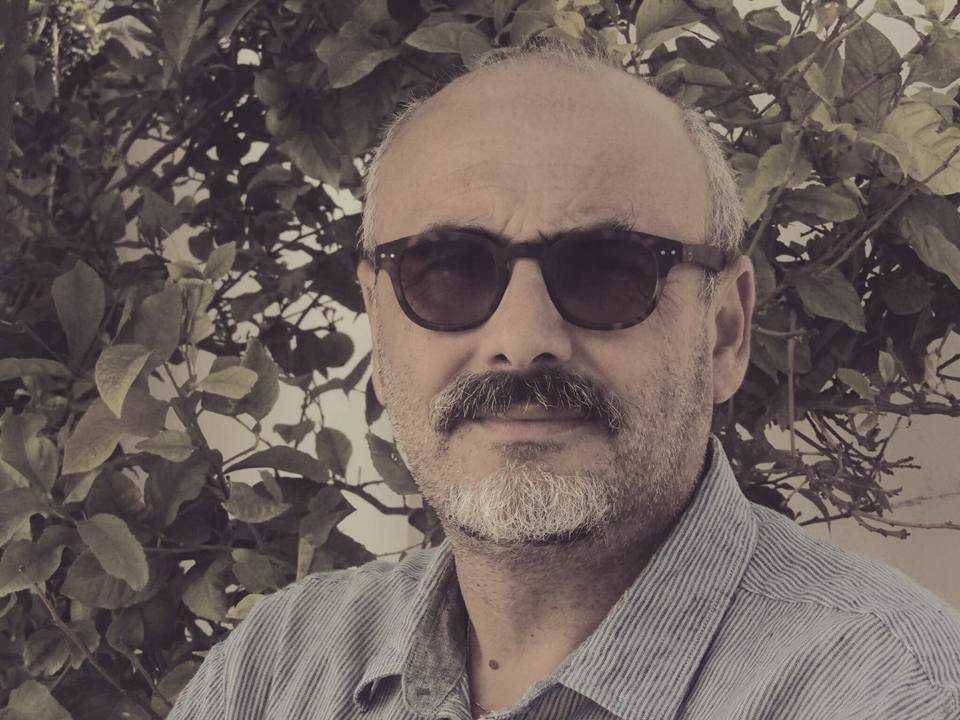 Tarek Ben Chaabane – Festival programmer
Tarek BEN CHAABANE is a Film scholar, Film critic, Festival programmer and scriptwriter. Ben Chaabane teaches sociology (media and cinema) at ESAC (University of Carthage) and has worked as a cultural editor for several Tunisian newspapers and magazines. He was part of the Sud Ecriture team and as a scriptwriter, he collaborated with Moufida Tlatli, Nawfel Saheb Etabaa, Ridha Behi and Mohamed Damak. Ben Chaabane has also been a script consultant on both the collections of "Dix courts, dix regards" (2006 and 2008). General Delegate of the JCC 2010, Ben Chaabane is currently a festival programmer for Carthage Film Festival and Manarat (Mediterranean Film Festival).