CAPTAINS OF ZAATARI 

Egypt I 2021 I Arabic dialogue with English subtitles l 78 min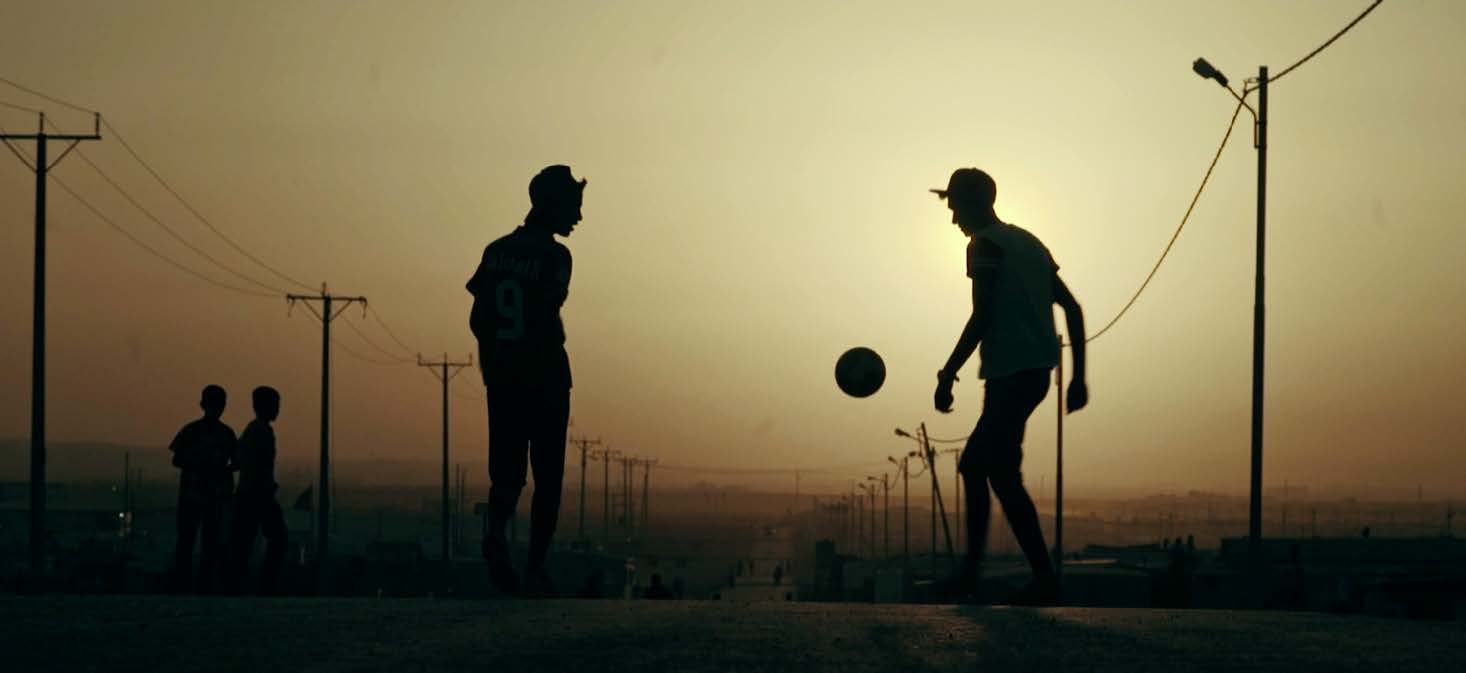 Synopsis
Two best friends Mahmoud and Fawzi living in the Za'atari Refugee Camp in Jordan have an undying dream of becoming professional soccer players while facing the difficult reality of their lives. Despite being locked in a space that has no facilities or opportunity for training, they remain hopeful and practice day in and day out. When a world-renowned sports academy visits, both have a chance to make this dream come true.
Screening: May 05th 16:00 Panora 2
---
---
---
CAST & CREDITS
Director: Ali El Arabi
Writer: Ali El Arabi
Cast: Mahmoud Dagher, Fawzi Qatleesh
Dop: Mahmoud Beshir, Fawzi Darwish
Producer: Ali El Arabi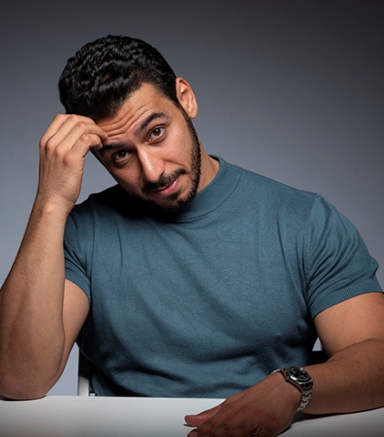 ALI EL ARABI
After being a war reporter, producing documentaries for ZDF, Stern TV Germany, and National Geographic in the MENA region, Ali El Arabi set up Ambient Light, a production company where he produced films focusing on topics such as refugee displacement and women and children's rights. His debut feature documentary, Captains of Zaatari, premiered in Sundance in 2021 and was long-listed for the 2022 Oscars.