Call for Post-Production Platform Applications
Submissions for feature-length narrative and documentary projects are now open!
For the sixth year in a row, Malmo Arab Film Festival will continue the initiative MAFF post production platform for feature-length narrative and documentary projects
The sixth edition of MAFF Market Forum "MMF" will tack place from October 9 to October 11, 2020
One representative from each post production project, will be invited to the Malmo Arab Film Festival 2020 to participate in MAFF Market Forum, October 9 – 11.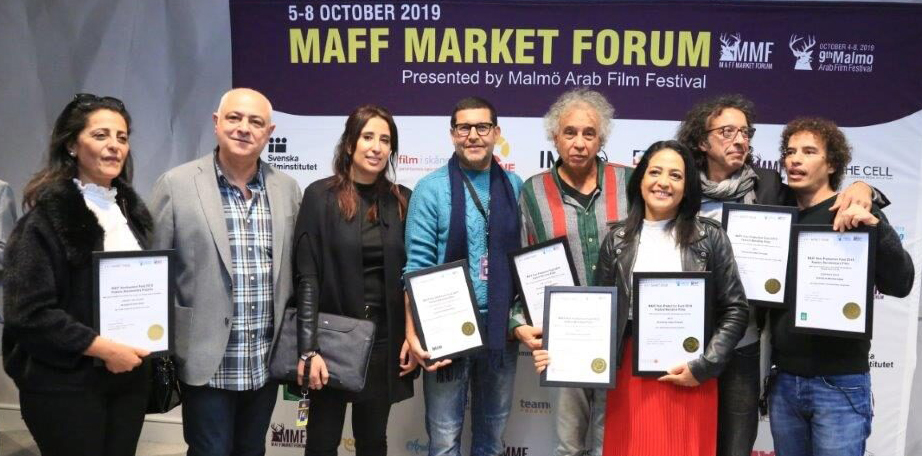 ---
Match Made in MAFF!
During MMF days, screenings will be followed by a day of pre-arranged one-on-one meetings tailored to the needs of the project at hand in which participants present their projects to industry experts and cover a broad range of subjects, from financing strategies and legal considerations for co-production to festival strategies and sales. You can read more here.
---
Application Requirements:
Feature-length film documentary and narrative directed by Arab filmmakers
Project in the stage of post-production
The film must be at least 70 minutes for feature category, and 50 minutes for documentary category
20 mins excerpt available for screening
At least one representative of the project must be able to come to Malmö during MAFF Market Forum 2020
All productions must have English subtitles
Swedish co-producer is NOT required
---
The name of the projects selected to receive the support will be announced during the closing ceremony of MAFF Market Forum on October 11, 2020
"The entire world is now facing a serious healthy challenge that we hope to pass us as soon as possible. We wish that Malmo Festival and Market will take place next October after that cloud passed over the world in peace. Life must go on and the festival is preparing to welcome everyone after the world recovers from the dangerous virus". says Mohamad Keblawi, Founder and Head of Malmo Arab Film Festival and MAFF Market Forum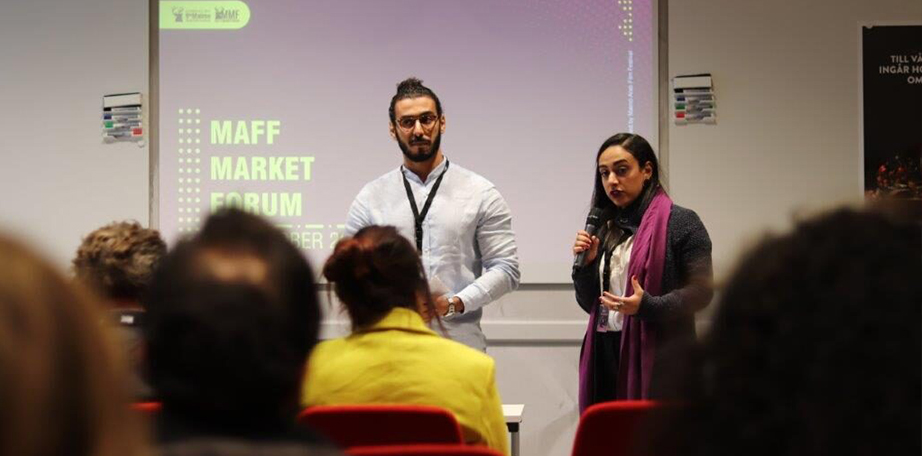 MAFF Market Forum (MMF) is the world's first platform for cooperation and co-productions between the Nordic region and the Arab world.
Through the post-production grants, the Forum contributed to the achievement of a number of distinguished Arab films which had impressive journeys in international festivals, including "For the Cause" by Hassan Benjelloun, "Khartoum Offside" by Marwa Zein, "Before It's Too Late" by Majdi Lakhdar, "Little Souls" by Dina Nasser and "The Women of Block J" of Mohamed Nadhif.
Closes 31st of May 2020