CAIRO-BERLIN
Egypt, United Kingdom I 2021 I Arabic dialogue with English subtitles l 17 min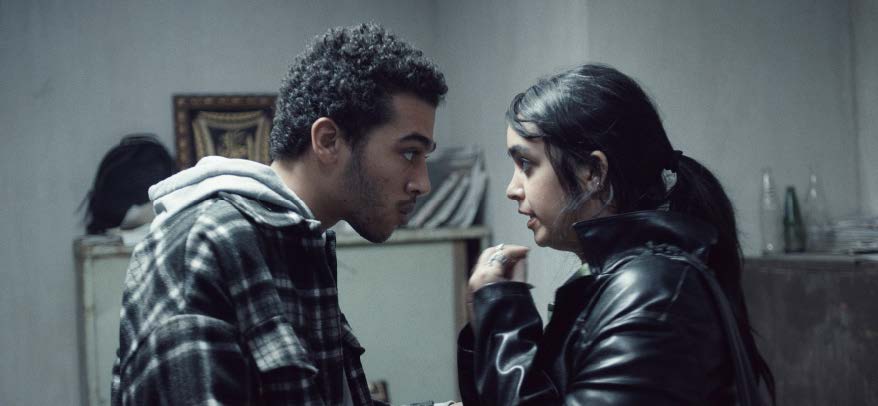 Synopsis
In a post revolution Cairo, after numerous failed trials to escape the status quo of her generation's depression, Nour, 29, secretly arranges fleeing her homeland. Hours before her departure, She embarks on a journey of struggle with a patriarchal society and a fight within to keep her hidden secret.
International premiere
PACKAGE 3

Screening: May 07th 15:45 Panora 3
---
---
---
CAST & CREDITS
Director: Ahmed Abd El Salam
Writer: Ahmed Hosny
Cast: Mariam Al-Ferjani, Ibrahim El-Naggary, Nabil Nour El-Din
Dop: Mostafa El-Kashef
Producer: Joseph Adel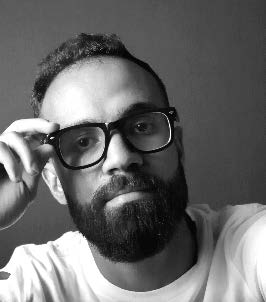 AHMED ABD EL SALAM
Ahmed Abdelsalam is a Cairo based director of films, commercials, and music videos. Abdelsalam graduated from MetFilm School London with a master's degree in Film Directing. Previously he had received a bachelor's degree in Mass Communication and Media Arts. His debut short CAI – BER (Original Title: CAIRO – BERLIN) has been officially selected in Gouna Film Festival, 5th edition, and is expected to have its world premiere there in October 2021. Abdelsalam began his career as an Assistant Director by working on numerous feature-length films and acclaimed TV series, like Eshtebak (2016), Tayea (2018), and Qabeel (2019). The filmmaker's expertise covers a variety of genres that always seem to have an inventive and avant-garde flair with generation influence. He is known for fusing cinematic style and sophistication with commercial work to achieve distinctive outcomes. Currently, Abdelsalam's time is divided between his native Cairo and London, working on a variety of projects; including films, music videos and TVCs.