Cactus Flower
Zahret Al Sabar
Egypt, Qatar, UAE, Norway / 2017 / Arabic dialogue with English subtitles / 103 min
---
SYNOPSIS
Aida (33), a struggling actress of provincial background finds herself kicked out on the streets of Cairo; together with her neighbor Samiha (70), a reclusive old bourgeois. With no money and nowhere to go, the two women, aided by Yassin
(20), a street-savvy youth, embark on a journey to find shelter. Amid the banal and at times disastrous turns their journey takes, they move along parallel journeys of self-discovery. An extraordinary friendship grows among the unlikely trio, like a delicate flower blooming from a thorny cactus.
CAST & CREDITS
Director: Hala Elkoussy
Writer: Hala Elkoussy
Cast: Menha El Batroui, Salma Samy, Marwan Alazab, Arfa Abdel Rassoul, Zaki Fateen, Farah Youssef, Sedky Sakhr, Bassem Wadie
DOP: Abdelsalam Moussa
Producer: Hala Elkoussy, Abdelsalam Moussa, Hossam Elouan
SCREENINGS
March 3 18.30, Röda Kvarn
March 4 18.45, Panora
---
---
---
 Director Hala Elkoussy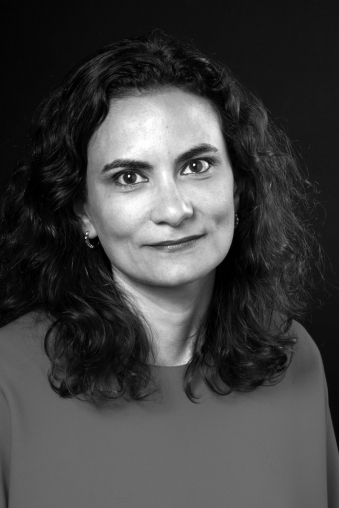 Hala Elkoussy is a visual artist who works across a variety of media: photography, video, installation, sculpture. Elkoussy has produced a number of short films that were screened in exhibitions and film festivals around the world. Her artwork features in the collections of  Tate Modern and Stedelijk Museum among others.