BYSTANDER
Lebanon,Qatar I 2022 I Arabic dialogue with English subtitles l 13 min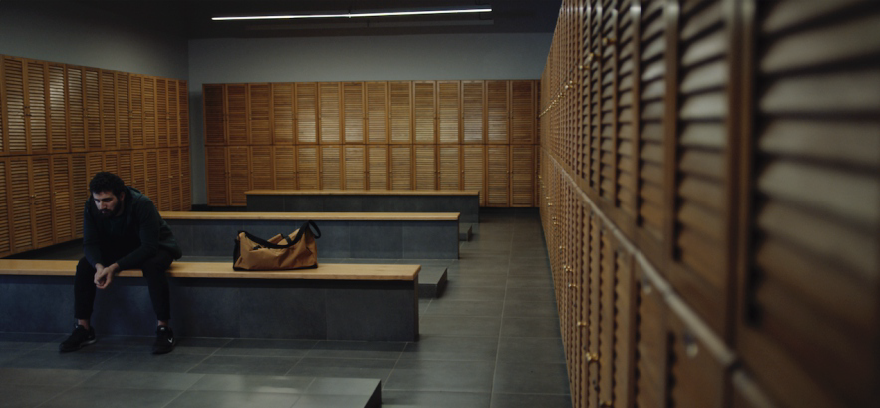 Synopsis
When Saddam Hussein is captured, Malik's family decides to move back to Iraq from Sweden. Upon arriving Malik starts experiencing the same feeling of foreignness as he did in Sweden.  What is home? What does it feel like, what does it mean to belong?
Swedish premiere
Screening: May 2, 17:00 Panora 2
---
---
---
CAST & CREDITS
Director: Rachel Aoun
Writer: Rachel Aoun
Cast: Joseph Zaitouny, Elie Al Haddad, Feyrouz Abou Hassan, Yara Bou Haidar, Elias Zayek, Adel Shdid, Razmig Azezian
Dop: Sarmad Louis
Producer: Stephanie Khoury, Rachel Aoun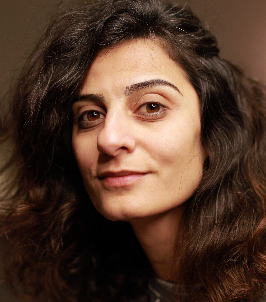 Rachel Aoun
Rachel Aoun is a cinematographer and director based in Beirut who has photographed award-winning feature films, television shows and commercials.
Her recent credits include Al Rawabi School For Girls a Netflix Original Series and the 
critically acclaimed feature film Farha by Darin J. Sallam which premiered at TIFF.
Her filmography includes among others; The Last Friday by Yahya Al Abdallah selected at Berlin International Festival and prized at San Sebastian FF, Mahbas by Sophie Boutros, Yanoosak by Elie Khalife and by Lamia Joreige (FIDMarseille).
Rachel has contributed as second unit DOP to the documentary The Lebanese Rocket Society by Joanna Hadjitomas and Khalil Joreige.
She also lensed as a second unit four seasons of the Emmy winner web series
 Shankaboot.
She is a graduate from the Institut d'Etudes Sceniques et Audiovisuelles (IESAV) in Beirut.
senior at Jazan University's College of Business Administration.