BY THE SEA
Palestine I 2021 I Arabic dialogue with English subtitles l 12 min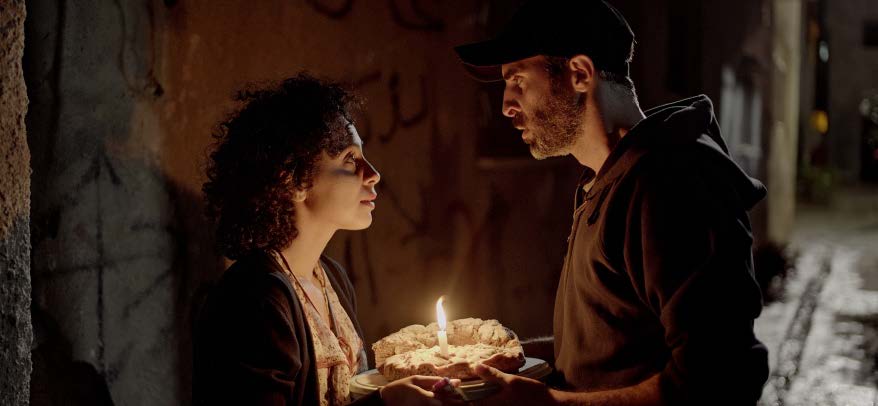 Synopsis
When Salem, a Bedouin knight, and his friend Hamid return from a hunting journey, they are confronted with difficulties in the most hostile regions of the northern desert. As each of them struggles to survive, events come to a head and accelerate. Witness the heroic experiences, customs, and traditions of the Bedouins Tribal life in the north of the Arabian Peninsula, where a young Bedouin animal hunter heroically fights the brutality of the desert and saves the traditional norm in a dramatic narrative structure.
International premiere
PACKAGE 1

Screening: May 05th 15:45 Panora 3
---
---
---
CAST & CREDITS
Director: Wisam Al Jafari
Writer: Wisam Al Jafari
Cast: Yasmin Shalaldeh, Emile Saba, Ward Al Kurdi
Dop: Ibrahim Handal
Producer: Wisam Al Jafari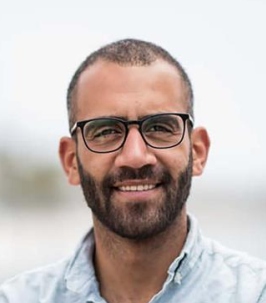 WISAM AL JAFARI
Wisam Al Jafari is Palestinian film maker from Bethlehem In 2019 he obtained his BFA in filmmaking at Dar al-Kalima University. Wisam directed several narrative and experimental short films his Previous short film "AMBIENCE " which won the 3rd Prize at cinefondation – Cannes film festival 2019 . He worked as an assistant director, location manager, camera assistant and sound engineer in many short and feature films .Wisam is in development of his first feature film.