Tunisia I 2016 l Arabic dialogue with English subtitles l 85 min
---
SYNOPSIS
Burning Hope is at once the story of an unlikely friendship and the portrait of a fragile country haunted by so many ghosts. Between investigation and intimate story, the movie tells the crossed destinies of two young women and a teenager in a
post-revolution Tunisia, swinging between hopes and disillusions.
CAST & CREDITS
Director: Lotfi Achour
Writer: Lotfi Achour, Anissa Daoud, Natacha de Poutcharra
Cast: Doria Achour, Anissa Daoud, Achref Ben Youssef
DOP: Frédéric de Pontcharra
Producer: Nadim Cheikhrouha
SCREENINGS
OCTOBER 9 18.00, PANORA 1
---
---
---
 Director Lotfi Achour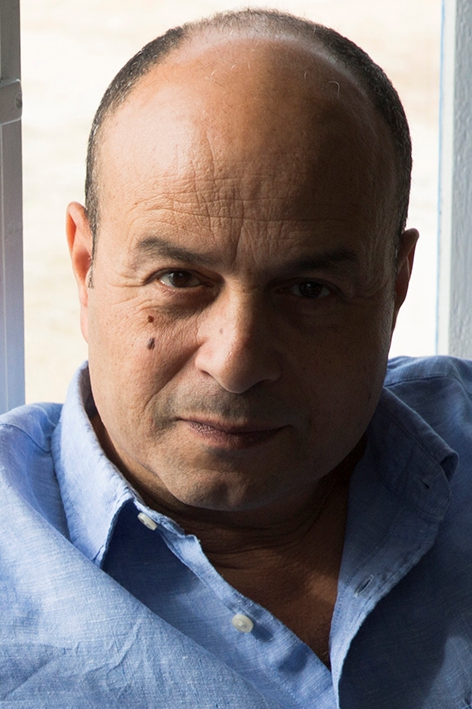 Lotfi Achour is a cinema and theatre director. His last show was co-produced by the Royal Shakespeare Company for the London Olympics. In cinema, Lotfi has directed four short films awarded at dozens of festivals. "Law Of The Lamb" was nominated in the official competition at the 2016 Cannes Film Festival and also competed for the 2017 Oscars. "Burning Hope" is Lotfi Achour's first feature film.