Short Package 3
BROTHERHOOD
Canada, Tunisia, Qatar, Sweden I 2018 I Arabic dialogue with English subtitles l 25 min
Swedish premiere
Mohamed is a hardened shepherd living in rural Tunisia with his wife and two sons. Mohamed is deeply shaken when his oldest son Malik returns home after a long journey with a mysterious new wife. Tension between father and son rises over three days until reaching a breaking point.
---
CAST & CREDITS
Director: Meryam Joobeur
Writer: Meryam Joobeur
Cast: Salha Nasraoui, Mohammed Houcine Grayaa, Malek Mechergui, Chaker Mechergui
Rayene Mechergui, Jasmin Lazid
DOP: Vincent Gonneville
Producer: Habib Attia , Sarra Ben-Hassen, Maria Gracia Turgeon , Meryam Joobeur, Annick Blanc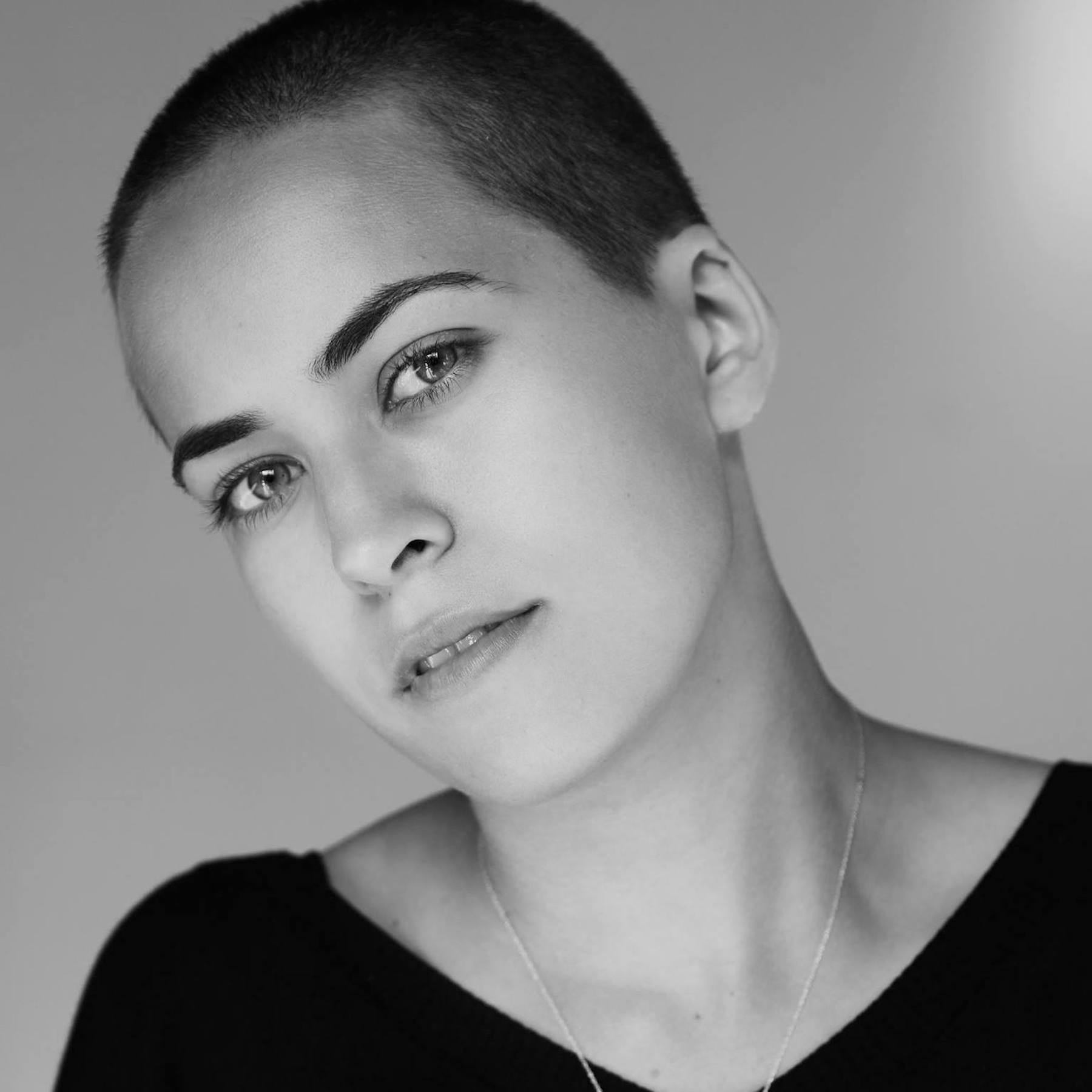 Tunisian-American writer/director Meryam Joobeur is a graduate of Mel Hoppenheim School of Cinema in Montréal. She is currently developing three feature films including the feature version of 'Brotherhood' and has participated in the Berlinale Talent Lab (2016) TIFF Talent Lab (2016) and the Rawi Screenwriter's Lab (2016).