Brotherhood:
From Maff Market Forum To The Oscars
The short film Brotherhood (Ikhwène) directed by Meryam Joobeur, premiered at the 2018 Toronto International Film Festival, where it won the award for Best Canadian Short Film. At the 21st Quebec Cinema Awards in 2019, the film won the Prix Iris for Best Short Film. The film also received a nomination for the Best Live Action Short Film at the 92nd Academy Awards.
In this case study, the producers of the film, Sarra Ben-Hassen and Andreas Rocksén will be taking us through the journey of Brotherhood, from the early stages of the film to MAFF Market Forum, the methods, through the difficulties and challenges, and finally, to their well-deserved nomination in the Academy Awards.
---
Wednesday April 7, 15:30 – 17:00 CET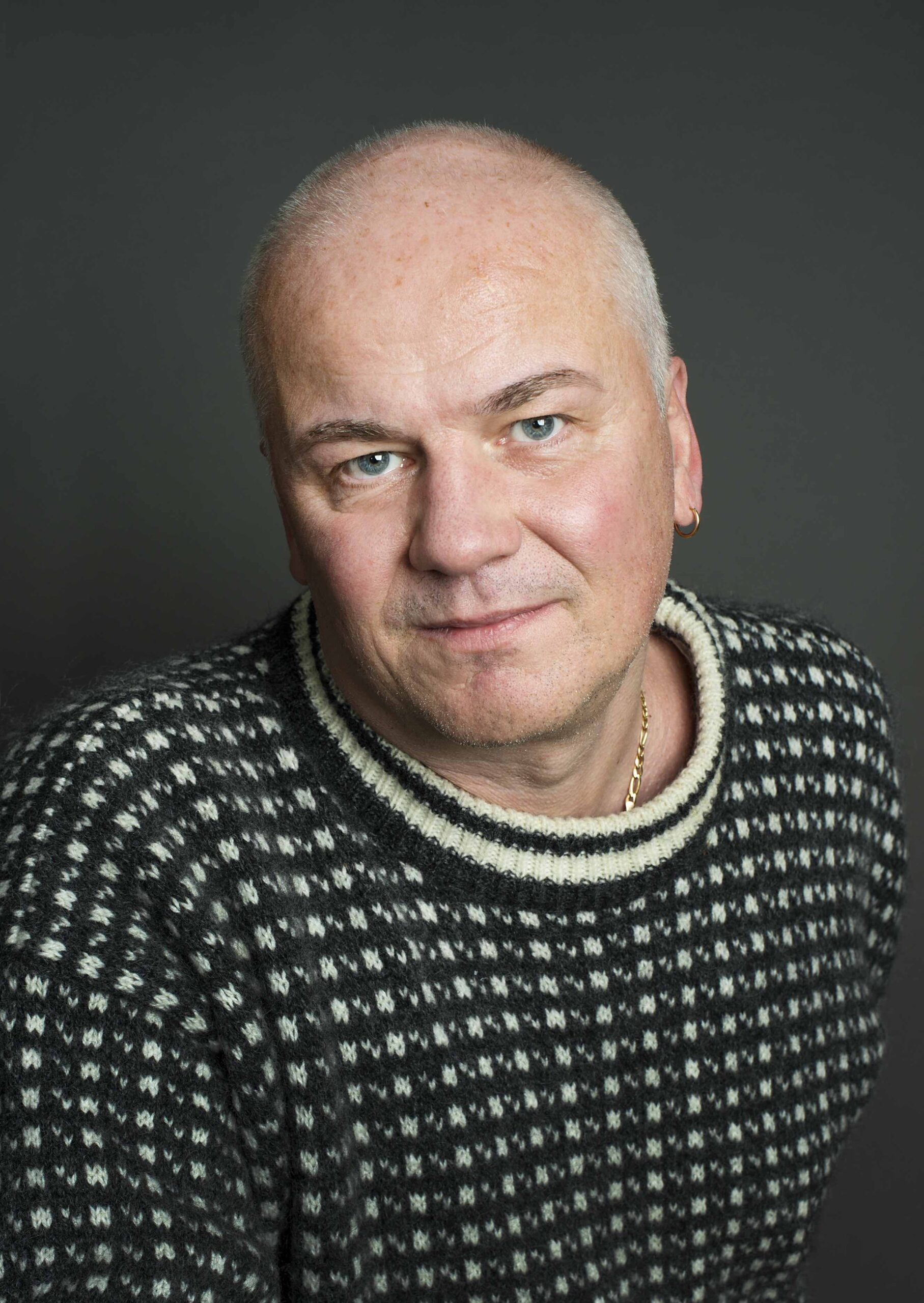 Andreas Rocksén is a Swedish journalist, director and producer that for twenty five years has produced dramas and documentaries for cinema and national and international broadcasters.
Andreas is the founder and managing director of Laika Film & Television AB, founded in 2004. In recent years Andreas has had films represented at Cannes "THE BEAUTY AND THE DOGS", Venice "THE MAN WHO SOLD HIS SKIN", Sundance "COLD CASE HAMMARSKJÖLD", IDFA "ARICA" and the short fiction "BROTHERHOOD" was nominated for the 2020 Academy Oscar Awards.
"THE MAN WHO SOLD HIS SKIN" is nominated for the Academy Award for Best International Film 2021 and the opening film at MAFF 2021.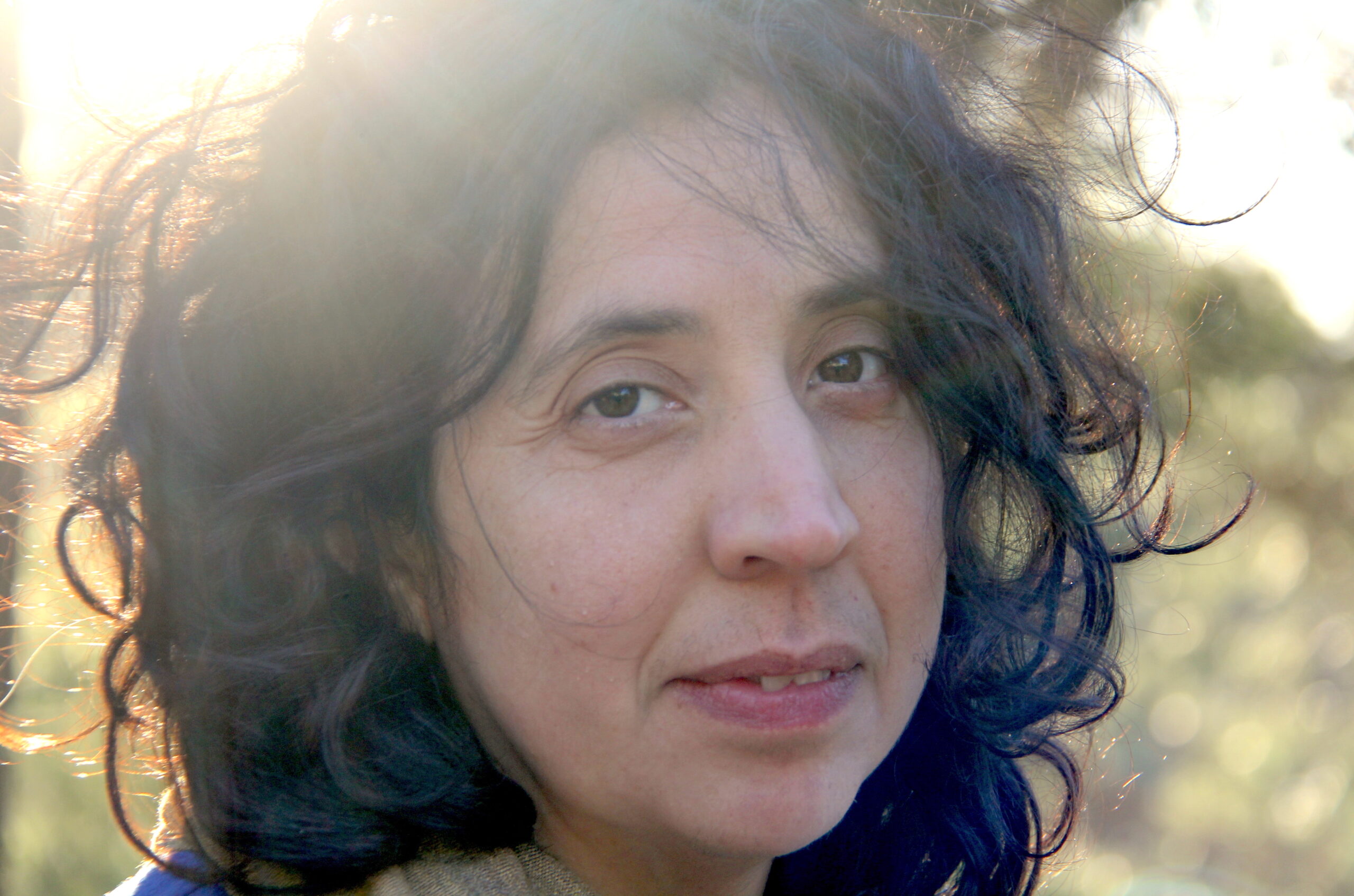 Producer Sarra Ben Hassen has over 20 years of experience in the Tunisian film industry as production manager, coordinator and script supervisor. After participating in different Producer's Programs (DFI, Cinemart, 2018 EAVE…), Sarra produced the academy award nominated short 'Brotherhood' by director Meryam Joobeur. She co-founded the production company INSTINCT BLEU in 2019 with Meryam and is currently developing 'The bird's placebo' animation short by Rami Jarboui and 'Motherhood' the first feature by Meryam Joobeur in addition of other projects by emerging Tunisian talent.