Egypt I 2016 I Arabic dialogue with English subtitles I 110 min
---
SYNOPSIS
Yehia is a chef who runs a catering company with his two sons, Refaat and Galal. Refaat is a passionate cook, while Galal is quite the ladies' man. Yehia's niece Karima, is promised to wed Refaat, but Refaat is in love with Shadia, and Karima too is in love with someone else – but is waiting for an appropriate moment to reveal her 'secret'. During a peasant's wedding, catered by Yehia and his sons, an offer is made for the business, which Yehia refuses, and results in interesting developments…
CAST & CREDITS
Director: Yousry Nasrallah
Writer: Yousry Nasrallah,
Ahmed Abdallah
Cast: Laila Eloui, Menna Shalabi, Bassem Samra, Ahmed Dawood, Sabreen, Mohamed Farrag, Alaa Zenhom, Enaam Saloussa
DOP: Samir Bahsan
Producer: Kareem El Sobky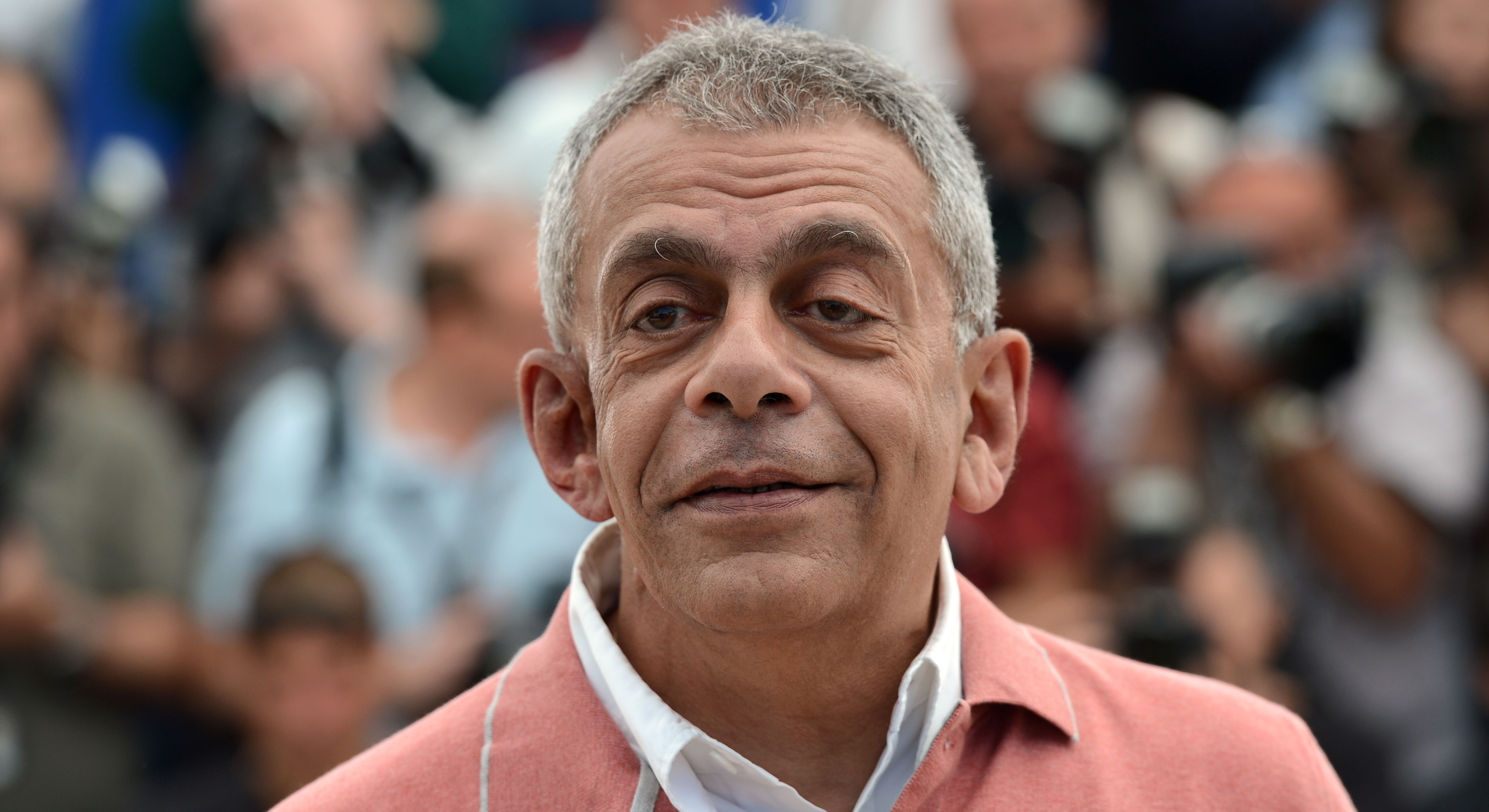 Yousry Nasrallah born 1952, Egypt. He assisted Youssef Chahine before directing his first film SUMMER THEFTS (1988). His films – MERCEDES (1993), ON BOYS, GIRLS AND THE VEIL (1995), LA VILLE (1999), BAB EL SHAMS (2004), THE AQUARIUM
(2008) and SHEHEREZAD, TELL ME A STORY (2010) have premiered at leading international film festivals such as Cannes,
Locarno, Venice and Berlin.