Boy from Heaven
Sweden, France, Finland, Denmark I 2022 I Arabic dialogue with Swedish subtitles l 121 min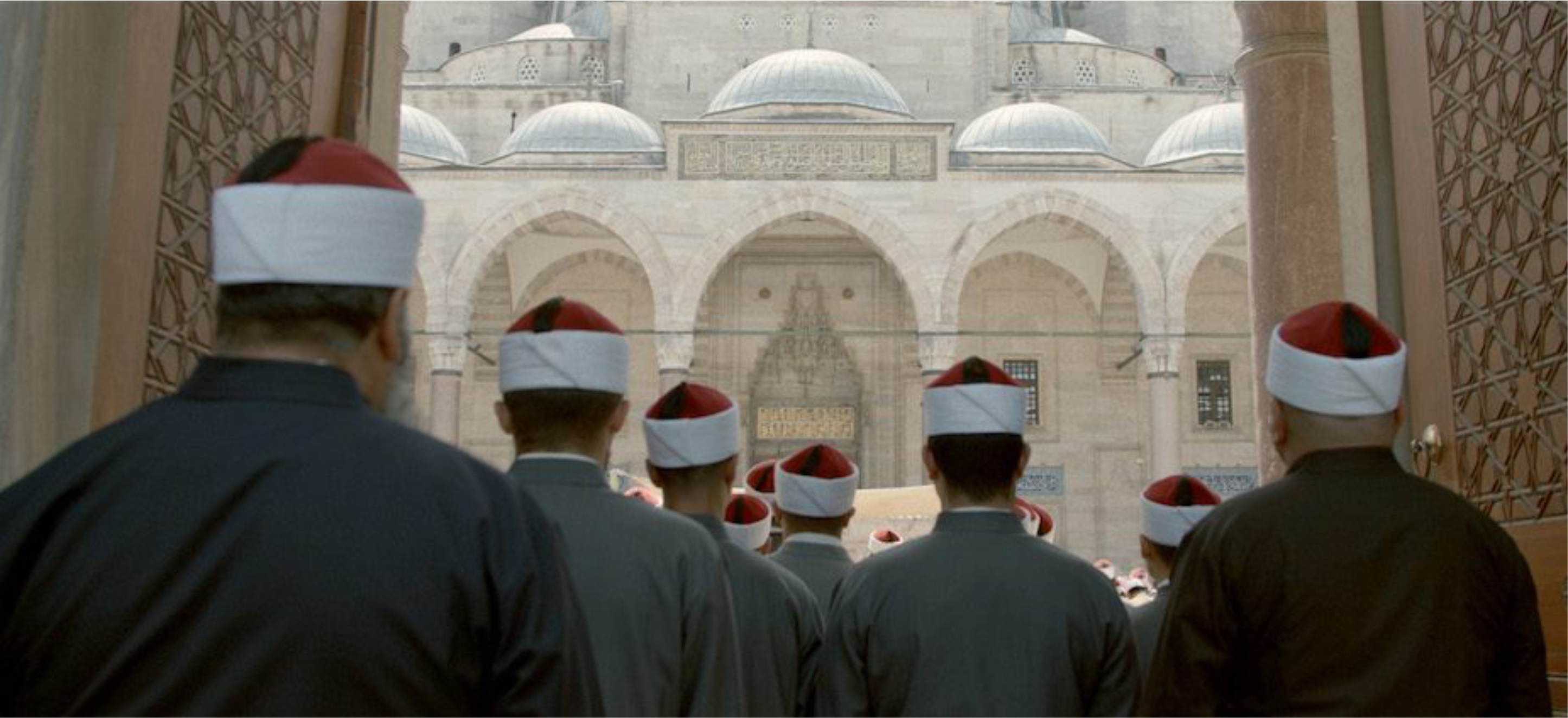 Adam, the son of a fisherman, is offered the ultimate privilege to study at the Al-Azhar University in Cairo, the epicenter of power of Sunni Islam. Shortly after his arrival in Cairo, the university's highest ranking religious leader, the Grand Imam, suddenly dies and Adam soon becomes a pawn in a ruthless power struggle between Eqypt's religious and political elite.
In cooperation with Folkets Bio Malmö, TriArt Film, ABF Malmö
Screening: November 20th 17:00 Panora Malmö
---
---
---
CAST & CREDITS
Director: Tarik Saleh
Writer: Tarik Saleh
Cast: Tawfeek Barhom, Fares Fares, Sherwan Haji, Makram J. Khoury, Mohammad Bakri
DOP: Pierre Aïm
Producer: Fredrik Zander, Kristina Åberg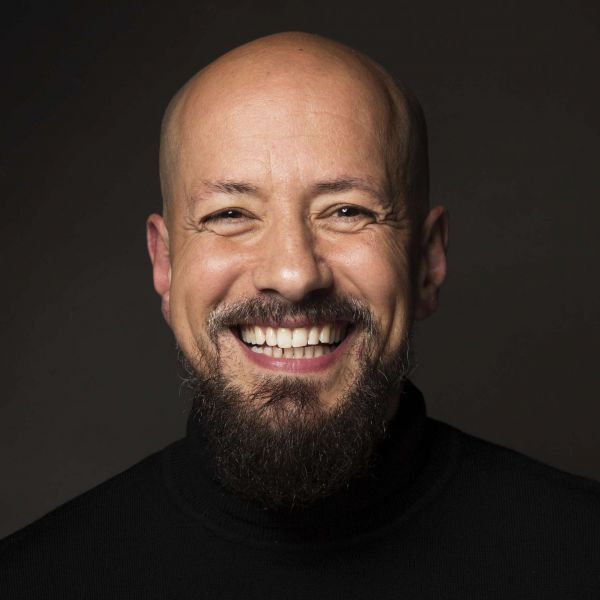 TARIK SALEH
Tarik Saleh was born on January 28, 1972 in Stockholm. He is a director and writer, known for The Nile Hilton Incident (2017), Boy from Heaven (2022) and Metropia (2009).