Bonbonè
Palestine, Lebanon I 2017 I Arabic dialogue with English subtitles l 15 min
The film revolves around a couple in Palestine as the husband is serving time in an Israeli jail. Where physical interaction in the jail is prohibited, the anxious couple decide to smuggle semen out of prison and give birth to a child. There follows a series of events pushing their trial to the edge, will they be able to meet their objective?
---
CAST & CREDITS
Director: Rakan Mayasi
Writer: Rakan Mayasi
Cast: Saleh Bakri, Rana Alamuddin
DOP: Koussay Hamzeh Producer: Rakan Mayasi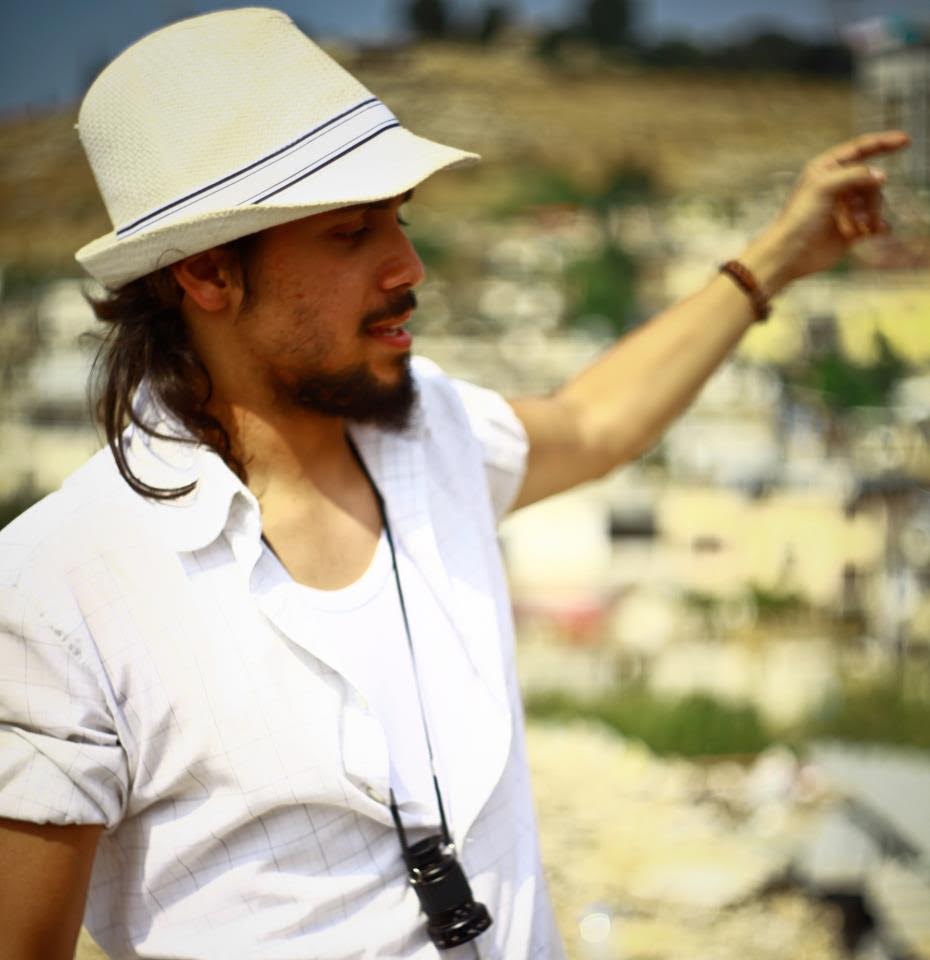 Rakan Mayasi is an independent filmmaker from Palestine, born in Germany and currently based in Lebanon. He studied Cinema, Theatre and Psychology in Lebanon and then received intense film training with Abbas Kiarostami at the Asian Film Academy.