Black Mamba
Tunisia I 2017 I Arabic dialogue with English subtitles l 21 min
For Sarra, a young middle-class girl from Tunis, everything, on the surface, is going as her conservative mother planned: she is taking sewing lessons and she is soon going to get married to a nice and well-to-do boy. But Sarra is hiding a dangerous plan with which she wishes to escape her current life.
---
CAST & CREDITS
Director: Amel Guellaty
Writer: Amel Guellaty
Cast: Sarah Hannachi, Charfeddine Taouriti, Chedly Taghouti, Saida Hammi
DOP: Ikbel Arafa
Producer: Asma Chiboub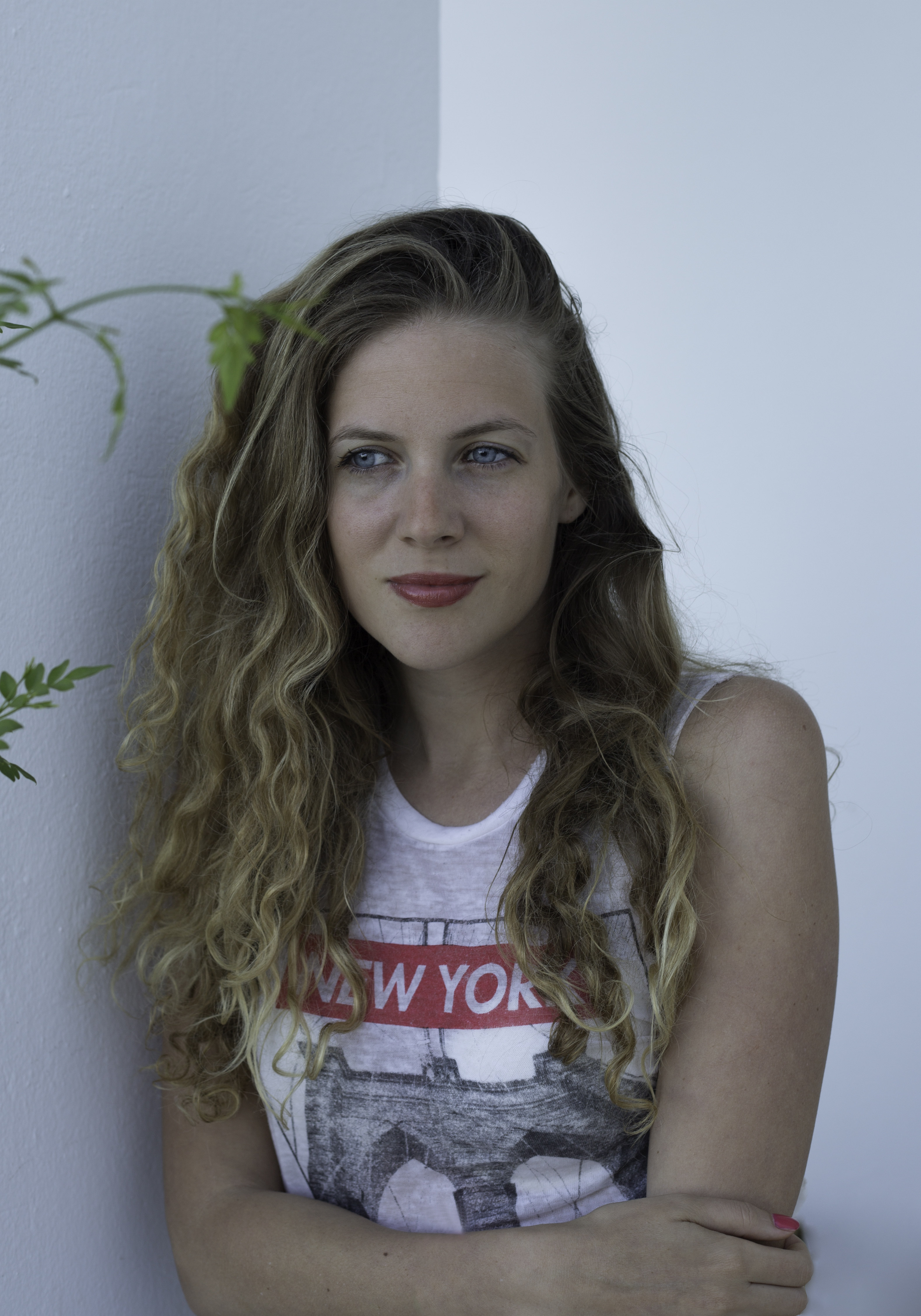 Amel Guellaty is a Tunisian director and photographer. She worked as AD with Olivier Assayas and Abdellatif Kechiche. She co-directed the documentary Born in Spring in Black Mamba is her first professional fiction.