BETWEEN HEAVEN AND EARTH
Palestine, Iceland, Luxembourg I 2019 I Arabic dialogue with English subtitles l 92 min
Swedish premiere
Palestinian Salma, from Nazareth, wants a divorce from her husband Tamer. The couple reside in the West Bank, and Tamer is granted a three-day permit to cross the Israeli checkpoint with his wife in order to file for divorce in Nazareth. At the courthouse, the couple are confronted with a staggering discovery about Tamer's father's past, sending them on an emotional road trip exploring the loss and betrayals of the past. As the story unfolds, they discover a time when love could survive a destroyed landscape, mend broken hearts and tortured minds, and forgive betrayals. Between Heaven and Earth is a fictional movie based loosely on true political events – a love story about divorce.
---
Director: Najwa Najjar
Script: Najwa Najjar
DOP: Tomas Tomasson
Producer: Hani E. Kort
Cast: Mouna Hawa, Firas Nassar, Faris Husari, Ebaa Monder, Buraq Nashashibi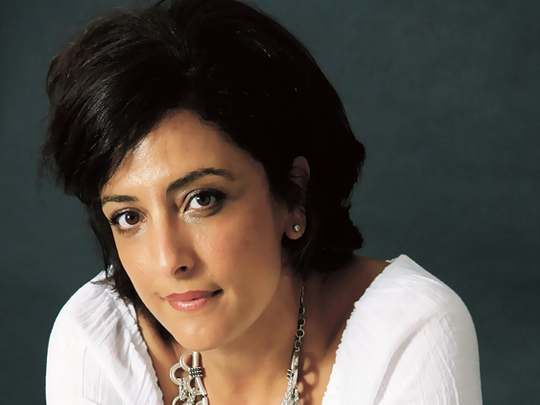 Najwa Najjar is a Palestinian-Jordanian film director and scriptwriter. During her university years in the US, Najjar was confronted with negative stereotypes about her native land and its people, and decided to pick up the camera as a way to resist that narrative and to tell a different story. With many award-winning documentaries and fiction films on her CV, including the acclaimed Pomegranate and Myrrh (2009) and Eyes of a Thief (2014), Najjar has repeatedly proven the power of cinema to transgress boundaries. Between Heaven and Earth (2019) is her latest feature film.