BEST DAY EVER
Tunisia I 2018 I Arabic dialogue with English subtitles l 19 min
One family, one afternoon, one misunderstanding, four points of view.
---
Director: Anissa Daoud, Aboozar Amini
Writer: Anissa Daoud, Aboozar Amini
DOP: Hazem Berrabah
Producer: Anissa Daoud
Cast: Mohamed Daech, Salha Nasraoul, Amina Ben Small, karim Ben Salah
Screening: November 25, 17.00, folkets bio Royal Luleå
---
Tickets

Maximum of 20 person
---
Trailer
---
Director: Anissa Daoud, Aboozar Amini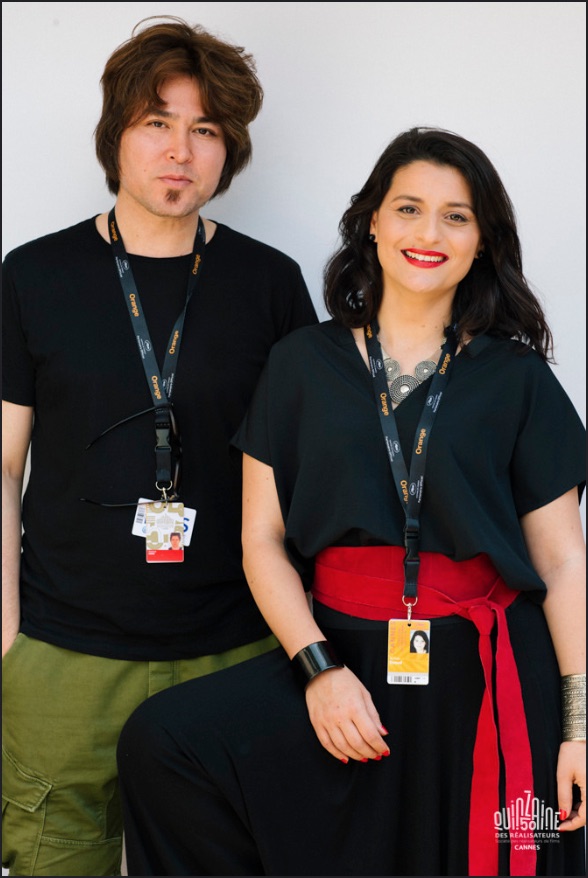 Anissa Daoud is a Tunisian-French actress, author, producer and director. She has acted in a number of films and received several awards. Anissa is the co-founder of the production network APA (Artistes Producteurs Associés) and has produced two short films. She has directed two documentaries, and is currently working on The Bath, her first short fiction and Les immortel(le)s, her first feature fiction.
Aboozar Amini graduated from the Rietveld Art Academy in Amsterdam and has a MA in performance and aesthetic film language from London Film School. His graduation film Kabul Tehran Kabul (2010) won the prestigious Wildcard Award. Aboozar lives and works between Kabul and Amsterdam. He is currently developing his first feature film, The Cineast.