BERLIN INTERNATIONAL FILM FESTIVAL
Berlin: an exciting, cosmopolitan cultural hub that never ceases to attract artists from around the world. A diverse cultural scene, a critical public and an audience of film-lovers characterize the city. In the middle of it all, the Berlinale: a great cultural event and one of the most important dates for the international film industry. More than 334,000 sold tickets, more than 21,000 professional visitors from 127 countries, including more than 3,700 journalists: art, glamour, parties and business are all inseparably linked at the Berlinale.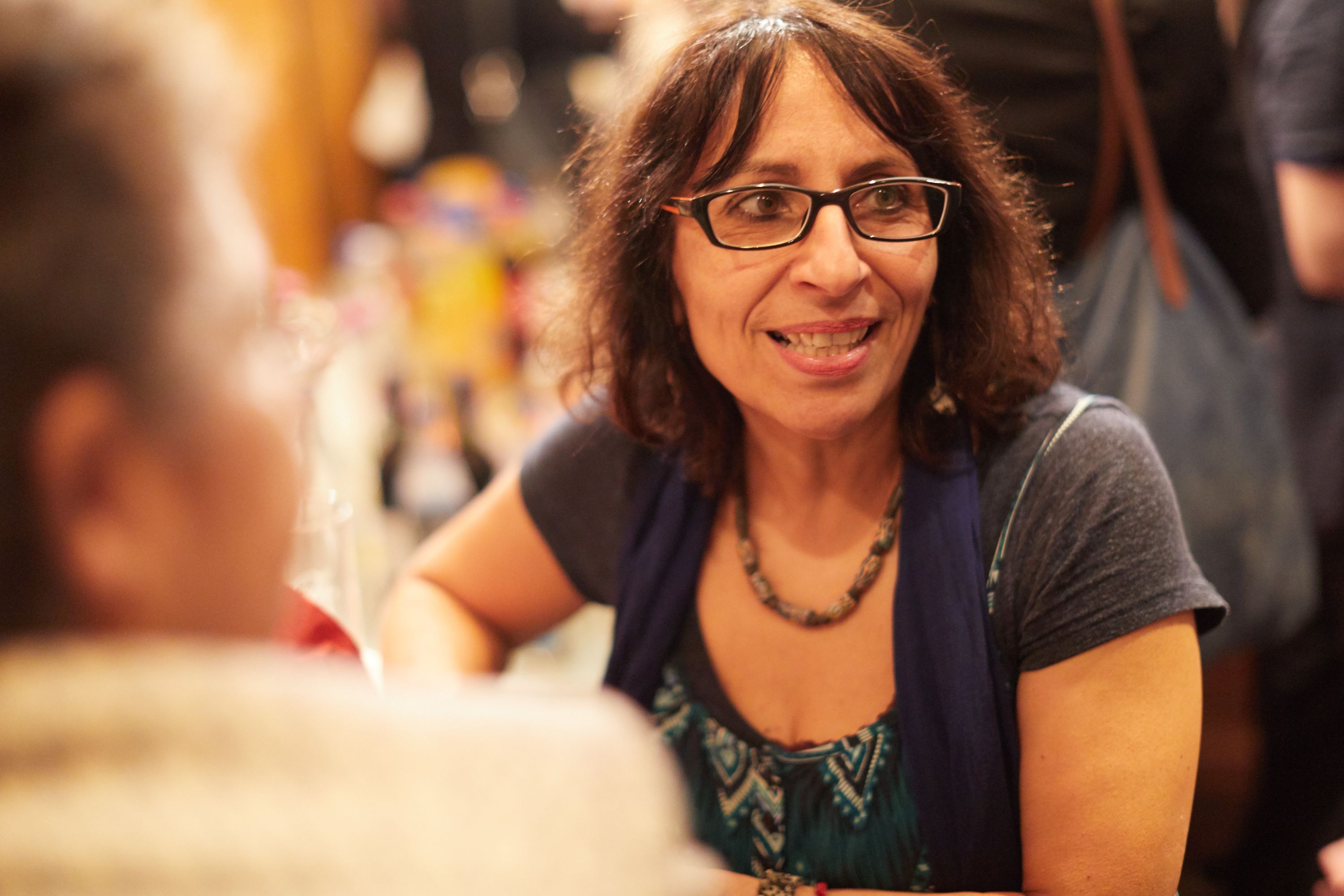 Viola Shafik
Viola Shafik, PhD, a freelance filmmaker, film curator, and film scholar holds the position of a researcher at the Art History Dept./Ludwig Maximillian University and is currently researching aspects of the history of Arab documentary.
She authored among others; Arab Cinema: History and Cultural Identity, AUC-Press, Cairo, 1998/2016 and Popular Egyptian Cinema: Gender, Class and Nation, AUC-Press, 2007. She lectured at the American University in Cairo, the Zürich University, the Humboldt University and the Ludwig Maximilian University. She was the Head of Studies of the Documentary Campus MENA Program 2011-2013.
Moreover, she worked as a consultant for La Biennale di Venezia as well as the Dubai Film Connection and was a member of the selection committees of the al-Rawi Screenwriters Lab, the Doha Film Institute, as well as the World Cinema Fund (Berlinale). She directed several documentaries, most notably Jannat `Ali-Ali im Paradies/My Name is not Ali (2011) and Arij – Scent of Revolution (2014).