BEIRUT TERMINUS
Lebanon, UAE I 2019 I Arabic dialogue with English subtitles l 94 min
Nordic premiere
Traveling through the shattered railway across the abandoned train stations of Lebanon, "Beirut Terminus" conducts an investigation and analysis of a fragmented small country of 4 million citizens, 18 official religious sects, ridden of any collective memory.
---
Director: Elie Kamal
Writer: Elie Kamal
DOP: Elie Kamal
Producer: Jana Wehbe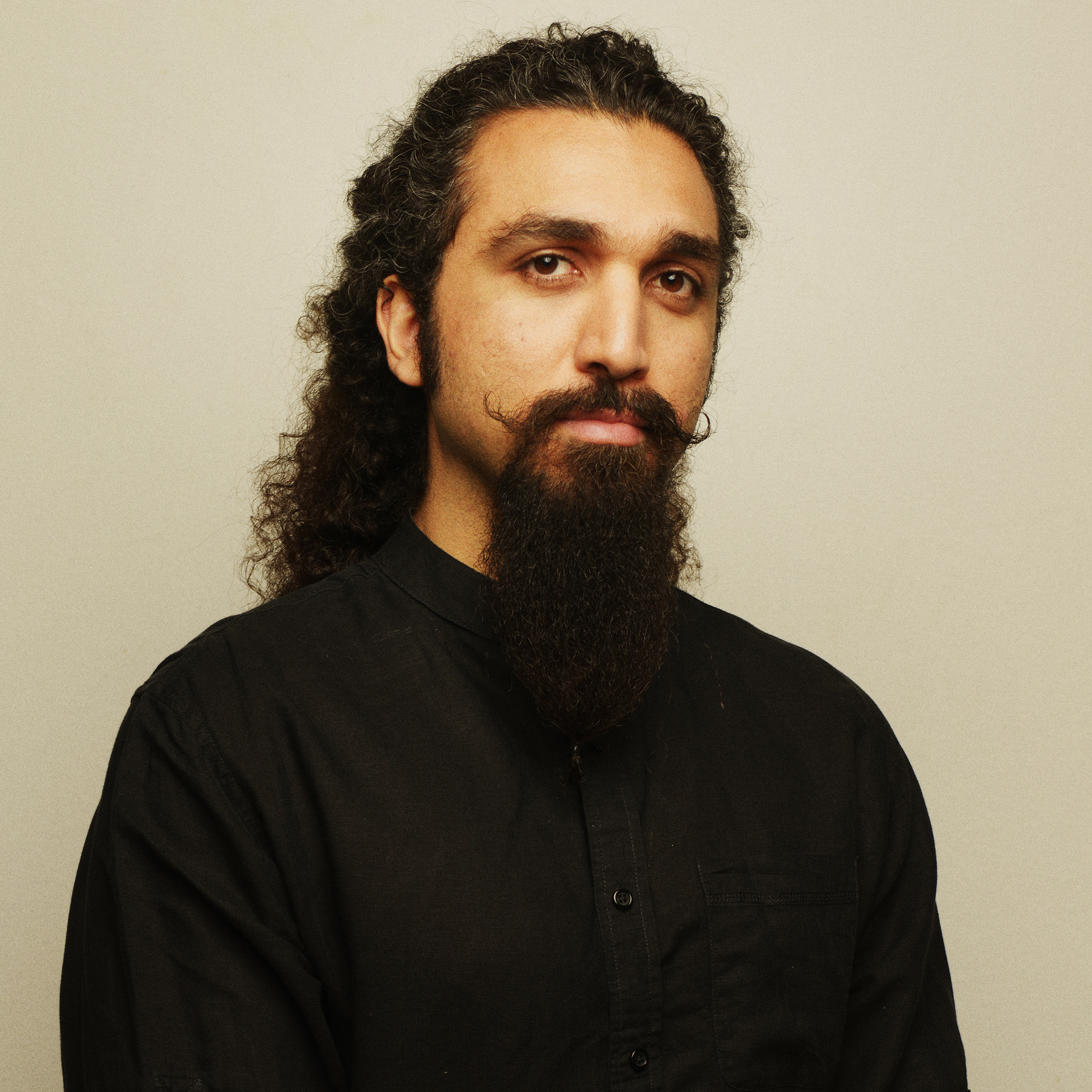 Elie Kamal is a writer, director, and cinematographer who lives between Dubai and Beirut. He studied filmmaking in Lebanon and in Belgium. He started his career with his short film "1 1/2", which won the Critics' Award at the Dubai International Film Festival. His next two short films were "ICE" and "Revoltango". He wrote and directed the theatrical play "Anti-Personnel", which toured several cities in the world and participated in the Theatrical Days of Carthage. Kamal's debut feature film "Beirut Terminus" won the award for Best Non-Fiction Film at the Cairo International Film Festival.