BEHIND THE WALL
Short Film package 1
Morocco, Qatar I 2016 I Arabic dialogue with English subtitles I 18 min
---
SYNOPSIS
Nadia is an over-protected five-year- old girl living in Casablancas slum separated from the rest of the city by the wall that surrounds it. She is about to start school, which proves to be an upheaval for her parents, especially for Souad, her mother. Souad remains calm as long as Nadia stays within the shantytown walls, but her serenity evaporates once Nadia transcends the slum's borders. Then one day, the municipality starts painting this wall. Why this sudden interest?
CAST & CREDITS
Director: Karima Zoubir
Writer: Karima Zoubir
Cast: Abrar Chennani, Khadija Allouch, Abdelhakim Rachid, M'hamed Ouaglou, Ibtissam Zoubir
DOP: Gris Jordana, Alex Moyroud
Producer: Karima Zoubir
SCREENINGS
OCTOBER 7 14.30, PANORA 3
---
---
TRAILER >>
---
 Director Karima Zoubir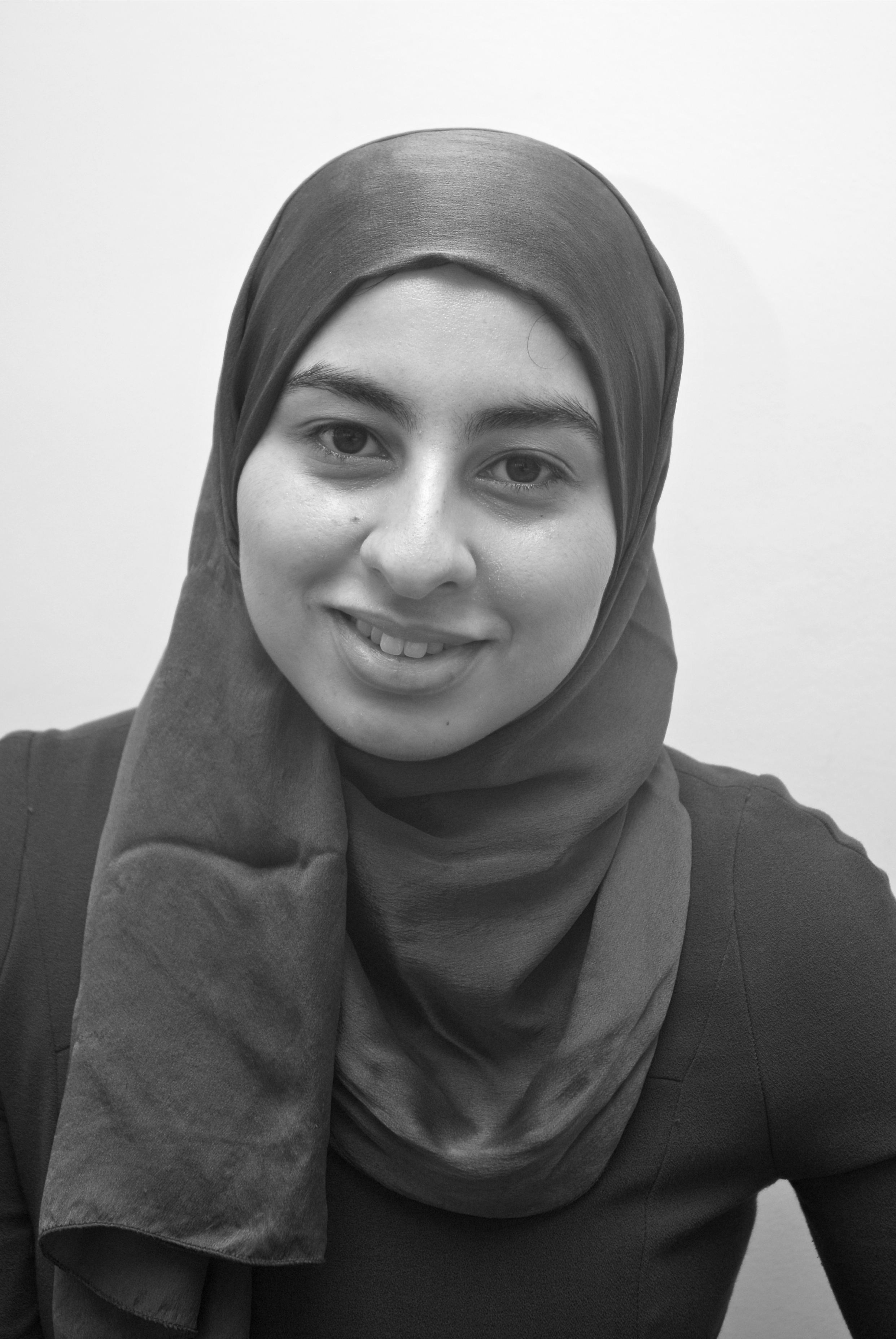 Karima Zoubir, Director and Producer of the award-winning documentary Camera/Woman. Her first short fiction film Behind the Wall won a Special Mention award at the 19th Ismailia International Film Festival for Documentaries and Shorts film in Egypt.