BARAKAT
Lebanon I 2019 I Arabic dialogue with English subtitles l 14 min
Swedish premiere

People hold the memory of their cities, and vice versa.
After-war modern Beirut and its inhabitants have lost their mutual anchorage, leading to a relationship between the city and its people deprived of memories.
---
CAST & CREDITS
Director: Manon Nammour
Writer: Manon Nammour
Cast: Mounir Maasri, Rudy Ghafari, Camille salame
DOP: Pauline Maroun
Producer: Nicolas Khabbaz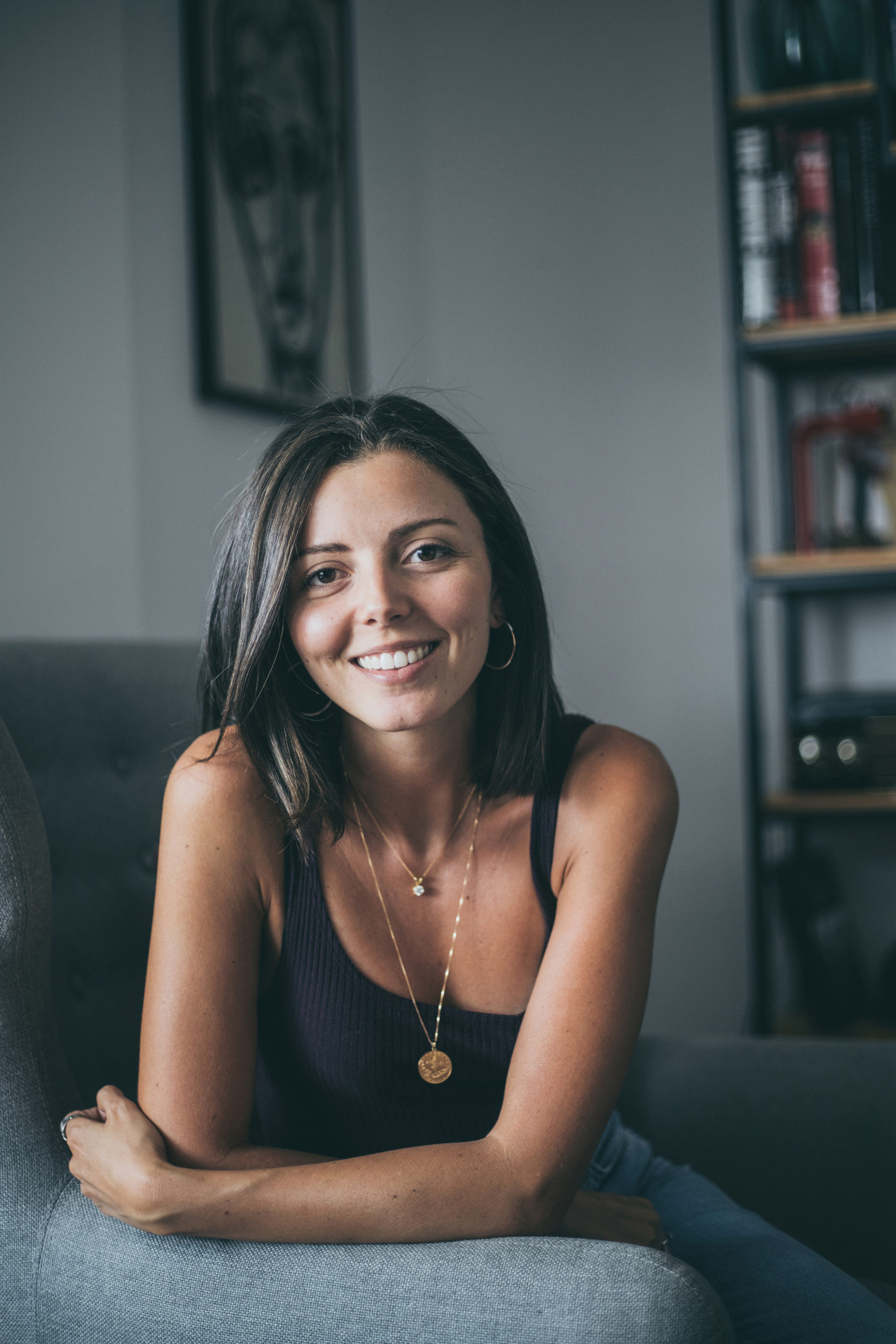 Manon Nammour is a Lebanese director and production designer, who graduated with a degree in filmmaking from Notre Dame University (NDU) in Lebanon. Her film "On the Ropes" (2016) was officially selected for the 69th Locarno Film Festival, Dubai International Film Festival and Tampere Film Festival, among others. In December 2018, Nammour was selected as one of the five "Arab Stars of Tomorrow" by Screen International UK and Dubai International Film Festival. "Barakat" is Nammour's latest short film.