BARA EL MANHAG
Egypt I 2021 I Arabic dialogue with English subtitles l 100 min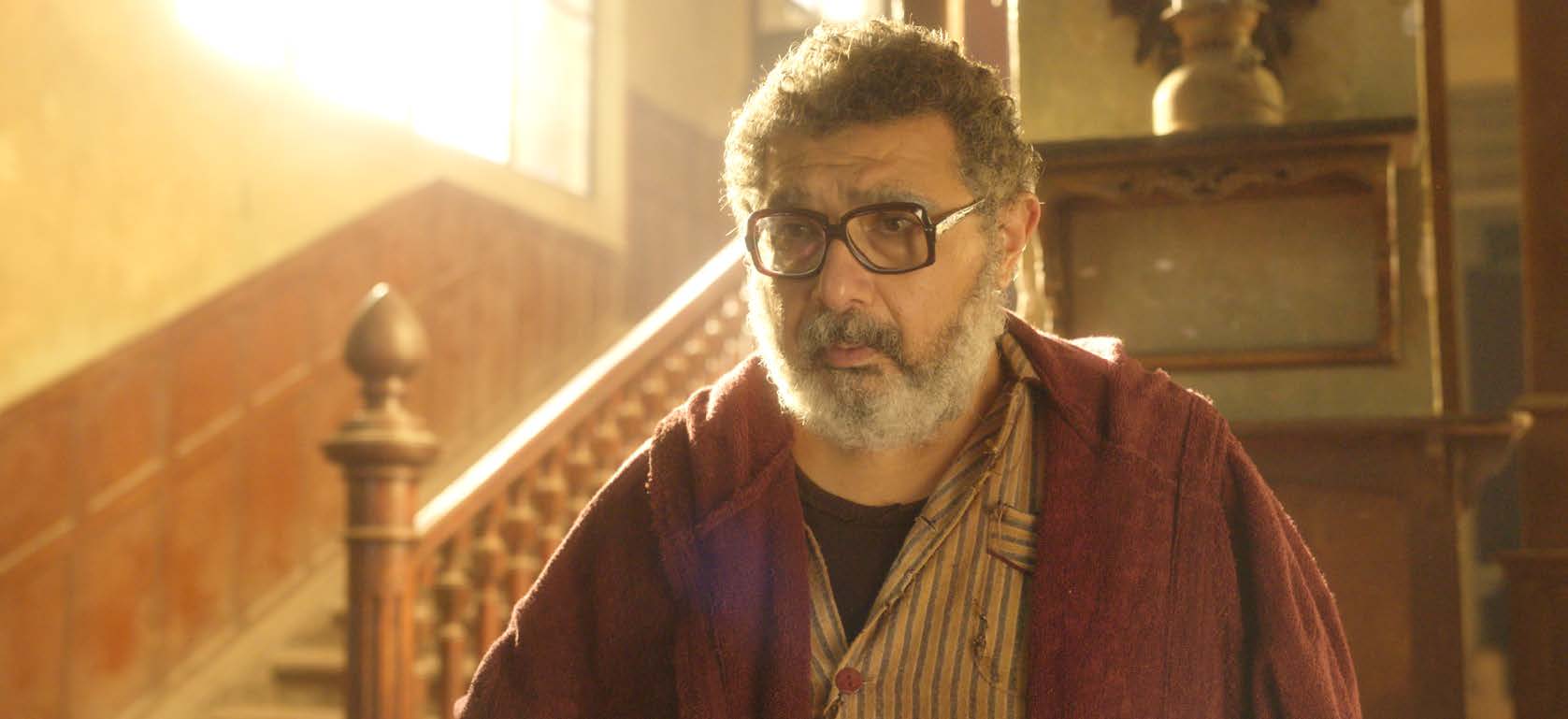 Synopsis
Barra El Manhag is a light-hearted drama about Nour, a -13year-old orphan boy. As all the boys are afraid of the haunted house right in front of the school, he's encouraged to go into the house to gain their respect, only to find an old man living there, hiding from the world. A friendship and apprenticeship evolve between the boy and the old man, leading to a journey of self-discovery for both of them.
International premiere
Screening: May 05th 22:45 Panora 1
---
Screening: May 08th 10:00 Panora 3
Free entry >>
---
CAST & CREDITS
Director: Amr Salama
Writer: Amr Salama, Khaled Diab
Cast: Maged El Kedwany, Omar Sherif, Ruby, Asmaa Abulyazid, Ahmed Khaled Saleh, Donia Maher, Ahmed Amin, Aly Kassem
DOP: Ahmed Beshary
Producer: Shahinaz el Akkad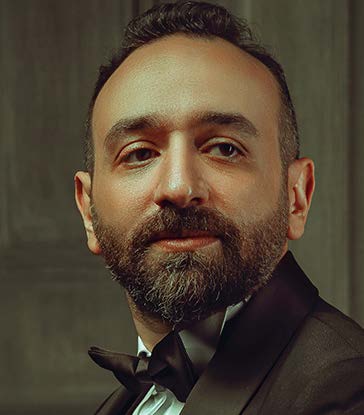 AMR SALAMA
Amr Salama has written and directed multiple award winning feature films. On A Day Like Today (2008) Asmaa (2011) Excuse My French (2014) Made In Egypt (2014) Sheikh Jackson (2017) Co-directed the documentary, Tahrir 2011: The Good, The Bad & The Politician, winner of the UNESCO award at the Venice Film Festival and numerous other international awards. Directed and supervised the content of the first season of the Arabic version of the international TV show, Saturday Night Live. Directed the hit Arabic Egyptian drama 'Tayea'. Created, wrote, produced and directed the 1st Netflix original show in Egypt 'Paranormal' which was listed by Variety as one of the best international shows in 2020. In 2021, co-wrote and directed the film Extracurricular and also co-produced and co-directed the show Bimbo for Shahid VIP.