Short Package 4
AWAKENING
Syria I 2018 I Arabic dialogue with English subtitles l 20 min
Nordic premiere

During the ongoing Syrian war, Hala leaves her house after her husband sells her wedding gown in order to secure the cost of his marriage to another woman. Upon her arrival to the house of her friend Talla, the police comes and drags Talla's husband to the military service, so the two women sit alone waiting for the return of what they have lost.
---
CAST & CREDITS
Director: Amro Ali
Writer: Amro Ali
Cast: Inas Zrek, Jalal Chammout, Reem Nasr, Tarek Abdo,Sandy Nahhass, Samir Houssein
DOP: Raed Sandid
Producer: Amro Ali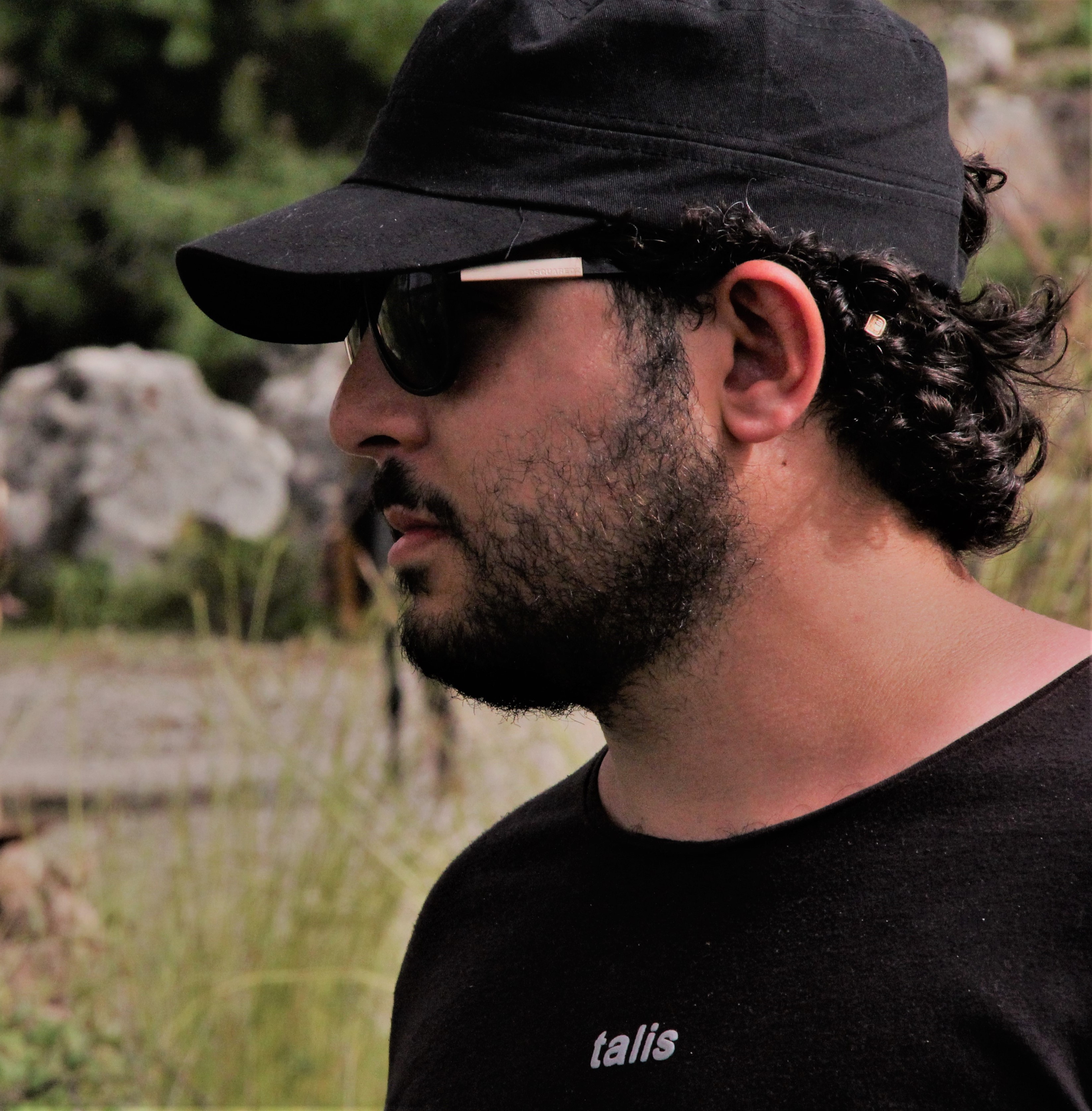 Amro Ali was born in Damascus, Syria, in 1992. He graduated from Cairo Higher Institute of Cinema in 2016. Ali has written scripts for and worked with several TV-series productions, and has directed a number of acclaimed documentaries and short films.