Atoor
Saudi Arabia I 2017 I Arabic dialogue with English subtitles l 20 min
Atoor is a young man in his twenties who's ashamed of his name. His father named him after his own mother for good fortune, but this name only brought him unwanted attention and criticism. This lead him to be isolated from society and gaining weight from eating excessively.
---
CAST & CREDITS
Director: Hussain Almotlaq
Writer: Hussain Almotlaq
Cast: Abdualla Alfehid, Hussain Alyahya
DOP: Ali Alshafiy
Producer: Hussain Ali Almotlaq
Screening: November 3rd 16:15 Röda Kvarn
---
---
Trailer
---
Director: Hussain Almotlaq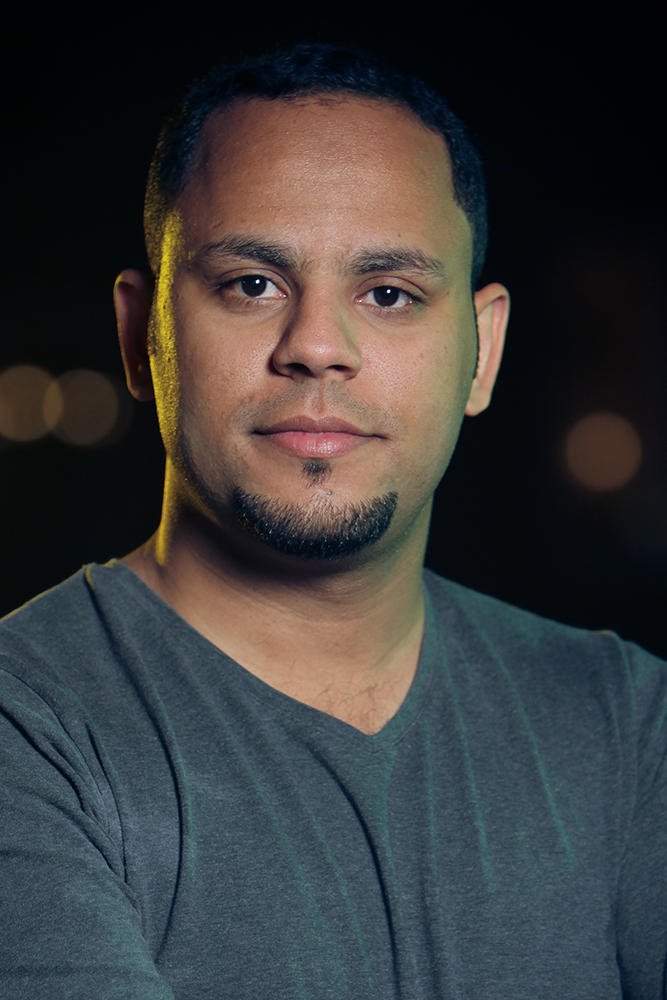 Hussain Almutlaq, born 1986 , is an Saudi filmmaker. His first short film "BUS 321" was selected by many international film festivals.