Astra
Tunisia I 2017 I Arabic dialogue with English subtitles l 17 min
Synopsis:
Dali takes care of his daughter Douja who has Down syndrome. One day and against his wife's advice, Dali takes Douja to an amusement park called Astra. In this park, a bizarre dry world is revealed to them.
---
CAST & CREDITS
Director: Nidhal Guiga
Writer: Nidhal Guiga
DOP: Hazem Berrabah
Producer: Dora Bouchoucha, Imed Marzouk, Omar Ben Ali
Cast: Nejib Belkadhi, Douja Boukhriss, Nour Mkaouer, Yasmine Ben Mahmoud, Hedi Belkadhi, Malak Zoueidi, Ghazi Dridi, Aicha Boukhriss, Slim Dammak, Mouldi Ben Taher, Sofien Barguewi, Bilel Ouechtati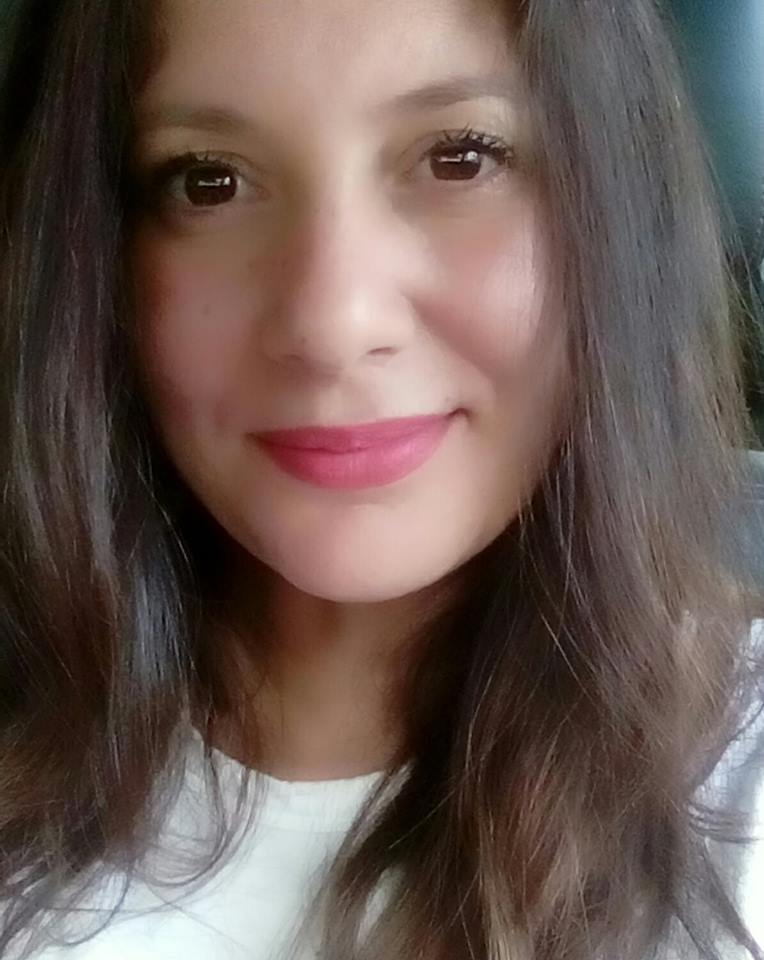 Nidhal Guiga is an actress, author, director and university
professor. She has worked in theatre for 20 years and has
directed several plays. She has authored and directed her
own works, such as An Hour and a Half after Me. She was a
jury member of the first feature competition of the Carthage
Film Festival (2008) together with Marco Muller and Nour
Sabbagh. She participated in coaching scenarios at the Ten
Shorts for a Cause festival programmed by Ibrahim Letaïef.