ARNOOS
Jordan I 2021 I Arabic dialogue with English subtitles l 18 min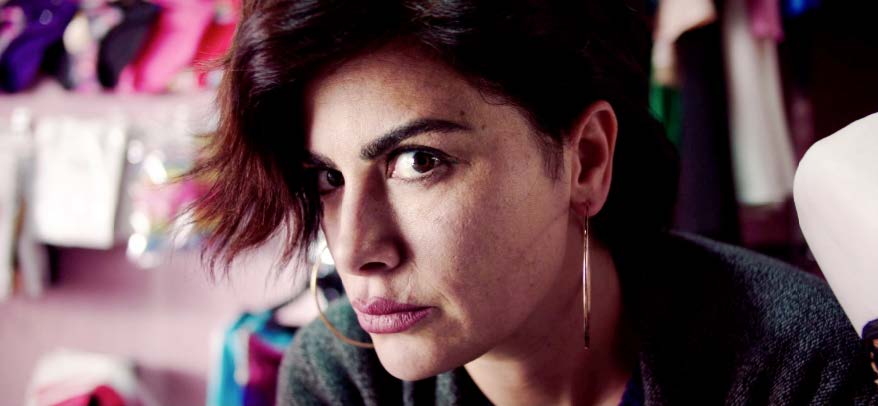 Synopsis
During a normal day at a shopping square in Amman,Sami, a 15 year old spoiled naive kid, and the street-smart hustler Mahmoud, a 15 year old corn seller areready to execute their plan to steal an unexpected giftthat will impress Sami's girlfriend, not knowing of theuncalculated twists that are coming their way from theshop owners.
Nordic premiere
PACKAGE 2

Screening: May 06th 14:00 Panora 2
---
---
---
CAST & CREDITS
Director: Samer Battikhi
Writer: Samer Battikhi
Cast: Fadi Haddadin, Mohammed Idris, Saba Mubarak, Ziad Bakri, Ahmed Al Omari
Dop: Samer Nimri
Producer: Aya Wuhoush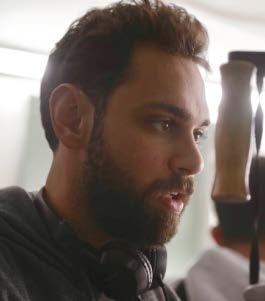 SAMER BATTIKHI
A freelance writer and director who has been working in the lm industry in Jordan since 2015. He began his career as an assistant director, working with several veteran local and international lmmakers. He has directed, written, and produced several short lms in between student projects and independent lms. The last short lm, titled "Arnoos" was produced by PanEast Media with the support of the Jordanian Film Fund, and starred Saba Mubarak and Ziad Bakri. He is currently working on developing several projects; his rst feature lm titled" Men Mal Allah" which won the developing grant from Jordanian Film Fund, and a TV series titled "Propaganda" which he co-created.