Arab Films Go Green – Costa Brava
In collaboration with Greener Screen and moderated by Bassam Alassad, Co-founder and Green producer, "Arab Films Go Green: Costa Brava," will discuss and speak about  the collaboration between Beirut DC and Greener Screen and how it led to the creation of the first regional green protocol to help the film become more sustainable and Costa Brava, was the first feature film to adapt the protocol and shoot green.
---
Saturday April 10, 14:30 – 18:00 CET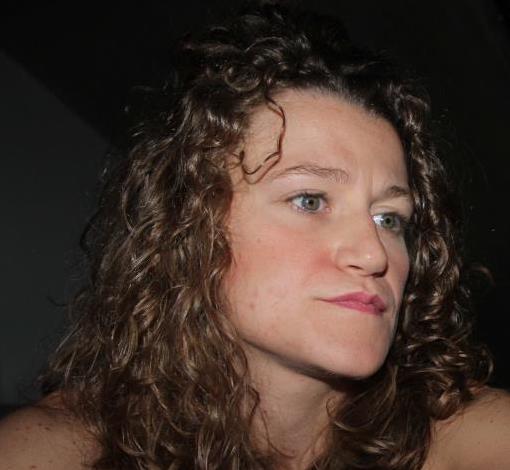 Farah i Fayed Job: Director of Impact Programs – Beirut DC
After graduating from the audiovisual department of St.Joseph University, Farah Fayed spent 8 years in Television before shifting her career to film festivals in 2012. After working with the Dubai International Film Festival for its last 6 editions, Farah joined the team of Beirut DC in 2019 and is now the director of their impact programs including Impact Labs and Good Pitch بالعربي.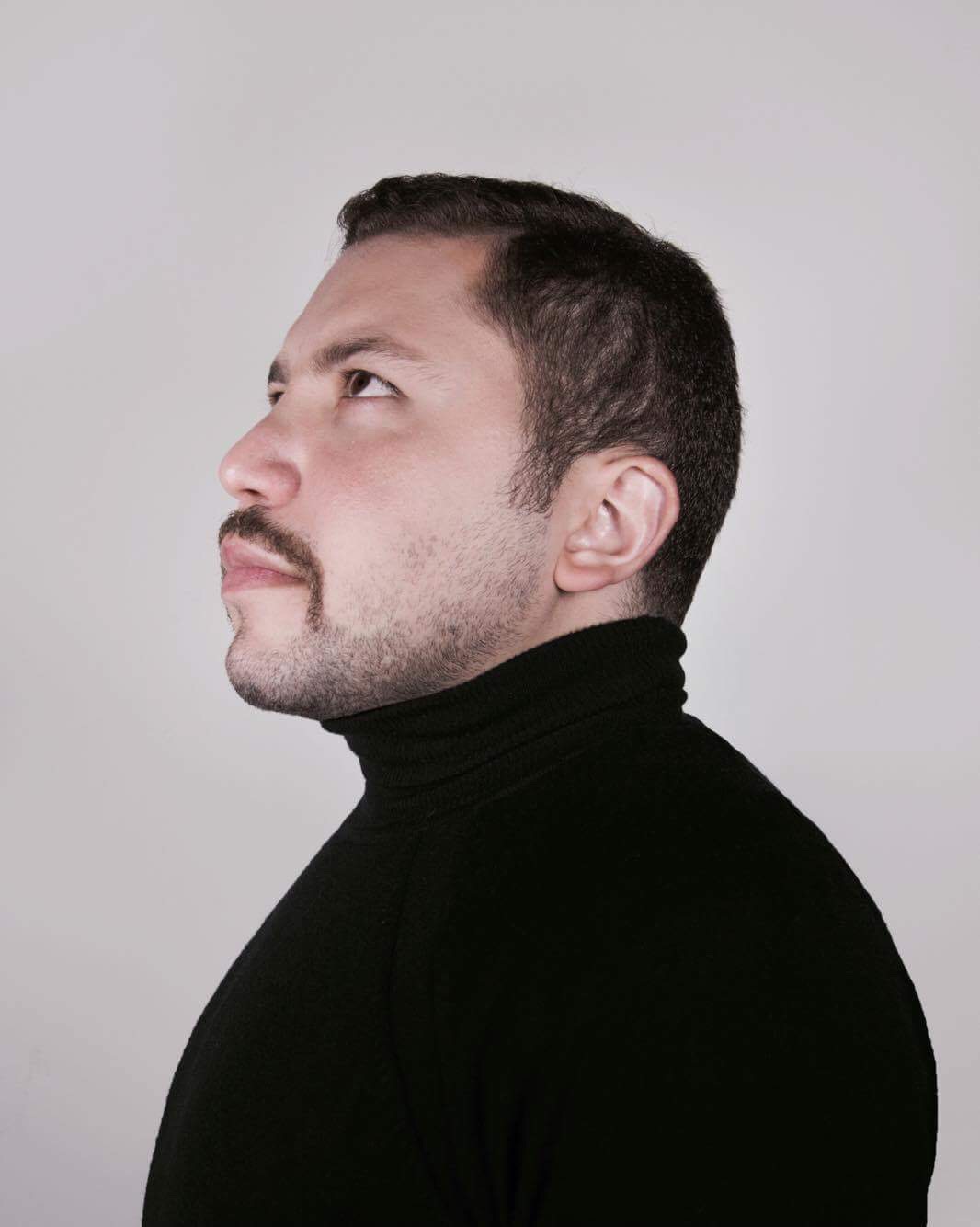 Lary Bou Safi Regarding my participation in the festival as a speaker, and since I will be talking about our experience with 'Costa Brava Lebanon', I guess we can use 'Impact Producer' as a job title.
Beirut-based, Lebanese comedian and actor Lary BOU SAFI has been working as a costume designer and a stylist for Film & TV for Lebanon and MENA region for over 10 years now. Lary is also known as a queer and human rights activist in Lebanon and some cities in the SWANA region.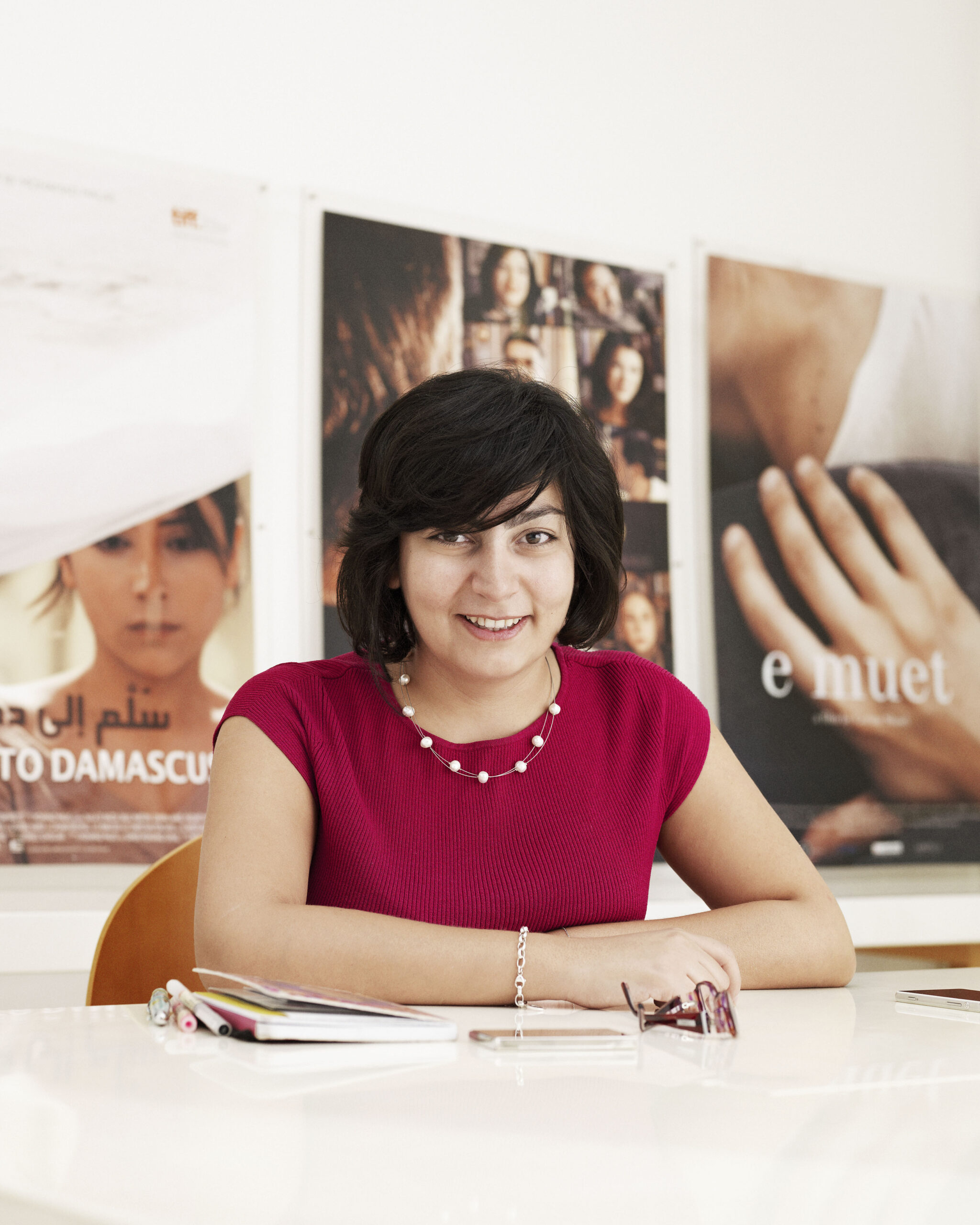 Myriam Sassine: Producer
Myriam Sassine majored in audiovisual studies and received a M.A. in Cinema Research. In 2010, she joined Abbout Productions producing several features and documentaries such as Tramontane by Vatche Boulghourjian (Cannes Critic's Week 2016), All This Victoryby Ahmad Ghossein (Venice Critic's Week 2019), 1982by Oualid Mouaness (TIFF 2019), Panoptic by Rana Eid (Locarno 2017) and Amal by Mohamed Siam (Idfa 2017). From 2016 to 2020, Myriam was the COO of Schortcut Films dedicated to co-producing international films. In 2016, she co-founded Maskoon Fantastic Film Festival, the first and only fantastic film festival in the MENA region.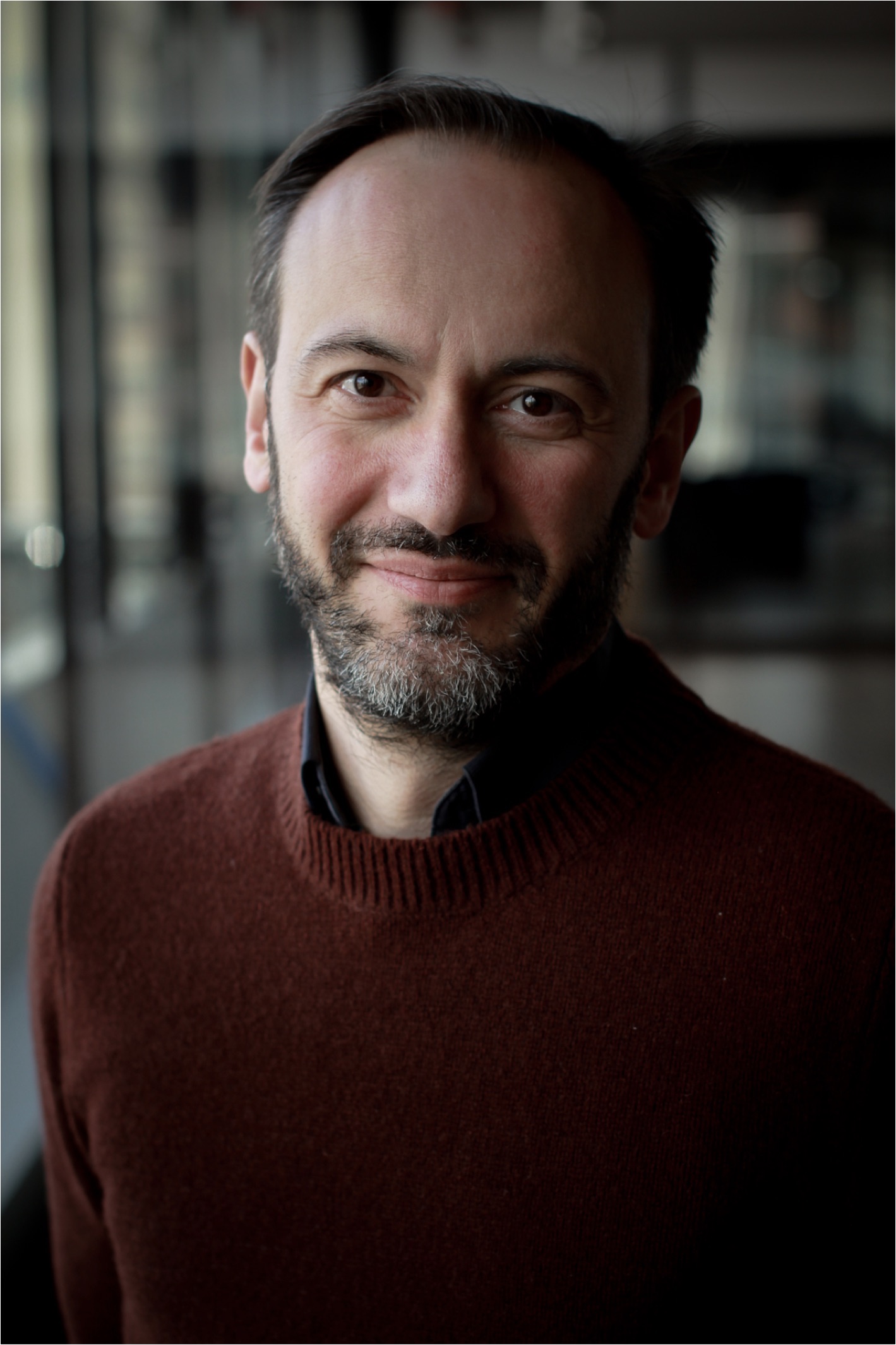 Olivier Guerpillon is a French-Swedish director, producer and scriptwriter, born and raised in France, but based in Sweden since the late nineties. He has worked as a film producer for over 15 years, producing a range of internationally acclaimed feature films, including SOUND OF NOISE by Ola Simonsson & Johannes Stjärne Nilsson (Cannes 2010), BROKEN HILL BLUES by Sofia Norlin (Berlinale, Tribeca 2014) as well as co-productions such as CAPITAINE ACHAB (Silver Leopard, Locarno 2007) and LES GRANDES PERSONNES (Cannes 2008). His current productions are the Swedish feature film GLACIER by Baker Karim (premiere Spring 2021) and the Lebanese co-production COSTA BRAVA LEBANON by Mounia Akl (in post-production). He has also written and directed several short films such as IN/OUT (2015) and co-written the feature WHILE WE LIVE (2016) by Dani Kouyaté, awarded at the African Academy Awards.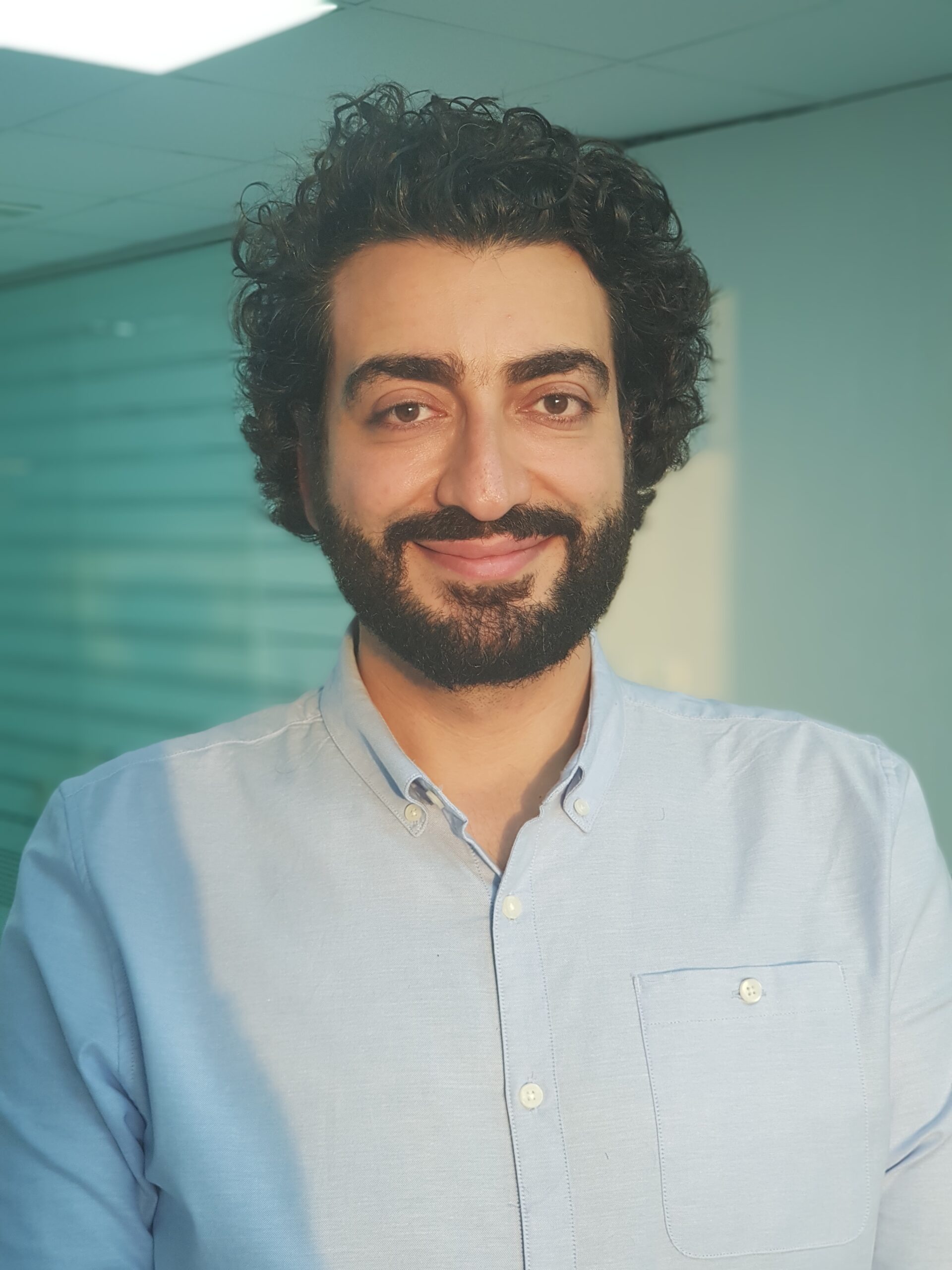 Bassam Alasad:
Managing director of Creative Media solutions and Producers Guild of America member, Produced and co-produced Projects in the past 14 years all around the region including The historical drama "Born a King " and the upcoming film "Champions" as an executive producer.
Since 2014 Bassam started his green-producing and consultancy journey and in 2018 Co-founded Greener Screen, a consultancy that aims to help media organisations for an eco-friendly transformation.
Greener Screen FZ LLC
A social enterprise that aims to support the film, TV and Digital media industries in becoming environmentally sustainable and lead to transform the industry to become a net-neutral industry by 2030.
As a BAFTA's Albert partner, Greener Screen is building an international network to be part of the process of accelerating the knowledge sharing process and to share the local experience with the international community.