THURSDAY 8 APRIL 11:20 – 11:40 CET
Arab Cinema Center
The Arab Cinema Center (ACC) is the first mobile platform that connects, nurtures and promotes the Arab film industry, bridging it with local, regional and international festivals, markets and audiences. Under the ACC banner, and with the support of our festivals network and film and entertainment database, our aim is to leverage the presence of Arabic cinema regionally and globally, be it at festivals or via distribution and presence of Arabic cinema in existing and unchartered territories alike. Our partners are our best ambassadors, and thus we help facilitate their presence at the major festival circuits, provide them with platforms to exercise what they're best at.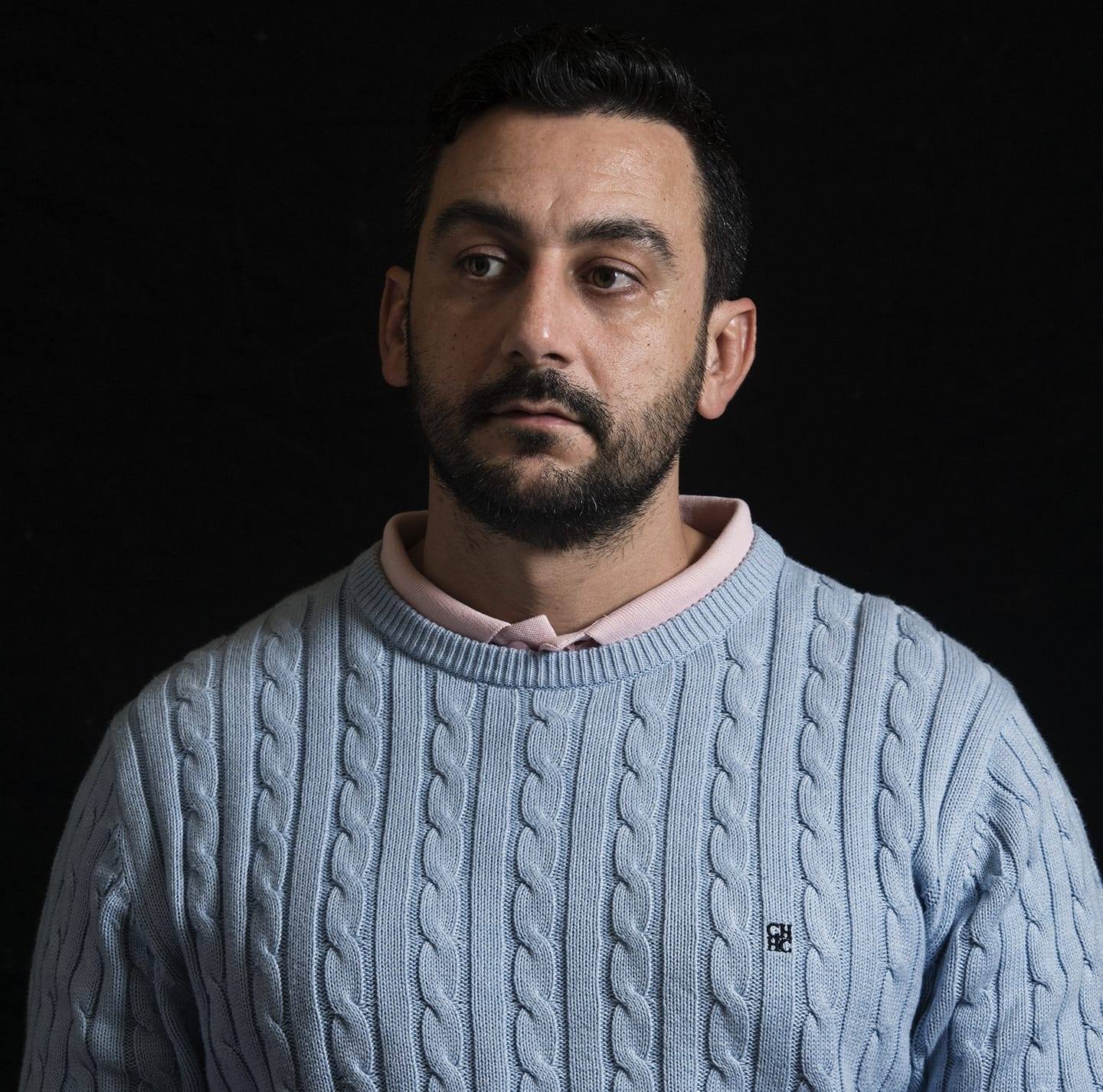 Abdallah Elchami a Lebanese National who was born and raised in Abu Dhabi, Abdallah is a Multimedia and Graphic Design graduate from the American University of Sharjah.
Job postings include global advertising agencies, Young & Rubicam and Wunderman, luxury and lifestyle publication, Jumeirah Beach Magazine and Abu Dhabi's first bilingual culture, art and design publication, Shawati' Magazine, of which he still serves as Editor-at-Large
Currently, Abdallah is the Managing Partner at MAD Solutions, the Arab world's first fully-integrated film studio, dedicated to the production, promotion and distribution of Arab films in the Arab world and beyond. He's also the founder of iluminismo Ltd., a content creation and cultural consultancy studio. Working with Empty, a Spanish museums firm, he was part of the content research and creation team for a Dubai-based maritime heritage museum.
In 2020, Abdallah co-founded Silverline Community, an online community for creative and cultural professionals.