ARAB CINEMA CENTER
Organized by MAD Solutions in 2015, the Arab Cinema Center (ACC) is an international promotional platform for Arab cinema as it provides the filmmaking industry with a professional window to connect with their counterparts from all over the world through a number of events that it organizes. The ACC also provides networking opportunities with representatives of companies and institutions specialized in co-production and international distribution, among others.
The ACC's activities vary between film market main wings, introduction and networking sessions for Arab and foreign filmmakers, welcome parties, as well as meetings with international organizations and festivals, and the issuance of the Arab Cinema Magazine to be distributed at the leading international film festivals and markets.
Furthermore, newsletter subscription is now available on the ACC's website, allowing users to obtain digital copies of the Arab Cinema Magazine, as well as news on the ACC's activities, notifications of application dates for grants, festivals and offers from educational and training institutions, updates on Arab films participating at festivals, exclusive news on the Arab Cinema LAB, and highlights from the ACC's partners and their future projects.
The ACC also launched an English-language Arab Cinema Guide, available on its website, which is a comprehensive cinematic guide that comprises a variety of tools presented collectively for the first time to offer information on Arab cinema to filmmakers inside and outside of the Arab world. It also aims to facilitate filmmakers' access to international markets and help film industry representatives to easily identify Arab film productions.
The Arab Cinema Center launched the MAD 3ARABI (Arab Flow) in Prague, Czech Republic. The festival aims to introduce Arab culture and focus on the film and TV industry, flowing Arab entertainment and culture onto European shores, and also providing an extension for Arab filmmakers and content creators in the entertainment industry to reach new shores.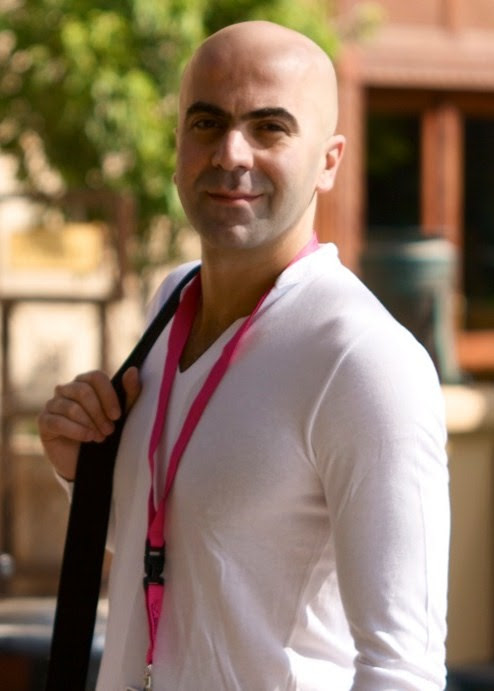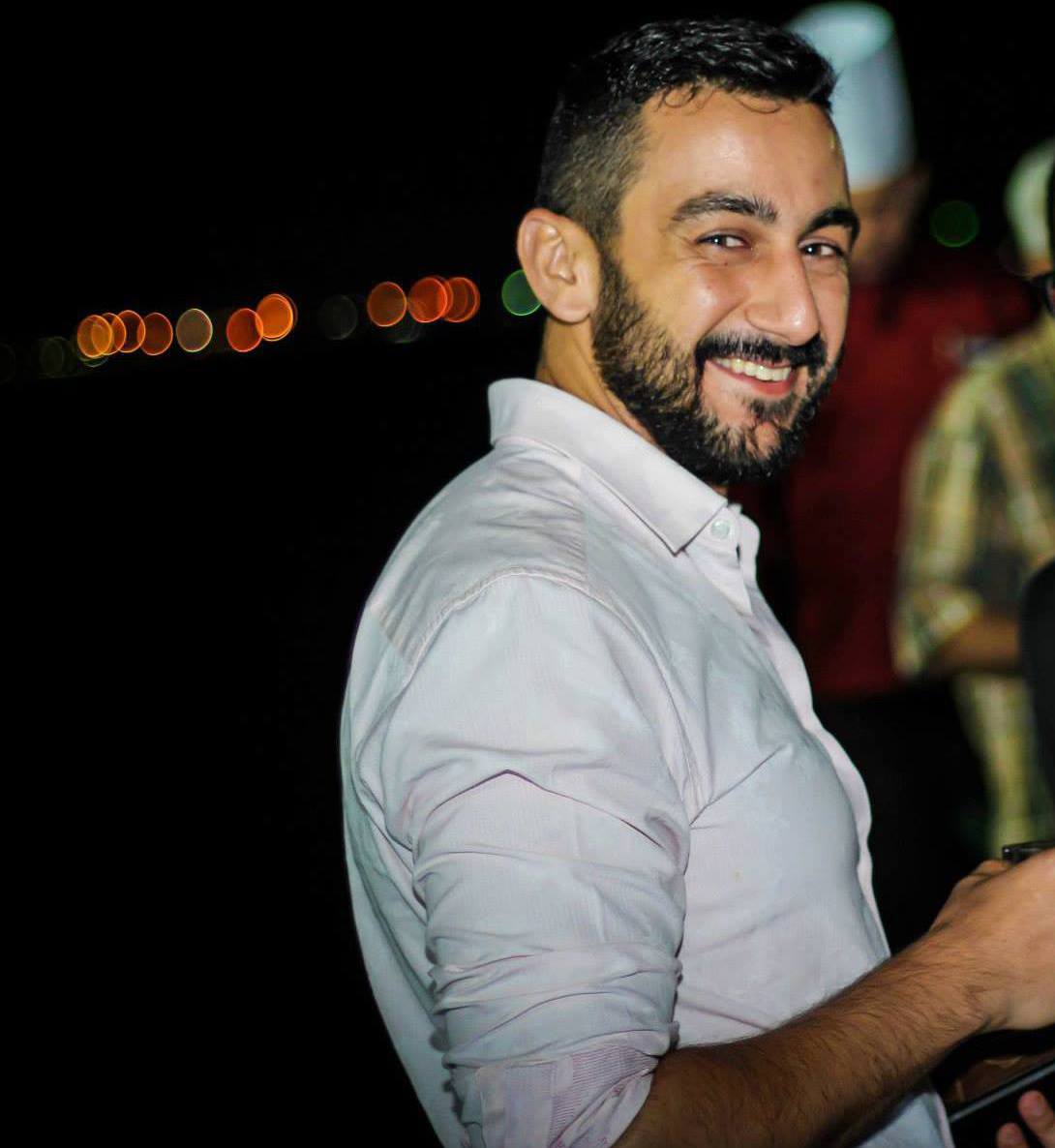 Alaa Karkouti – Co-founder
alaa.karkouti@mad-solutions.com
Alaa is a renowned Film Analyst and an influential professional within the cinema and entertainment industry in the Arab world for his efforts in assembling complete archives on the economics of filmmaking. He established three cinema magazines, the fourth and latest being the Arab Cinema Magazine. For several years, Karkouti published a list of the 50 most powerful people working in the film business across the Arab world, which is the first list of its kind in the Arab world. As a film analyst, Karkouti regularly publishes about the film business in the Arab World in several worldwide leading Film and Business publications such as; Forbes Middle East, Variety, Screen International and many more.
Abdalla El Chami – Director
abdallah.alshami@mad-solutions.com
A Lebanese National who was born and raised in Abu Dhabi, Abdallah is a Multimedia and Graphic Design graduate from the American University of Sharjah. Currently, Abdallah is the Managing Partner at MAD Solutions, the Arab world's first fully integrated film studio, dedicated to the production, promotion and distribution of Arab films in the Arab world and beyond. Abdallah is also the Director of the Arab Cinema Center, the first mobile platform that connects, nurtures, and promotes the Arab film industry, bridging it with local, regional and international festivals, markets and audiences.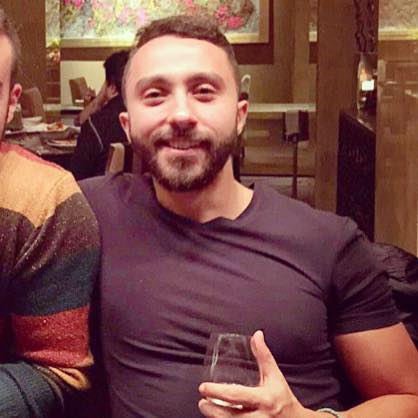 Kareem Samy – Manager
kareem.samy@mad-solutions.com
A prominent marketer, Kareem Samy has been part of several regional and international film festivals and global markets. Currently, Kareem is the Marketing Director at MAD Solutions and the Manager of the Arab Cinema Center an institution that aims to provide the film-making industry with a professional window to connect with their counterparts from all over the world through a number of events that it organizes.
During his stint at MAD Solutions, which started in 2014, Kareem has been part of a number of international film markets, including; Berlin(IFF), Cannes(FF), Venice(IFF) and Dubai(IFF). During his period, he has publicized several celebrities and directors such as Marwan Hamed, Shereen Reda, and Saba Mubarak and Menna Shalaby. Kareem has also been involved in a plethora of film marketing campaigns for blockbuster films including: Jordan's Academy Award nominee Theeb, Hepta: The Last Lecture and Diamond Dust.