APY BETWEEN LIFE AND DEATH
Sweden I 2022 I Swedish dialogue with English subtitles l 63 min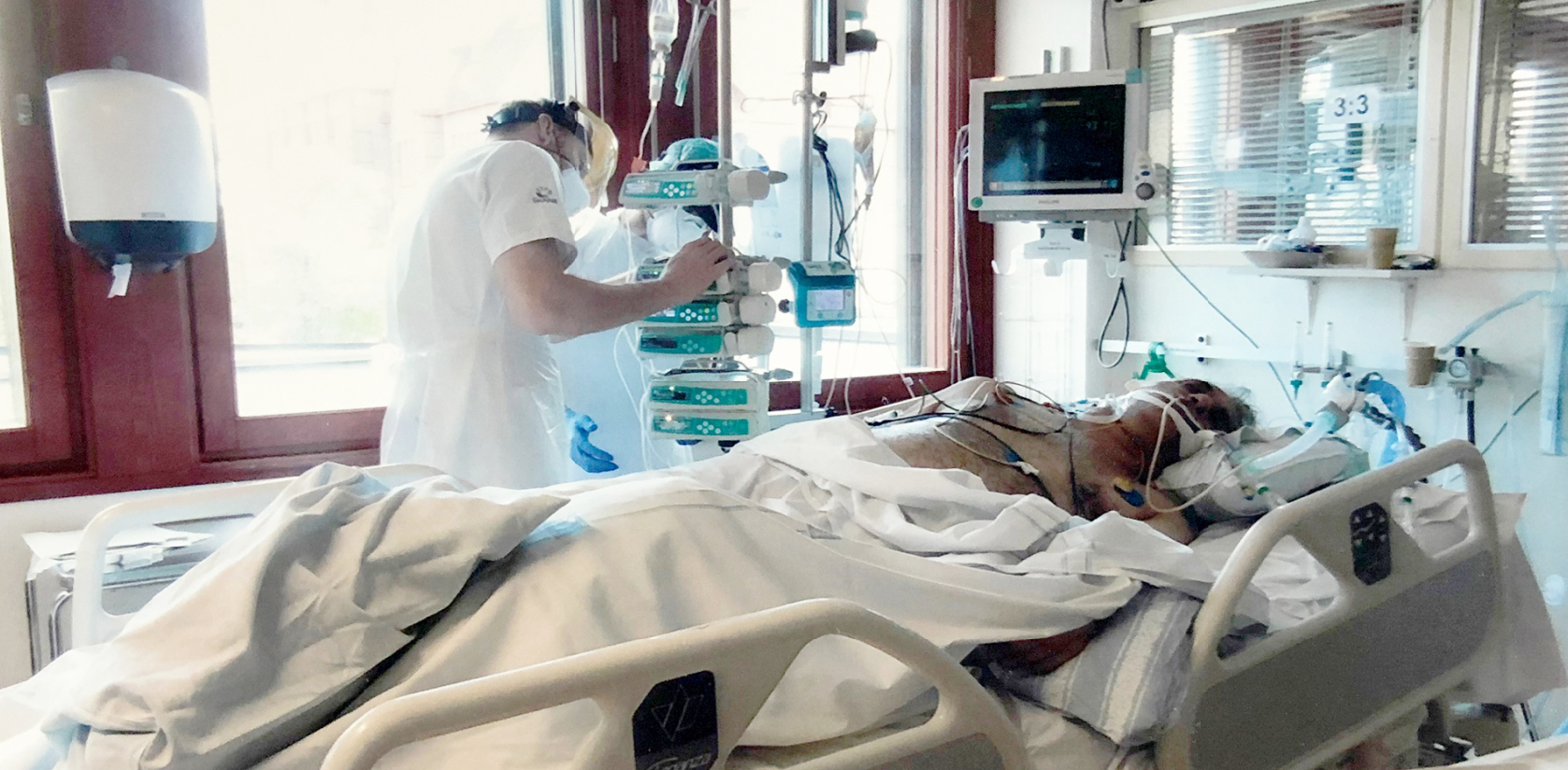 Synopsis
This is a testimony that describes how during 19 days of respiratory care, documentary filmmaker Mehdi Saleki fought for his life against the coronavirus. From the hospital bed and the mobile camera at his side, he immortalised his journey through the nightmare landscape of the disease. 
"During these days I have been on a journey, a journey without borders. There was no white, there was no black, there were no straight lines"
Screening: April 30, 19.45 Panora 2
---
---
---
CAST & CREDITS
Director: Mehdi Saleki, Firas Razak
Writer: Mehdi Saleki
Dop: Mehdi Saleki
Producer: Mehdi Saleki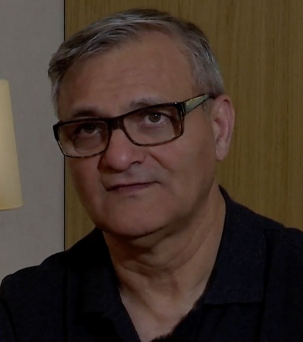 MEHDI SALEKI
Mehdi Saleki founded and owns REC VIEW film production company in Sweden. He has
produced many of his own documentaries which were broadcast to various countries around the
world. In addition, he has been a film teacher at three different institutions in Sweden.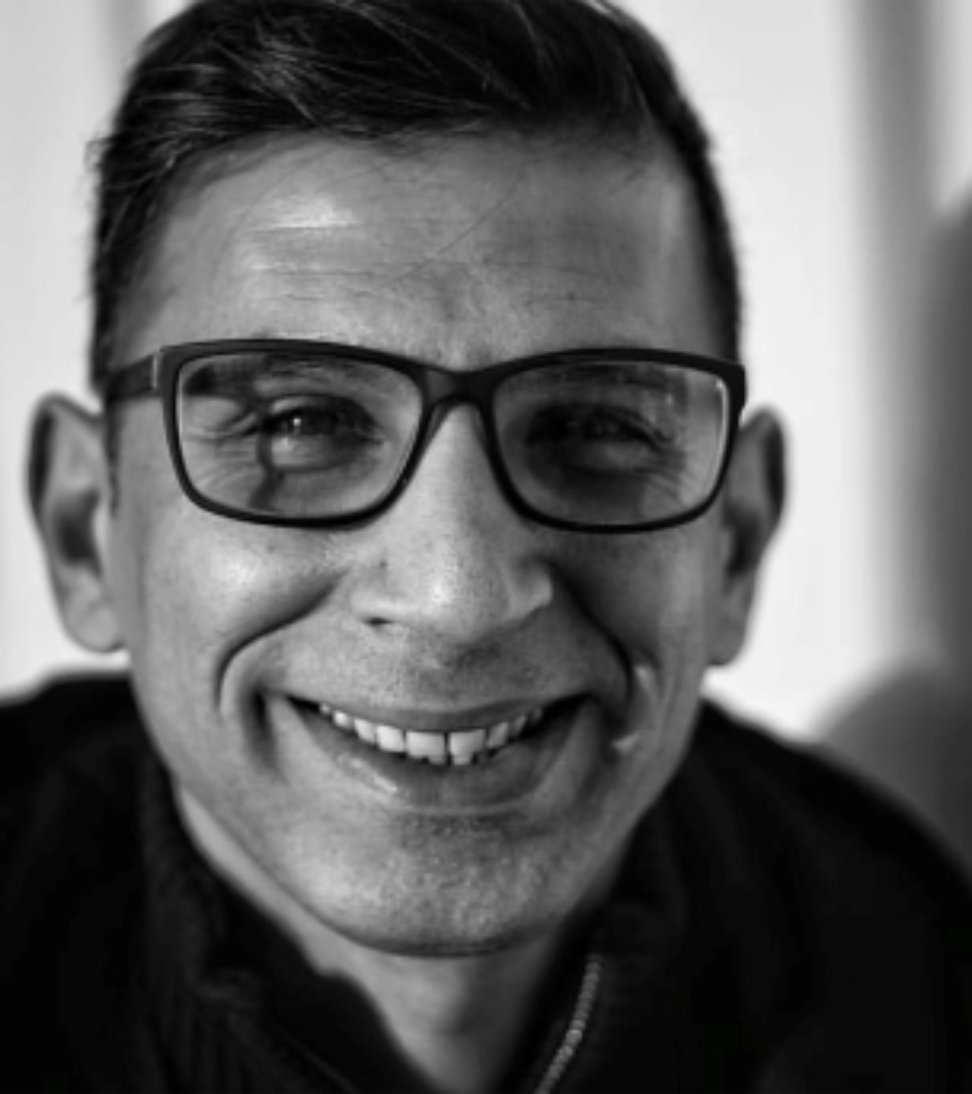 FIRAS RAZAK
Firas Razak is a documentary lm director who holds a BA in Artistic Production from Dalarna högskolan University.
He works in the news section of the Swedish state television, SVT