Short Package 2
ANOTHER POINT OF VIEW
Palestine I 2019 I Arabic dialogue with English subtitles l 15 min
World premiere

Fadel and Najeeba are siblings living in a village. Their relationship is exceptional; Fadel has a so-called "mental illness" and Najeeba perceives reality her own way, not in response to her brother's case but rather because life, as she sees it, is much simpler than it seems, simple enough that it doesn't matter how people of the village judge her and her brother.
---
CAST & CREDITS
Director: Bilal Alkhatib
Writer: Ahlam Bsharat
Cast: Ramzi Maqdsi, Fida zidan
DOP: Bilal Alkhatib
Producer: Salim Abu Jabal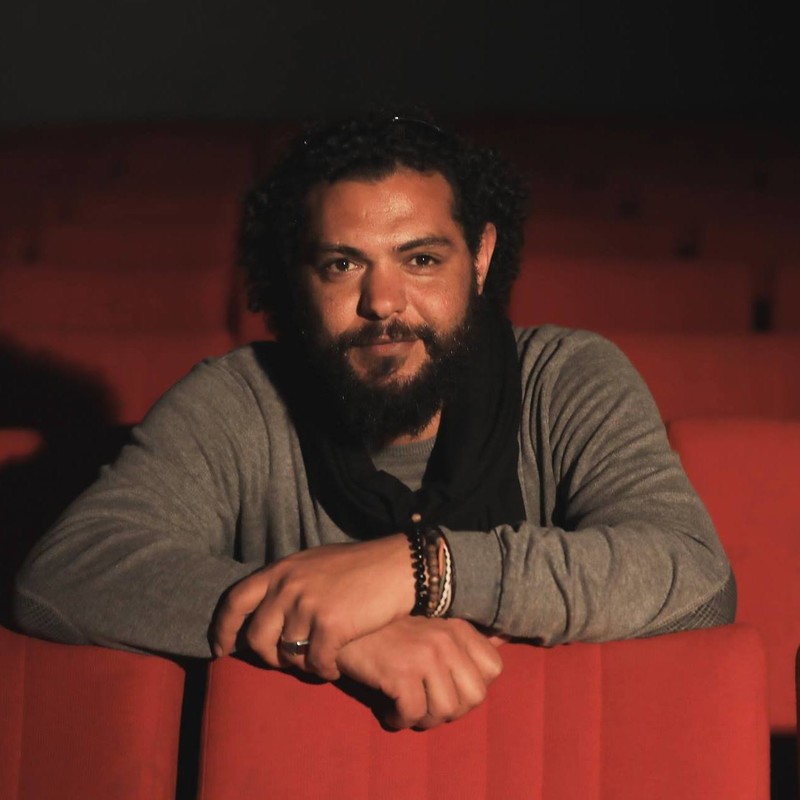 Bilal Alkhatib is a filmmaker from Palestine, based in Ramallah and holds BA Media and TV from Al Quds University. He started
working in film industry as cameraman and studio technician, before he realised his passion for filmmaking and joined the crews of many films as cameraman, focus puller, lighting manager and gaffer; a diversified experience that shaped his filmmaking potentials. Another Point of View (2019) is Bilal's first short .