AND THEN THEY BURN THE SEA
Qatar I 2021 I Arabic dialogue with English subtitles l 12 min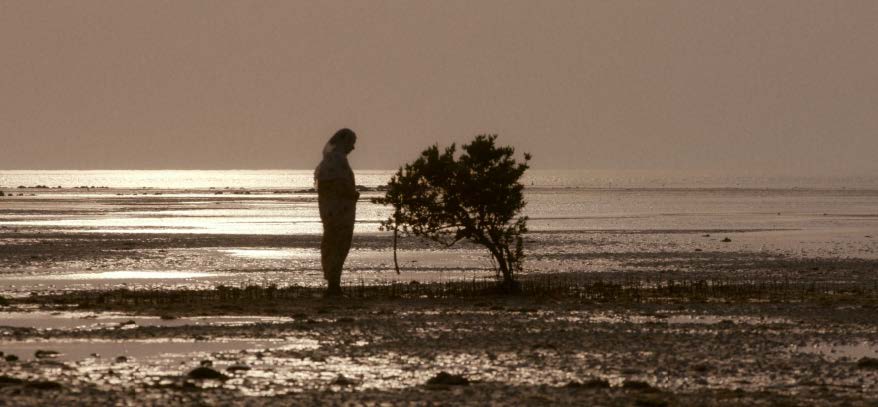 Synopsis
When Salem, a Bedouin knight, and his friend Hamid return from a hunting journey, they are confronted with difficulties in the most hostile regions of the northern desert. As each of them struggles to survive, events come to a head and accelerate. Witness the heroic experiences, customs, and traditions of the Bedouins Tribal life in the north of the Arabian Peninsula, where a young Bedouin animal hunter heroically fights the brutality of the desert and saves the traditional norm in a dramatic narrative structure.
Swedish premiere
PACKAGE 1

Screening: May 05th 15:45 Panora 3
---
---
---
CAST & CREDITS
Director: Majid Al-Remaihi
Writer: Majid Al-Remaihi
Dop: Mesa Prum
Producer: Basel Owies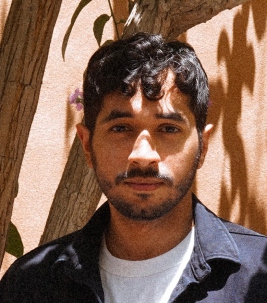 MAJID AL-REMAIHI
Majid Al-Remaihi is a filmmaker and film programmer from Doha, Qatar. His short film "And Then They Burn the Sea" premiered at Locarno in 2021. He produced it under the mentorship of Academy Award-nominated director Rithy Panh and with the support of the Qatari Film Fund.